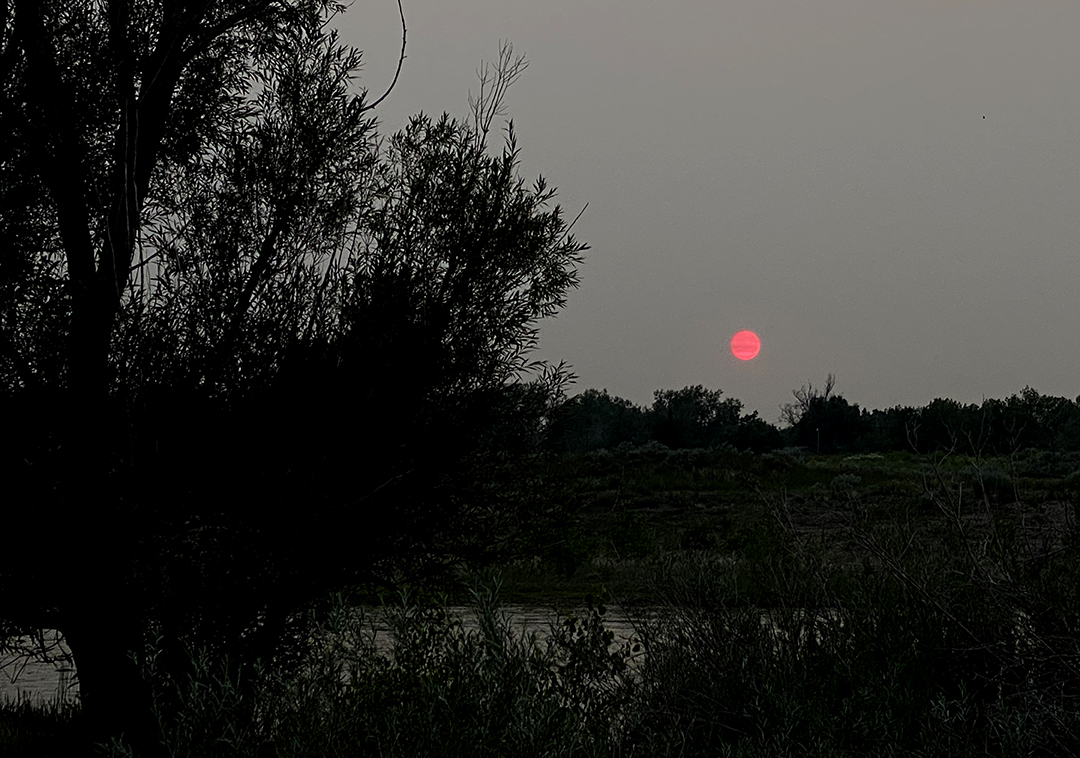 CASPER, Wyo. — Casper City Manager Carter Napier told the city council on Tuesday, August 10 that the Audubon Society is requesting that the city partner on efforts to restore some wetlands adjacent to Morad Park.
Napier said that the Audubon Society refers to the area as a "'deadzone' as it relates to a lot of the original species that have been in that wetland historically."
"They've got a project in mind that again, the city can be a part as it relates to restoring the wetland," Napier said.
Article continues below...
He told the council that further discussion of the proposal is scheduled for the council's Tuesday, August 24 work session.