CASPER, Wyo. – Cassie Palmer and Jon Boulanger felt like they were reaching a crossroads last year.
After Cassie lost her job to a layoff during the COVID pandemic, the two were looking for someplace to put their energy.
Then on the way to visit Jon's parents, they drove past the old Partytime Liquors store on McKinley and saw its "for sale" sign.
"We talked about it for months," said Cassie. "We thought everyone still buys alcohol and they want to go do things, so we kind of decided, why not try something new?"
The 60s-era drive-up neighborhood liquor store with the charming mid-century neon sign had been under the same ownership for four decades, and with a capable staff it "basically ran itself," said Cassie.
They had hoped to be more involved as owners and grow the business, but once they took ownership they began to see troubling challenges. The aging building was tired, for one, and the surrounding neighborhoods had changed over the decades since it was built.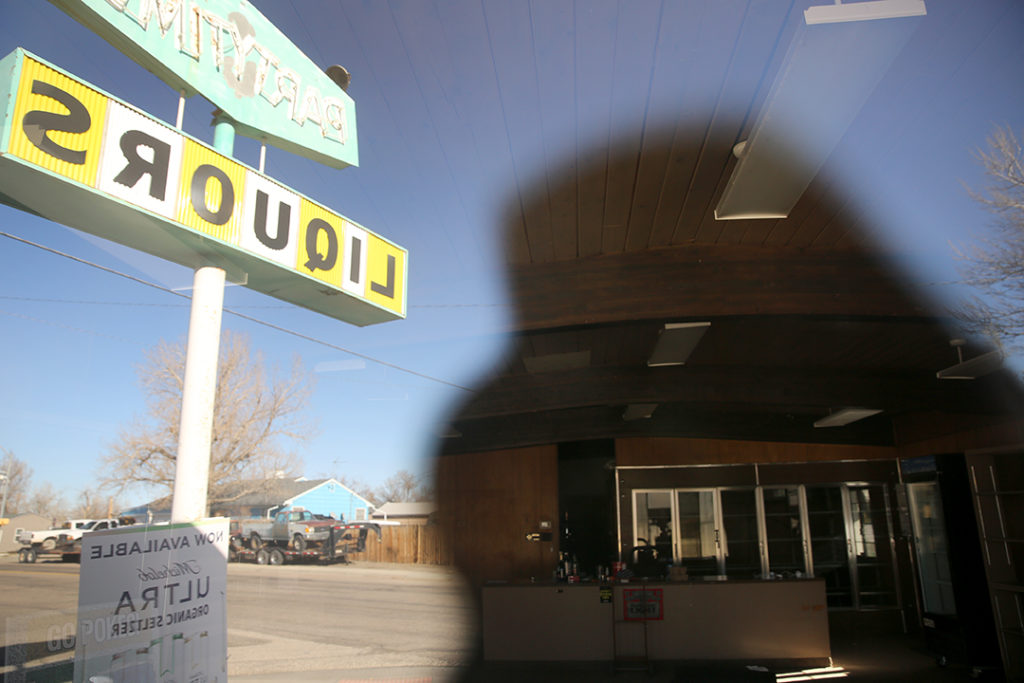 "Most people who came through maybe wanted a shooter and a single can [of beer]," said Cassie. The liquor and wine were of the lower-shelf variety for the most part, and that's what mostly sold.
Jon used his connections at True Land and Realty, developers of the recently-completed Compass at Centennial Hills on Casper's east side, and approached them about moving the business into a new location.
The developers worked with city council to lift zoning restrictions covering liquor stores and bars, and on October 1, the sleek, new Local Liquor and Lounge was allowed to open using Partytime's old license.
The sleek lines, tall ceilings and bright-but-cozy interior of Local Liquor is far removed from the Partytime. The variety of beer, wine and spirits range from the widely popular up to boutique, and a full bar with beers on tap allows customers from the nearby neighborhoods gather and visit.
Cassie says she tries to make a special new cocktail each week and wants to encourage people to come in during UW games that are played on the TV over the bar.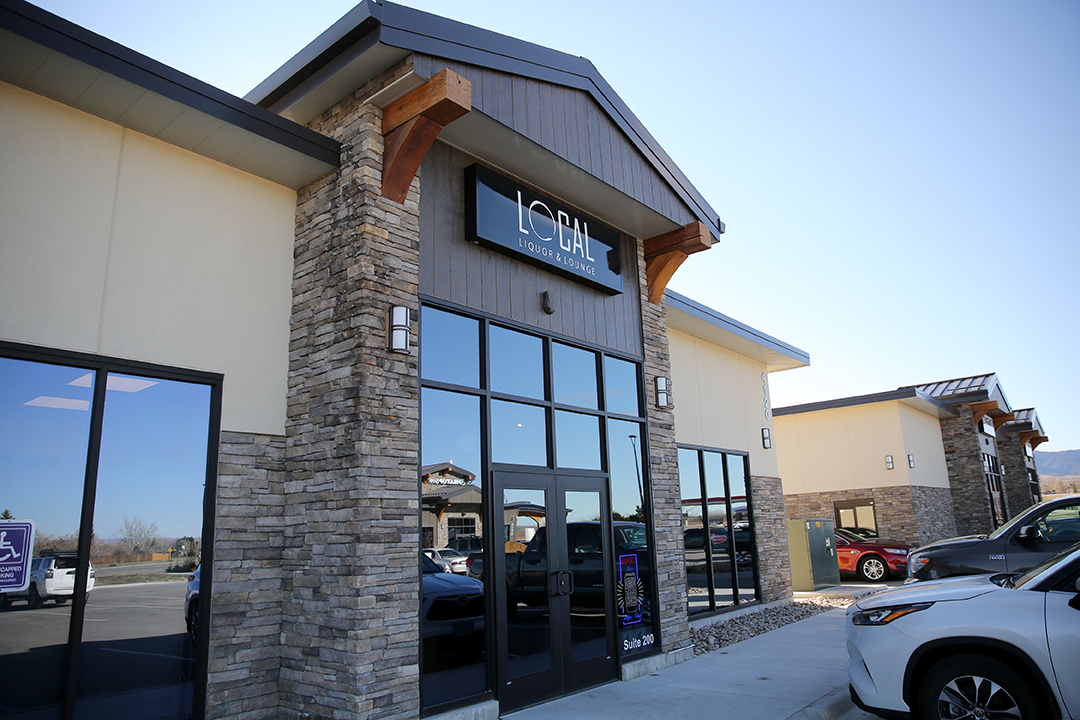 The new Local Liquor brand points to Cassie and Jon's vision for the business.
"We just liked the idea that we're going to be a local, neighborhood store that caters to the people in this area," she said.
Since their soft opening, Cassie and Jon say the response from the neighborhood has been overwhelmingly positive.
A grand opening celebration is in the works, and Cassie and Jon plan on welcoming food trucks to park outside.
"People are excited when they hear about it, because they've wanted something like this in the area for so long," she said.
---
Local Liquor and Lounge is located at 4120 Centennial Hills, Suite 200. They're open 9 a.m. to 10 p.m. Monday through Thursday, 9 a.m. to 11 p.m. on Friday and Saturday, and 10 a.m. to 10 p.m. on Sunday.