CASPER, Wyo. — On Tuesday, the Natrona County Commission approved a conditional use permit for the construction of a telecommunications tower after repeated assurances from the applicant that its engineers were aware of the nature of Wyoming's wind.
Everest Infrastructure Partners LLC, which leases tower space to carriers like T-Mobile, Verizon, and DISH, proposed to build a 150-foot monopole cell tower on the parcel of an amenable private land owner at 1575 Derrick Drive in the Westgate Industrial Park area.
The tower would expand wireless coverage to the business park, along Highway 20/26, and to homes to the west. No wireless facilities exist within 1.5 miles, the company said.
The county also granted an exception to its rule that any tower be set back 110% of the tower's height from the existing parcel boundary line. The tower would be 62 feet from the north parcel line. The commission can grant an exception if a state engineer certifies that a collapse would not pose a threat to adjacent property owners.
Sarah Nease, speaking on behalf of Everest, said that "in the very, very unlikely event" of a collapse, the tower is engineered to do so at two buckle points and it would fall within the 50' x 50' fenced-in area within the parcel.
The pole is rated to withstand sustained 108 mph winds without ice and 50 mph wind with ice, according to Everest's senior design engineer.
Commissioner Rob Hendry pressed on this point: "It can happen," he said.
Nevertheless, Nease said the tower is rated to hold 8,000 pounds at the top, and is engineered to sustain hurricane-force winds.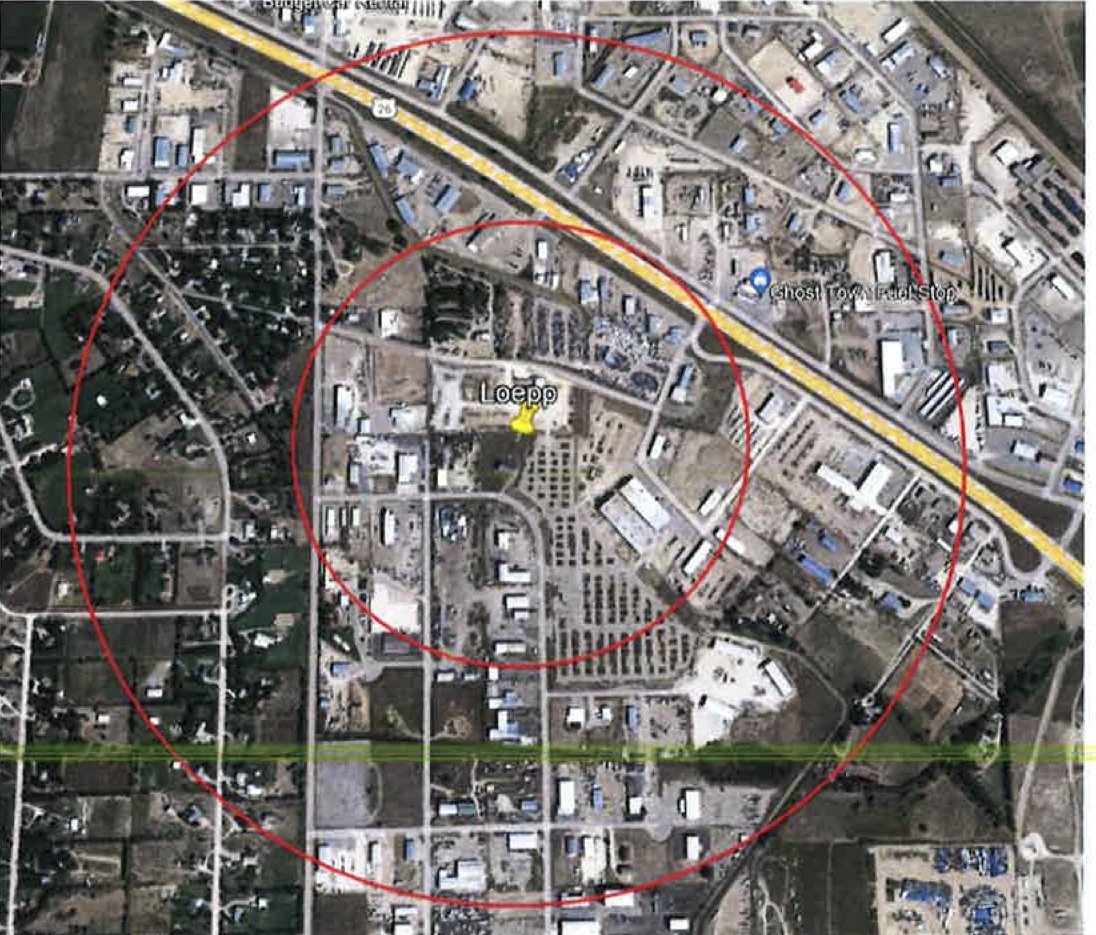 Shelley Nease, also speaking for Everest, told the commission that any liability in the event of a collapse would fall first on Everest, then its clients, before any liability would fall to the county.
"I think we've seen adequate assurances from a professional engineer approving a specific manufactured pole," said Commissioner Peter Nicolaysen when casting his approval with the rest of the board. "So I'm comfortable with it in this instance."
Commissioner Jim Milne advised future applicants with similar proposals to have their engineering reports secured before applying for such a permit. The application came with the unanimous approval of the Planning and Zoning Board, but only after being tabled for a month before the reports the commission heard were secured.
Milne added: "Being a user in the area and not being able to use the phone and get data at times, I will really appreciate the tower being there."