CASPER, Wyo. — At this year's Vista Toyota Golf Country Classic on Friday, 110 golfers played a tournament in 22 teams to raise money for the Boys & Girls Clubs of Central Wyoming. They are projected to end the night with over $34,000 in funds, according to BGCCW's CEO, Ashley Bright.
The golfers competed all afternoon in a completely full tournament, sponsored by Vista Toyota, at Casper Country Club. Dinner and a raffle followed, where competing golfers won prizes like gift cards, food and drink baskets and other golf packages.
"We'll be dancing in the streets at $34,000 plus," said Bright. "I believe we have a great shot."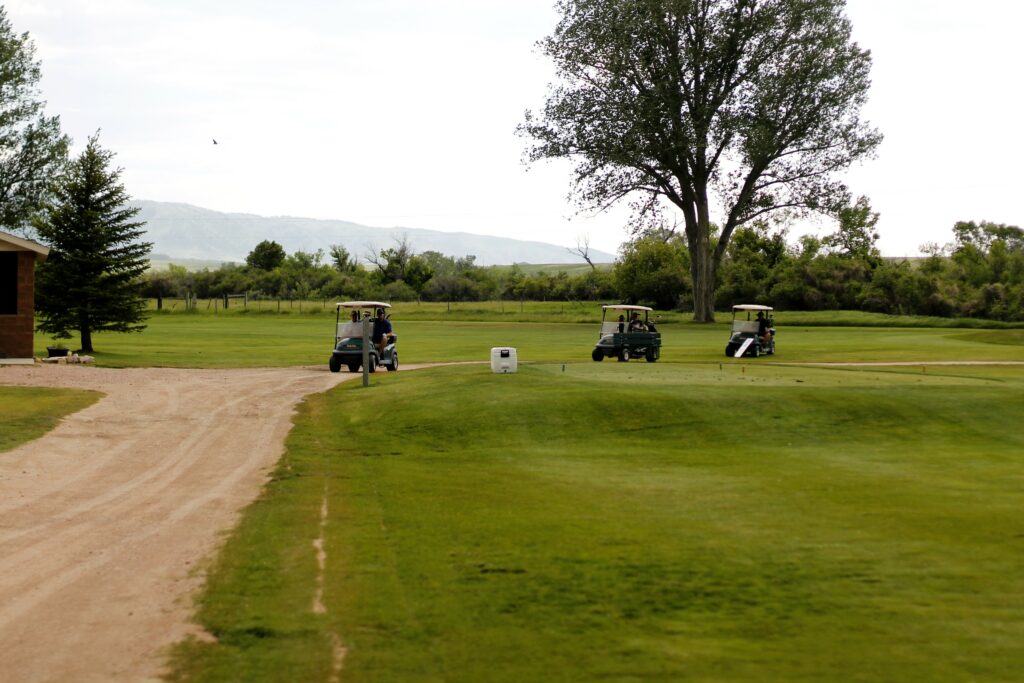 Money raised will support all of the club's operations — "Eleven sites, four counties, plus Wyotowne Financial Literacy Center," Bright specified. The club also houses Casper Boxing Club, which the funding will help support as well.
This is the 18th annual Vista Toyota Golf Country Classic. Since its start, the tournament has brought in over $5 million to support the Boys & Girls Clubs.