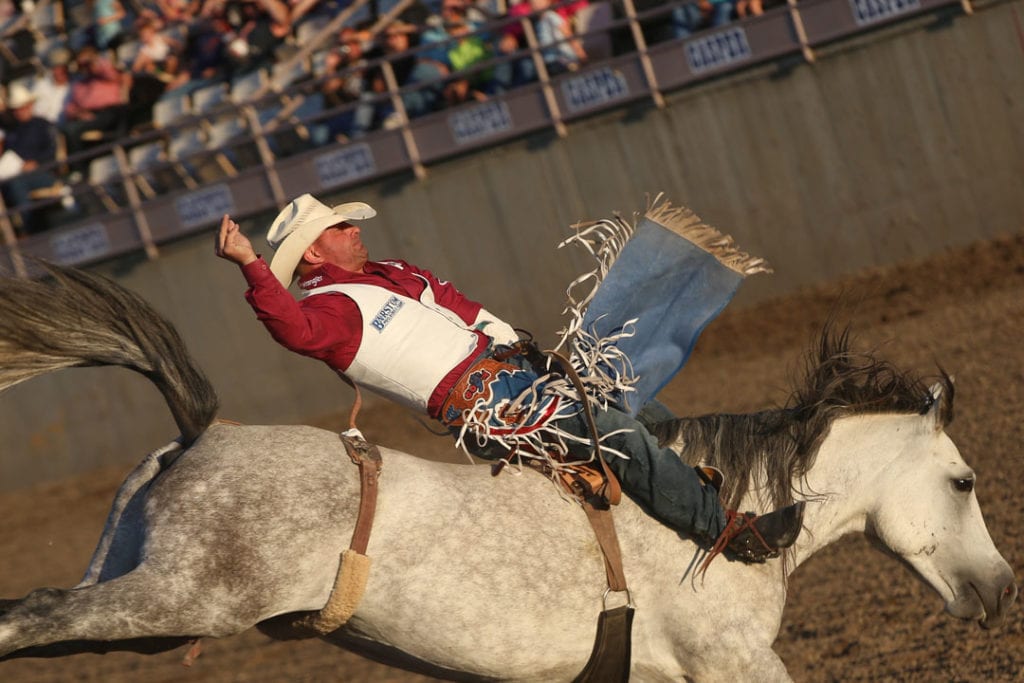 CASPER, Wyo. — The Casper-Natrona County Health Department (CNCHD) said in a press release Thursday that Casper health officials are concerned about the Delta variant of the COVID-19 virus and an outbreak in Laramie County.
"Cheyenne area hospitals are filling with COVID patients, some affected by the Delta variant, which is especially contagious and harmful," the release states. "Patients include younger individuals and others in otherwise good health."
The CNCHD said that the outbreak in Cheyenne is seeing case number approach Dec. 2020 levels.
Article continues below...
The Cheyenne Regional Medical Center had 26 of the state's total 36 hospitalized COVID-19 patients on Wednesday, according to the Wyoming Department of Health. Laramie County has seen the highest number of variant cases in Wyoming. Out of 918 total variant cases detected in the state as of Wednesday, 189 have been identified in Laramie County, according to the WDH.
Variant cases involve a mutated form of the virus and some may spread more easily or result in more serious illness.
The CNCHD notes that U.S. Food and Drug Administration authorized COVID-19 vaccines all protect against the Delta variant of the COVID-19 virus.
The CNCHD says they expect Casper will see Delta variant cases occur as they watch what is happening in Cheyenne.
"These numbers are concerning, but fortunately, we have a great tool to fight COVID and this variant with our vaccines," Public Information Officer Hailey Bloom said. "We fully expect to see the Delta strain pop up in Casper, but we're hopeful that if people continue to get vaccinated, it will keep residents out of hospitals."
The CNCHD said that the developing situation in Cheyenne should serve as a reminder that COVID-19 continues to impact Wyoming. The department noted that big events like the Central Wyoming Fair and Rodeo and Cheyenne Frontier Days are coming up and are encouraging anyone who hasn't been vaccinated to schedule an appointment to get a COVID vaccine.
"We love these events, and we want to make sure that everyone who goes stays healthy. As we have people traveling in and out of Casper, COVID and the Delta variant are at a higher risk," Bloom said. "So get vaccinated, and if you have any COVID-19 symptoms, please get tested and stay home. We're not out of the woods yet, and we all have to keep each other safe."
The CNCHD say they have free COVID tests and vaccines available: "Learn more and schedule your appointment at caspervscovid.com."
People can also access COVID vaccine information from the Laramie County Health Department online.