Hey hey!
Hope you're doing super swell on this sunny Tuesday. We're feeling the good vibes today, and I think we can partly thank the sunshine for that. So what's got us feeling so HOPPY today? Keep on reading and you'll find out.
Check out what the Breeze blew in: Read about what's brewing in Casper this Saturday, check out the details on the all-new NIC Nites, and see how much money Tip-A-Cop raised for Special Olympics Wyoming.
Casper should be seeing a high of 77°F today with ABUNDANT sunshine! That breeze is expected to come from the west-northwest at 10–20 mph.
Daily Update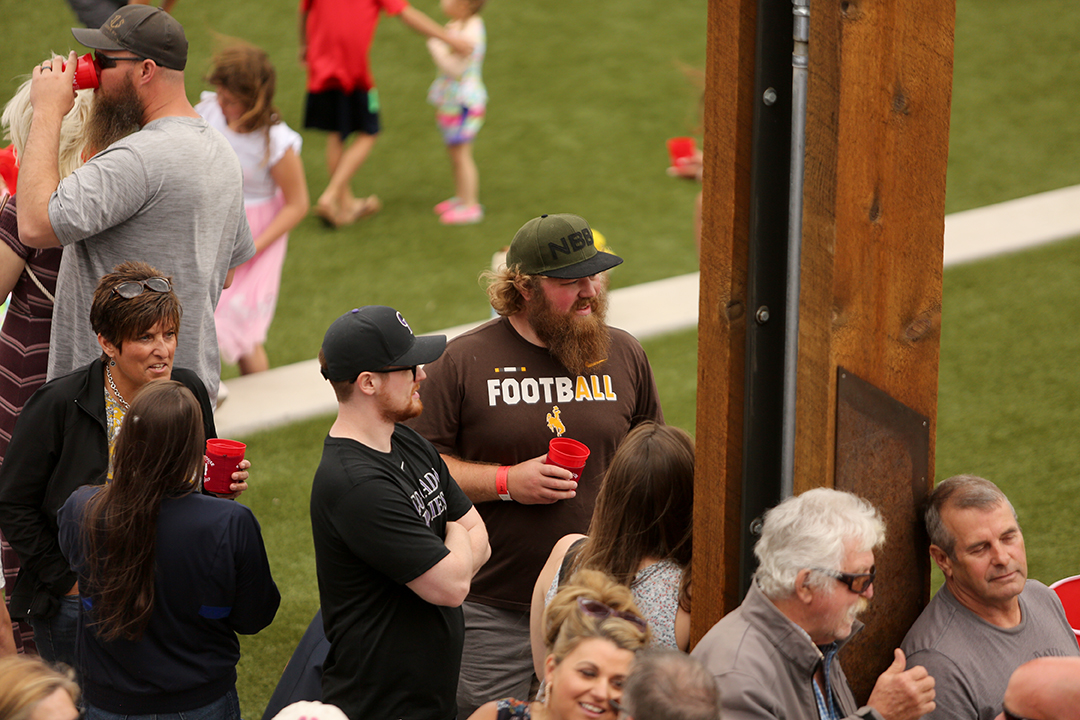 What's breeeeeewing in Casper this weekend?
This Saturday, don't miss the second annual "Brew Fest" down at David Street Station. Along with that tasty craft beer, there will also be live music, lawn games, and food trucks. All are welcome to join for the fun (although you must be 21 or older in order to try the beer). This event is also in our calendar as a daily reminder for y'all — myself included.
Read the full story here!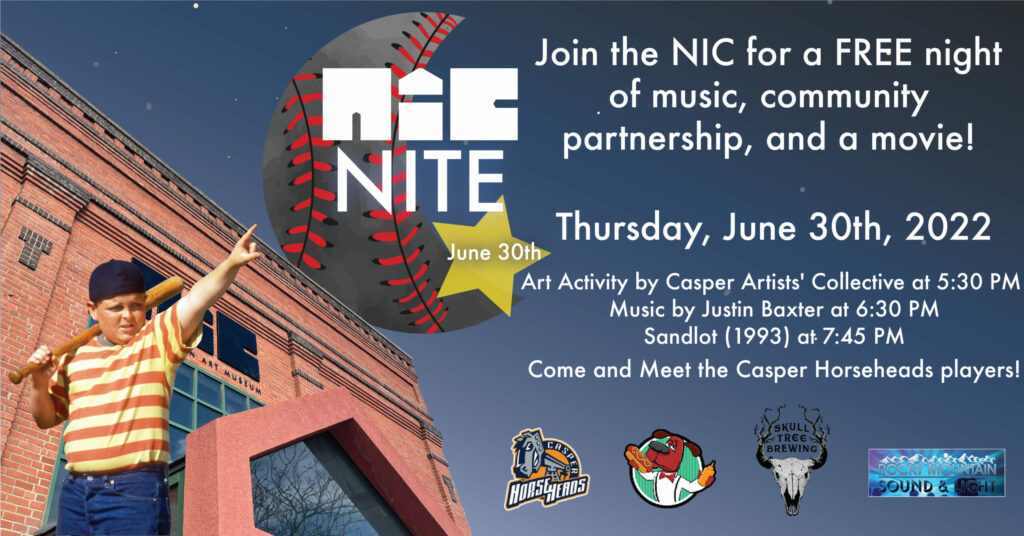 It's time for NIC Nites!
And no, we aren't talking about Nickelodeon's "Nick at Nite." Casper's favorite art museum, the Nicolaysen Art Museum, is launching an all-new summer night series featuring live music, art, movie screenings, food and beer!
Read the full story here!
Tip-A-Cop raises BIG BUCKS for Special Olympics Wyoming
Natrona County law enforcement officers held a fundraiser last week and raised a whopping $5,847 for Special Olympics Wyoming! Check out photos and more info about the exciting event below.
Breezy Job Listings
HVAC Service Tech
Tim Force Tin Shop is looking for an HVAC Technician to help with installing, maintaining, and repairing systems, among other job duties. This full-time position includes company-paid health, dental, and vision insurance for family and company-paid retirement package after 90 days.
Graphic Designer
Superior Sign and Supply is looking for an outgoing people person to design logos for customers or re-create existing logos. Work with Adobe Illustrator. Experience preferred but we will train the right person. We have a large customer base and the right person will need to be comfortable interacting with customers via face to face, phone and email.
Practice Manager
Parkridge and Rocky Mountain Behavioral Health is looking to hire a diligent practice manager for a growing behavioral health outpatient practice. You will be responsible for hiring and training administrative staff, managing budgets, revenue cycle management processes, ensuring that the practice delivers good customer service and manage the day to day operations.
Sales Executive
Would you like to join an innovative and agile team with deep roots in the Cowboy state? Upslope Media is seeking a passionate Sales Executive to drive continued growth of our customer's advertising programs. Join our team and create, sell and manage advertising programs for a growing slate of popular brands including Oil City News, Cap City News, Basin Reboot, Wyomovies, Sheridan Cinemas, Riverton Cinemas and more. Our advertising programs currently reach millions of viewers each month, and we're just getting started!
Line Cook
The Office Bar and Grill is looking to hire a new and experienced full-time line cook. It's time to get cooking and enjoy a great atmosphere with great pay. Put your skills to use!
Check out MORE job listings (and find out how you can have your job openings posted) on Oil City's job board here!
What to do in the Oil City? Check out our community calendar.
See the latest Breezy events happening this week in our personally curated community calendar! This week, we've got a bunch of fun activities as well as ideas to keep you motivated throughout the week! Check out those events in our Breeze right here!
Oh! Make sure you subscribe to get this bright and breezy newsletter sent right to your inbox. Click HERE.
Now go enjoy that sunshine!
Best from your Breezy gal,
Kelly