It's almost the weekend. And it's not just any weekend. It's Memorial Day Weekend. For many of us, this is a chance to take an extra day to relax, refresh, BBQ and spend time with our loved ones. But for others, it's a time to mourn, a time to grieve…a time to remember. 
Memorial Day is a day in which the country remembers those who lost their lives while serving said country. It's hard to really put into words what that sacrifice means. Nothing we say, nothing I write, could ever even begin to make sense of the lives that have been lost throughout countless wars. Nothing I write could bring peace or understanding or closure. Words are powerful, but they're not that powerful. So instead of waxing poetic about the thousands of men and women who gave their lives for America, I'm just going to say this: 
Thank you. We will always remember you.
While we're on the subject of remembering, recently, Evansville Elementary students spoke with community members who remembered the last 100 years of the town. We're also remembering Tina Turner, who passed away on Wednesday. We've got a story about a charity bike event as well. 
You may not want to ride your bike tomorrow, though, as it's supposed to rain again at some point in the afternoon. Temps will see a high of 76 degrees and a low of 49 degrees. Windspeeds will be between 2 and 12 mph, with breezy gusts of up to 23 mph.
Speaking of The Breeze…
---
Daily Update
Time Capsule Commemorates Evansville Birthday
We'd sing the town of Evansville "Happy Birthday" but we can't sing. And also this is a newsletter, so that's ridiculous. Plus, the town already got a rendition from a gym full of kiddos on May 15. Evansville Elementary celebrated the town's 100th birthday, hearing stories from community members and placing items in a time capsule that might, eventually, be opened 100 years from now. 
---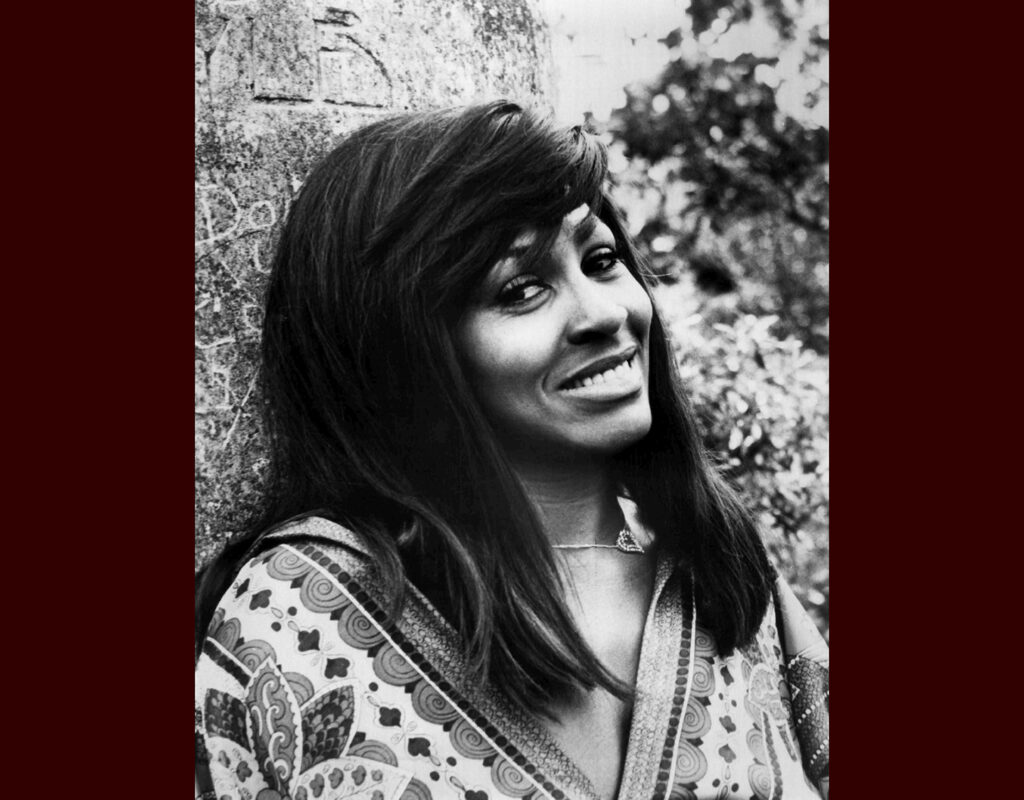 RIP, Tina Turner
It was announced on Wednesday that Tina Turner, beloved soul singer and The Queen of Rock and Roll, died at her home in Switzerland. She was 83 years old. Turner was an incredible musical artist, with an even more incredible personal story — one of resilience, courage and so much strength. She built her career in the 50s and rebuilt it in the 80s. The nation mourned when her death was announced. What's love got to do with it? Everything.
---
Charity Bike Event Happening with Mills Summerfest
Summerfest is returning this, um, summer to Mills and it's not coming alone! In addition to this now-yearly event, Bayou Bar & Liquor is hosting a charity bike run on June 10 as well! Money raised from the bike run will go toward supporting local nonprofit organizations and/or families in need. 
Photo Credit: Natrona County School District; Shutterstock; WikiMedia
---
Breezy Job Listings
Bentonite Plant Driller
A local bentonite plant is searching for a diller to travel w/ us to Nevada for 3–4 weeks in June of 2023. The job consists of drilling, extracting and sample hole reclamation at claims sites. The ideal candidate needs to be able to travel/drive the company drill truck to the area of Pioche, NV (Caliente). Candidates will also have a minimum of knowledge of GPS and Topo maps, as well as a knowledge of operating heavy equipment, such as a drill truck and a front-end loader.
City & Government Reporter
Oil City News is searching for an experienced reporter or exceptional recent graduate to join our newsroom as a City Reporter. Essential functions include: working as a member of a small news team, ability to create timely and accurate content and managing multiple assignments each day. Benefits include a $40–50K per year salary (depending on experience), paid vacation, paid holidays and health insurance.
Church Musician
His Outpouring Church is now seeking musicians to join their new church band! Must be 16+ yrs old with your own transportation. Talented guitarist, keyboardist, or other musicians are needed that would like to play in church and make some extra money ($20/hr. per musician). Church takes place 6:30-9:30 on Saturday nights at Eastridge Mall (His Outpouring Church).
Check out MORE job listings (and find out how you can have your job openings posted) on Oil City's job board here!
What to do in the Oil City? Check out our community calendar.
See the latest Breezy events happening this week in our personally curated community calendar! This week, we've got a bunch of fun activities as well as ideas to keep you motivated throughout the week! Check out those events in our Breeze right here!
Oh! Make sure you subscribe to get this bright and breezy newsletter sent right to your inbox. Click HERE.
Have a great long weekend, but remember why we get to.
Best Wishes, Warmest Regards,
Nick Perkins, Copy Chief