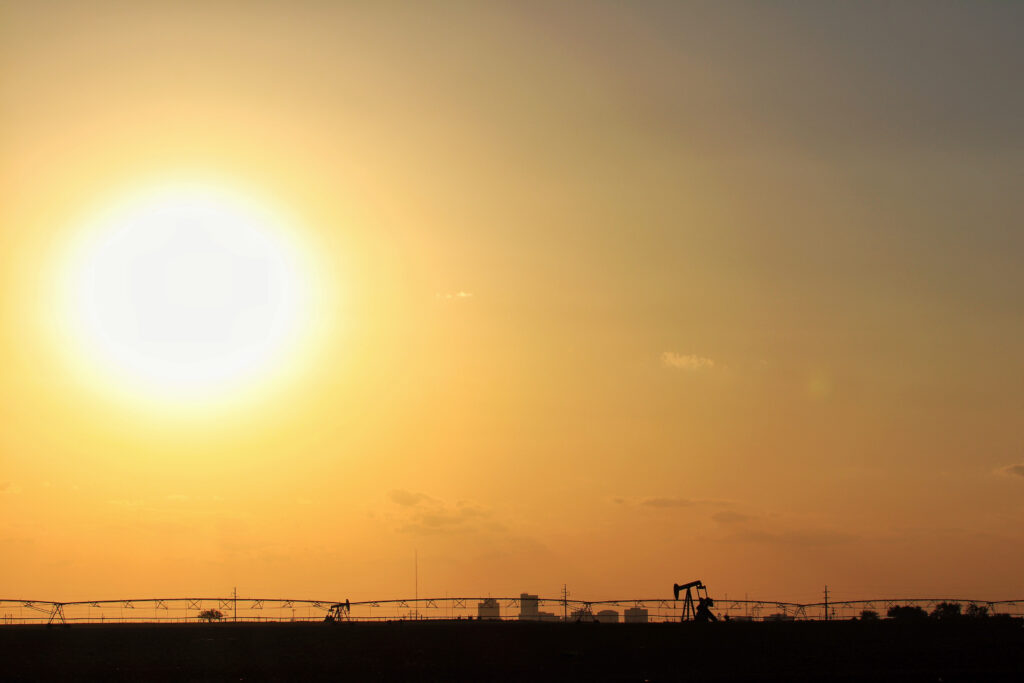 CASPER, Wyo. – Much of central and southern Wyoming is under a Red Flag Warning today as the state faces high temperatures and gusty winds.
The Red Flag Warning is in effect from noon through 8 p.m. on Friday. The NWS says low humidities, hot temperatures and strong, gusty winds will create erratic fire behavior and new fire starts.
Temperatures today will reach 94 degrees in Casper, and wind gusts up to 37 mph are likely.
Article continues below...
Saturday's high should reach 92 degrees with breezy conditions. Sunday, the NWS says Casper should expect a high of 97 degrees with gusty winds up to 31 mph.
The heat should back off by Tuesday, with a high of 85 degrees and afternoon showers predicted.