The Mills Police Department says that they're looking for several individuals with active warrants in Natrona County.
The Following information and book-in photos are provided by the Mills Police Department.
All of those cited or arrested are presumed innocent until convicted in a court of law. Charges are subject to change following official filings from the Natrona County District Attorney's Office. Having a warrant for arrest is not considered an indication of guilt.
Investigators ask anyone with information, on the whereabouts of these individuals, to contact the Mills Police Department at (307)-266-4796.
Shannen Lynn Ray-Robinson, 41, Female- Failure To Appear, Possession of Drug Paraphernalia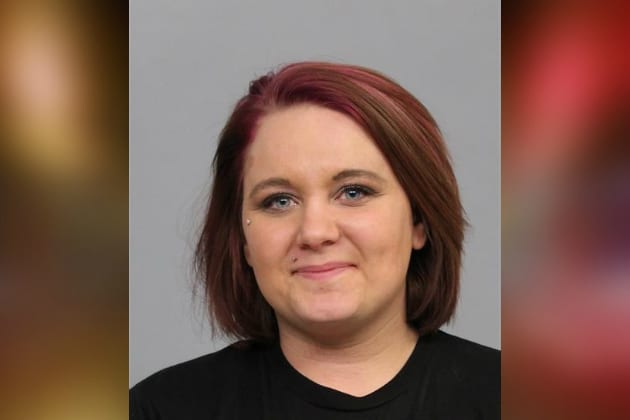 Kristie Lee Bauer, 27, Female- Failure To Appear, Property Damage, Assault
Hayden Schlotfeldt, 22, Male- Fail To Comply, Driving Under Suspension, No Seatbelt, Improper Registration
Steven Lee Woodell, 41, Male- Failure To Appear, No Insurance, No Registration, Driving Under Suspension, No Seatbelt. This suspect is also wanted by the Casper Police Department.
Joshua Scott Edward Crimm, 29, Male- Failure To Appear, No Insurance, Driving Under Suspension