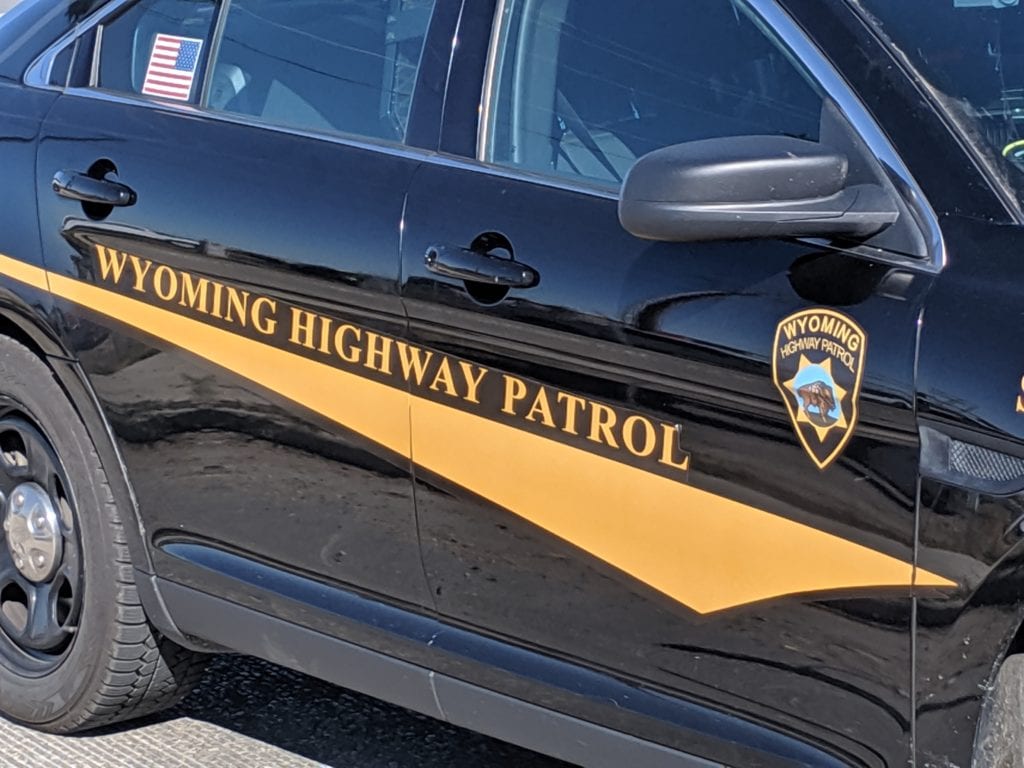 The Wyoming Highway Patrol is asking the public's help with information regarding a pursuit that occurred around 11:12 p.m. on July 26, 2020.
The pursuit occurred on Interstate 25 around milepost 140 and Wyoming 59 in Converse County, Wyoming.
Troopers say the vehicle being pursued by WHP was a black Lexus sedan.
Article continues below...
"The sedan drove on the wrong side of the interstate multiple times," WHP said in a social media post Monday.
The Wyoming Highway Patrol is looking for anyone who witnessed this incident or has any information on this event to contact Trooper Kubinak at 307-777-4321.