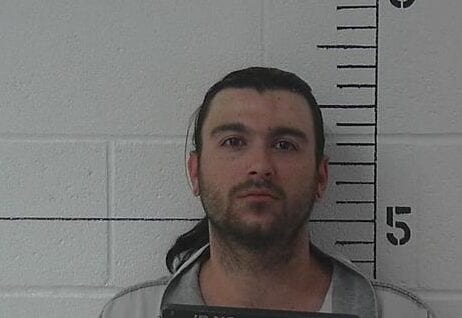 CASPER, Wyo — The Rawlins Police Department advised on social media Saturday that it had arrested a Rawlins man for child abuse.
27-year-old Scott Anders was charged with child abuse following an investigation that began September 1, when officers received a reports of the abuse.
Child Abuse is a felony punishable for not more than 10 years, a fine of $10,000, or both, said Rawlins PD.
Article continues below...
"The charges are accusations and the Defendant is innocent until proven guilty," Rawlins PD said.