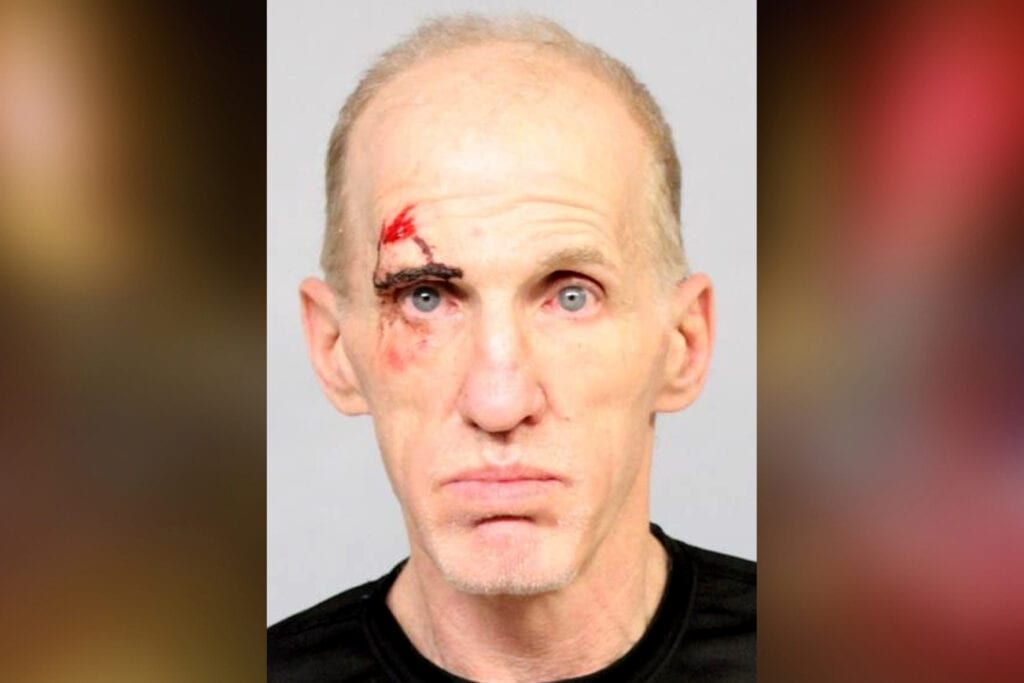 CASPER, Wyo. —  A Natrona County man has been arrested as part of an on-going investigation into drug trafficking in Natrona County. According to an affidavit filed by the Wyoming Division of Criminal investigation, the case dates back to October of 2019.
Michael Darren Downing, age 58, made his initial appearance in Natrona County Circuit Court on November 5, 2020. During that hearing he was charged with a felony charge of Conspiracy to Deliver Methamphetamine, as well as two felony counts of Possession of a Controlled Substance on a Third or Subsequent Offense. The possession charges are specified as being for marijuana and methamphetamine respectively.
Law enforcement attempted to contact Downing on October 12, 2019 regarding a call for assistance and the execution of a search warrant for a private home in Natrona County. During that time, officers accuse Downing of fleeing the scene upon police arrival.
Article continues below...
Agents with DCI say that in the following year, they collected interviews from confidential informants and found evidence, including digital personal messages, that seemed to indicate that Downing used, possessed, and sold methamphetamine in Natrona County.
DCI agents and Casper Police officers reportedly executed a search warrant of a private home on November 4, 2020 in the case, and say that agents stopped Downing in the home's garage. Agents also report finding assorted paraphernalia including glass pipes, packaging, and digital scales with suspected controlled substance residue.
The affidavit also cites that suspected methamphetamine and suspected marijuana were also collected on the scene.
Downing reportedly showed four previous convictions of Possession of a Controlled Substance, dating as far back as 1983.
In the affidavit Agents say that, during an interview with Downing, the suspect admitted to "obtaining methamphetamine from a known coconspirator, and redistributing some of the methamphetamine to known individuals in Casper, Wyoming."
Downing was subsequently arrested and transported to the Natrona County Detention Center on November 4, 2020.
All of those cited or arrested are presumed innocent until convicted in a court of law. Charges are subject to change following official filings from the Natrona County District Attorney's Office.