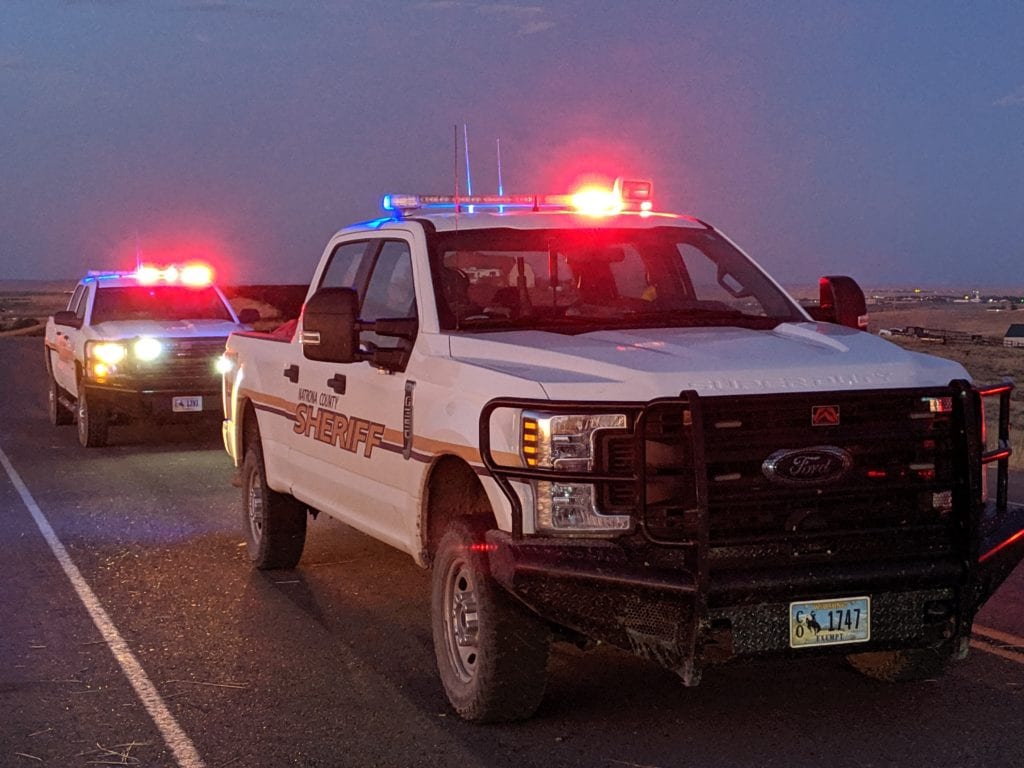 CASPER, Wyo. —  The Natrona County Sheriff's Office has confirmed that they are investigating a shooting incident at a Natrona County strip club, that left one person critically injured. The investigation led to a visible law enforcement presence in city limits Tuesday night.
According to NCSO records, deputies were dispatched to Northern Dreams, a strip club bar located near Ormsby Road and I-25 in Natrona County, at approximately 12:36 am, May 31, for a reported shooting.
NCSO Sergeant Taylor Courtney says that an adult male had been reportedly shot on the scene. Upon arrival the male was transported to WMC with critical injuries. Courtney described the injuries as involving a gunshot wound.
Article continues below...
On Wednesday morning, Courtney said that the victim was in stable condition.
The NCSO has declined to identify the victim, citing the ongoing investigation.
The investigation also led to an increased law enforcement presence on the 2500 block of South Jefferson Street at around 7:10 pm Tuesday, June 1, to serve a search warrant. A Natrona County Sheriff's Special Response vehicle left the scene shortly before 9:00 pm.
Courtney says that one person was arrested in the incident, but the arrest was unrelated to the May 31 shooting incident.
"There is no specific threat to public safety that we're aware of," Courtney explained.
All of those cited or arrested are presumed innocent until convicted in a court of law. Charges are subject to change following official filings from the Natrona County District Attorney's Office.