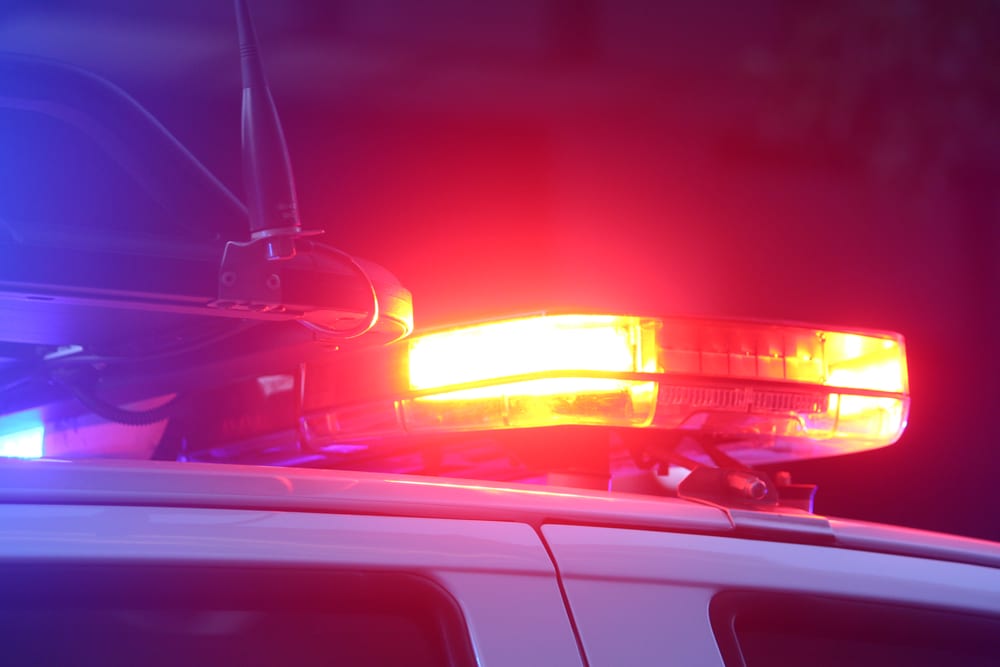 The Uinta County Sheriff's Office says that they're investigating a case where a calf was bisected in Uinta County.
According to a statement posted to the Uinta County Law Enforcement Facebook page, the UCSO received a report of a black angus calf that was found dead in an area off the Old Man Camp Road north of County Road 103.
Officials say the 3-to-4 month old calf was found with the head and front shoulders separated from the rear hind quarters.
Article continues below...
The separated portions were reportedly about twenty feet apart from each other.
"Evidence at the scene suggests that the calf may have been pulled apart using two vehicles," Uinta County Law Enforcement's statement said Thursday. "A number of pieces of evidence, including items that will be tested for DNA and fingerprints were collected and sent to the Wyoming Crime Lab."
The Sheriff's Office says they believe the calf was killed in the last two to three days.
Anyone with information regarding this crime is urged to call the Uinta County Sheriff's Office 307-783-1000 or Uinta County Crime Stoppers at 307-708-CASH 2274.
Photos of the calf are available via the Uinta County Law Enforcement Services page. Viewer discretion is advised