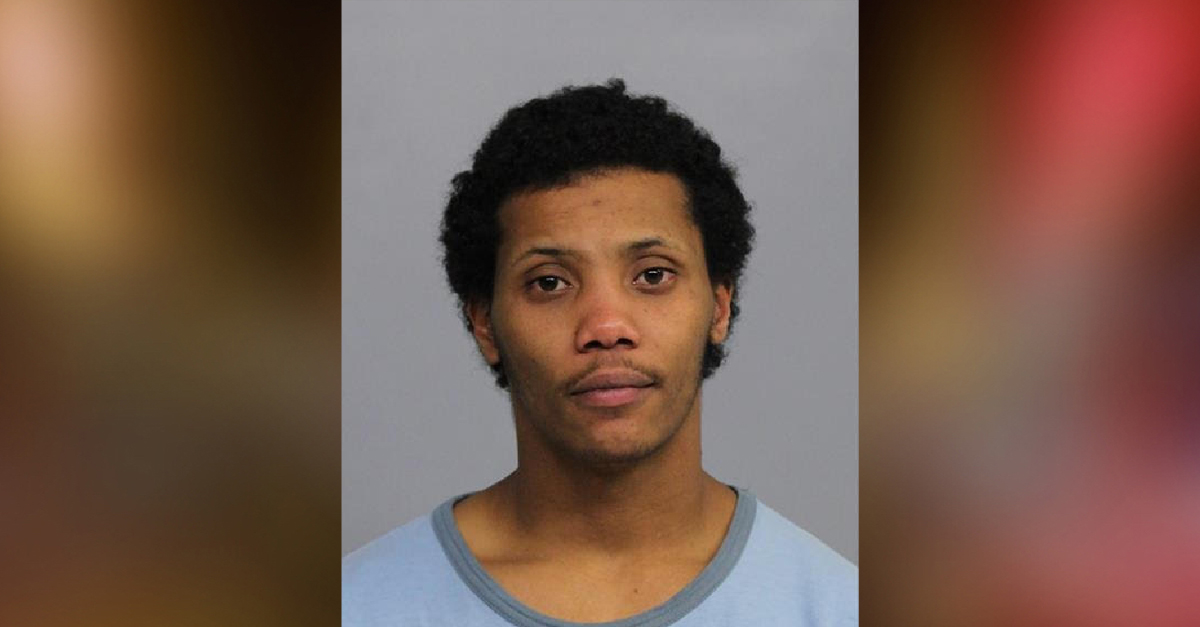 CASPER, Wyo. — The Natrona County Sheriff's Office on Thursday identified Armand Jamal Watson, 26, as a suspect in a shooting that occurred in the parking lot of the Northern Dreams Bar, a strip club in Natrona County.
NCSO allege that Watson was the shooter in the incident which occurred at around 12:30 am May 31.
"Watson should be considered armed and dangerous," NCSO says. "If Watson is seen, please call 911 immediately and do not approach him."
Article continues below...
NCSO says Watson is 5'7" tall and weighs 140 pounds. He has black hair and brown eyes.
Earlier on Thursday, the NCSO identified Shy Abeyta, 31, as the alleged victim in the shooting. Abeyta was reported to be in stable condition.
Earlier this week the NCSO confirmed they were investigating the shooting incident at Northern Dreams, which is located near Ormsby Road and I-25 in Natrona County.
Upon arrival at the bar on May 31, deputies reported finding an injured person who was transported to a local hospital with critical injuries. Sgt. Taylor Courtney with the NCSO described the injuries as involving a gunshot wound.
The investigation also led to an increased law enforcement presence on the 2500 block of South Jefferson Street at around 7:10 pm Tuesday, June 1, to serve a search warrant. A Natrona County Sheriff's Special Response vehicle left the scene shortly before 9:00 pm.
All of those cited or arrested are presumed innocent until convicted in a court of law. Charges are subject to change following official filings from the Natrona County District Attorney's Office.