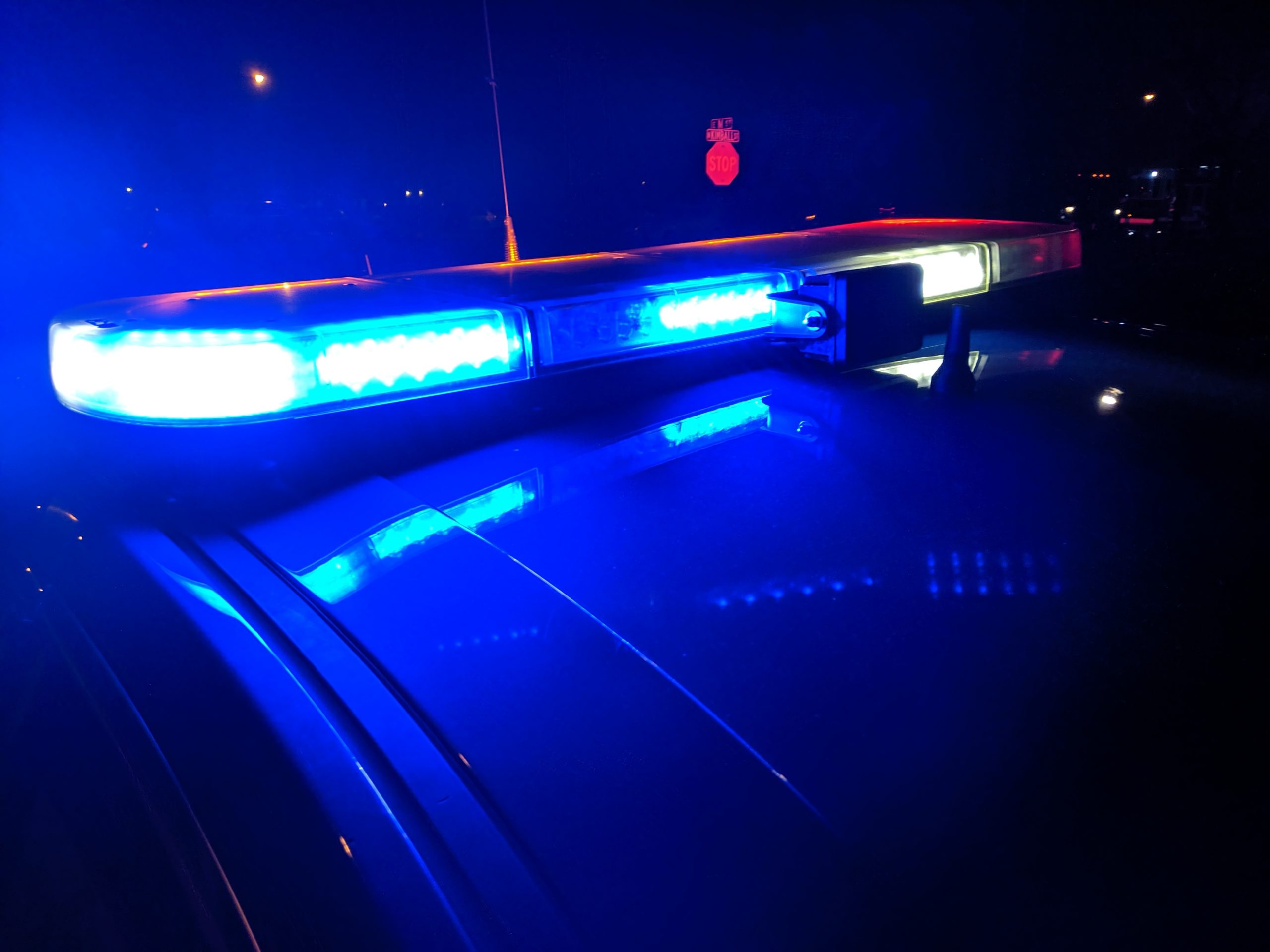 CASPER, Wyo. —  A suspect arrested on June 5, 2021 is facing accusations of striking a victim, taking another person's vehicle, and entering the home of a third person over the course of a night.
According to an affidavit filed in Natrona County circuit court, the suspect faces charges of Battery and Unlawful Use of a Vehicle as well as two charges of Criminal Entry. All of the charges are misdemeanors.
According to paperwork filed in Natrona County Circuit Court, officers with the Casper Police Department were initially summoned to a motel on Southeast Wyoming Boulevard for a reported assault, just after 8:00 pm Saturday. A person on the scene reported to officers that they and friends were in the parking lot of the motel when they were contacted by a male who was yelling at them. Eventually the reporting party said that the male approached them and struck the reporting party, causing them to fall to the ground.
Article continues below...
The suspect is then said to have left the area, driving an SUV.
"While officers on scene were searching for the suspect and speaking with the victim, another individual approached officers and reported that the same suspect had stolen their vehicle," Casper PD spokesperson Rebekah Ladd told Oil City in an email this week. "This victim told officers that the suspect had approached him and asked for a ride, the suspect then reportedly forcefully took the victim's keys out of his hands and stole the victim's vehicle."
Officers say that surveillance footage seemed to support the allegations of both victims.
An affidavit of probable cause says that While officers were investigating on scene at the motel, a report was made to Public Safety Dispatch of a man entering a private home without permission.
Officers responded to the area and eventually located a suspect matching the description of the suspect involved in the incidents at the motel.
A resident of the home claimed that the suspect had entered without permission before eventually fleeing. According to the affidavit the occupant was alerted when, at approximately 8:20 pm, their dogs began to growl and bark. The residents said that they then observed the suspect standing inside the home, and was mumbling.
The resident said they did not recognize the suspect and had never invited them inside.
The suspect then reportedly left the home, and the occupant called emergency dispatch.
"Officers verified the suspected identify of the suspect with all parties involved who successfully identified him as the suspect involved in the three incidents. Ultimately, officers arrested the suspect," Ladd says.