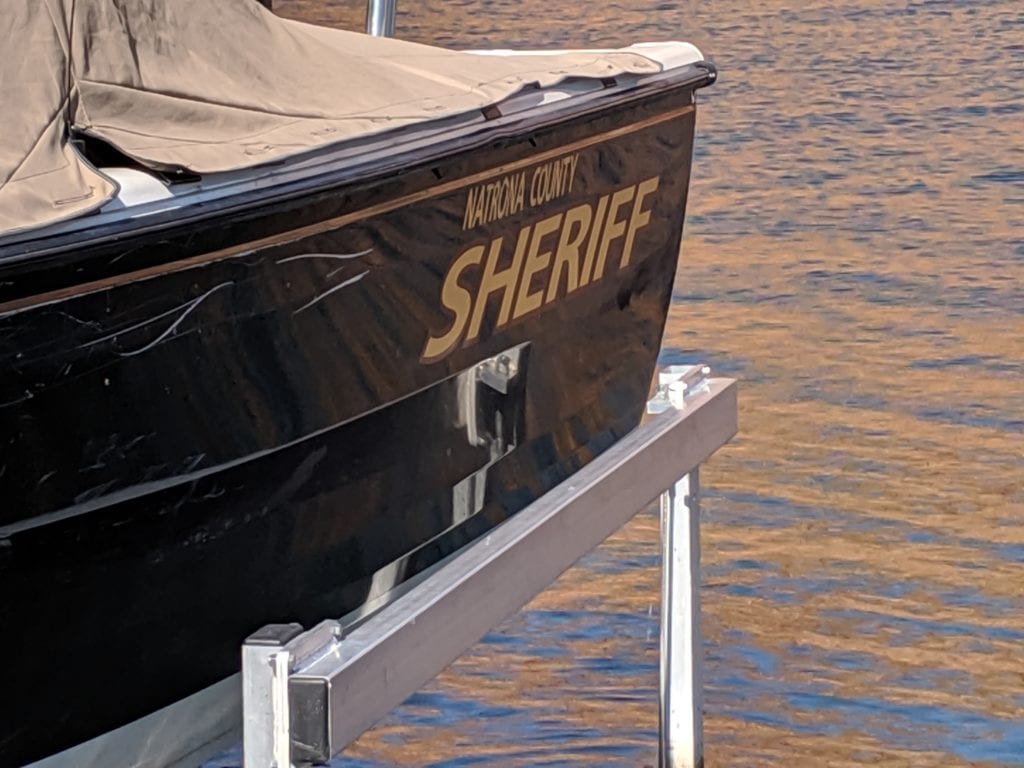 CASPER, Wyo. — An official with the City of Casper was arrested and charged with Driving While Under the Influence over the Memorial Day weekend, according to paperwork filed in Natrona County Circuit Court.
An affidavit of probable cause filed by the Natrona County Sheriff's Office shows that 47-year-old Tim Cortez was arrested by deputies near the Alcova Marina in Natrona County, during the nighttime hours of May 30, 2021.
Cortez has been serving in the appointed position of Director of the City of Casper Parks and Recreation Department since 2018. Previous to that Cortez was a Division Chief for Casper Fire EMS, and has been with the City of Casper for approximately 20 years.
Article continues below...
During a hearing on June 1, 2021; a bond amount of $550 cash or surety was continued for Cortez. He had reportedly bonded out of jail following his arrest, but prior to the hearing. It was during that hearing that Cortez was officially charged with DWUI.
All of those cited or arrested are presumed innocent until convicted in a court of law. Charges are subject to change following official filings from the Natrona County District Attorney's Office.
NCSO paperwork says that deputies were in the area of the Alcova Lakeside Marina parking lot, when they heard a Utility Terrain Vehicle drive up the marina driveway, pass the parked patrol vehicle, and continue down the other side of the marina. A moment later, the UTV reportedly returned and parked next to the NCSO patrol vehicle.
The affidavit reports that the driver was recognized as Cortez. Deputies say that they had previous contacts with Cortez over the years, sometimes when he had been drinking, and said that Cortez showed signs of intoxication.
When asked about driving a UTV under the influence of alcohol, deputies claim that the suspect said that it had been a poor decision, and admitted that he had some alcohol. A beverage in the driver's side cupholder was also observed by deputies and suspected to contain an alcohol.
The suspect was reportedly arrested and transported to the Natrona County Detention Center, where officials say that a breath test was administered. The affidavit notes the results of the breath test showed at .13% BAC.
Oil City reporters reached out to City of Casper Manager J. Carter Napier, who said that the city was aware of the situation and was looking into it, but declined to comment further.
Messages left with Cortez's office early Tuesday afternoon, requesting comment, were not returned by 4:30 pm.