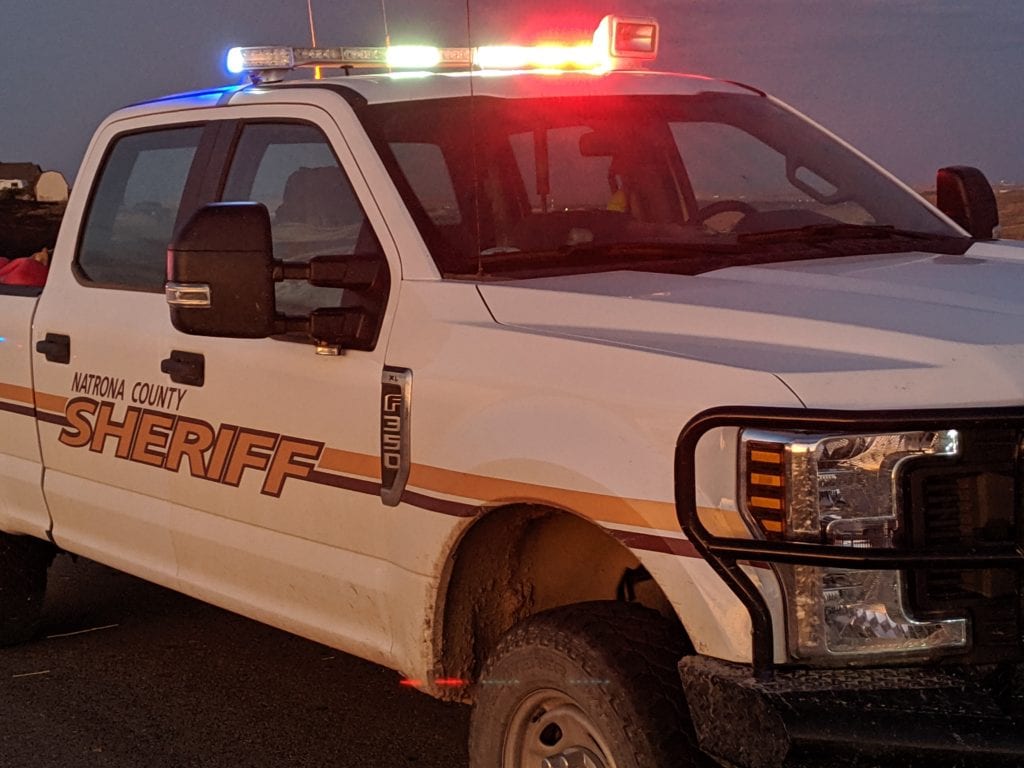 CASPER, Wyo. — A Casper man is facing multiple felony charges after allegedly sexually abusing a minor child and capturing the act on video.
The suspect in the case faces two charges of Sexual Abuse of a Minor in the First Degree, three charges of Sexual Exploitation of a Minor, and one charge each of Sexual Abuse of a Minor in the Second Degree, Sexual Abuse of a Minor in the Third Degree, and Possession of Child Pornography.
All of the charges are considered felonies in Wyoming.
Article continues below...
An affidavit filed in Natrona County Circuit Court by the Natrona County Sheriff's Office says that the investigation began when agents with Wyoming Division of Criminal Investigation were given a cybertip from Google Inc. detailing concerns about three digital files containing suspected child pornography.
"The cybertip detailed information about images (meaning photo or video files) of suspected child pornography that did not match any known images in the National Center for Missing and Exploited Children database," investigators write in the affidavit. "This led analysts to believe the images were possibly being produced by the Google account holder."
NCSO deputies contacted the suspect just before noon on June 25, 2021.
According to the affidavit, the suspect eventually admitted to investigators that during the spring of 2021 they had sexually abused a minor twice in the same night and had captured parts of the incident on video recordings. Investigators say that the victim was sexually penetrated in two of the videos.
The suspect made his initial appearance in Natrona County Circuit Court on June 28, 2021, where he was identified as Samuel J. Rosamond. During the hearing, the suspect was officially charged by Natrona County Circuit Court Judge H. Steven Brown and was given a bond amount of $500,000 cash or surety. A condition of Rosamond's bond was also established that he not leave Natrona County and not be allowed to have contact with any minors.
It is expected that Rosamond will be scheduled for a preliminary hearing in the case to see if the charges will be bound over to Natrona County District Court.
All of those cited or arrested are presumed innocent until convicted in a court of law. Charges are subject to change following official filings from the Natrona County District Attorney's Office.