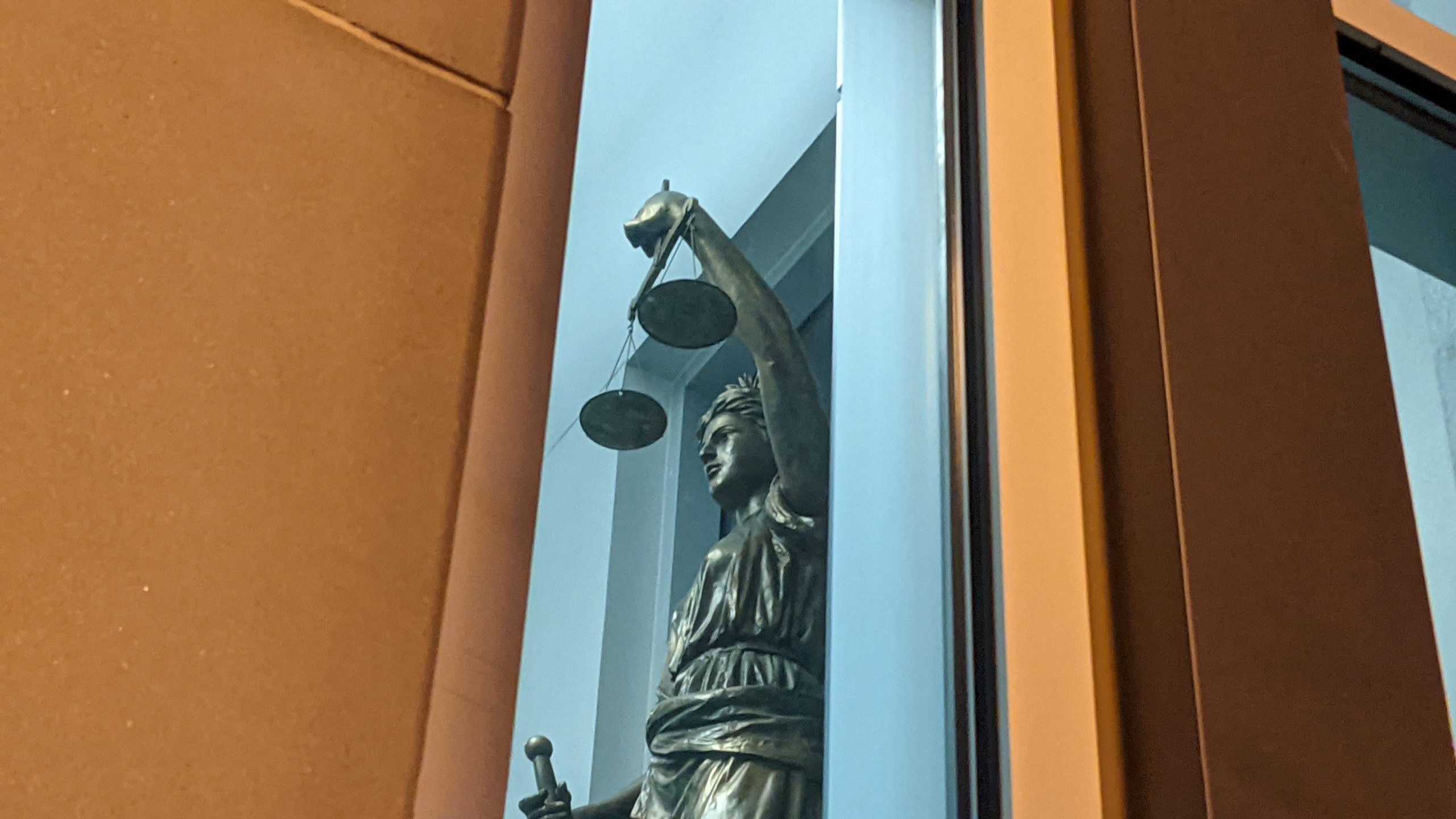 CASPER, Wyo. —  A Man identifying himself as a resident of the Casper area for the last "four or five months" has been charged with three felonies in a case alleging Sexual Abuse of a Minor and Sexual Assault.
The suspect made his initial appearance before Judge Michael Patchen on Wednesday afternoon. During the hearing, the suspect was charged with 1st Degree Sexual Assault, 2nd Degree Sexual Abuse of a Minor, and 3rd Degree Sexual Abuse of a Minor. All of the charges in the case represent felonies.
All of those cited or arrested are presumed innocent until convicted in a court of law. Charges are subject to change following official filings from the Natrona County District Attorney's Office.
Article continues below...
During the hearing it was clarified that there was a single victim in the case.
50-year-old Brian Cartwright appeared via video conference to hear the charges against him. He told Judge Patchen that he has resided in Casper several months, and had previously lived in Midwest for approximately three years.
A $250,000 cash or surety bond was handed down to Cartwright in the case. It is expected that he will be scheduled for a preliminary hearing to determine if the charges will be bound over to District Court.