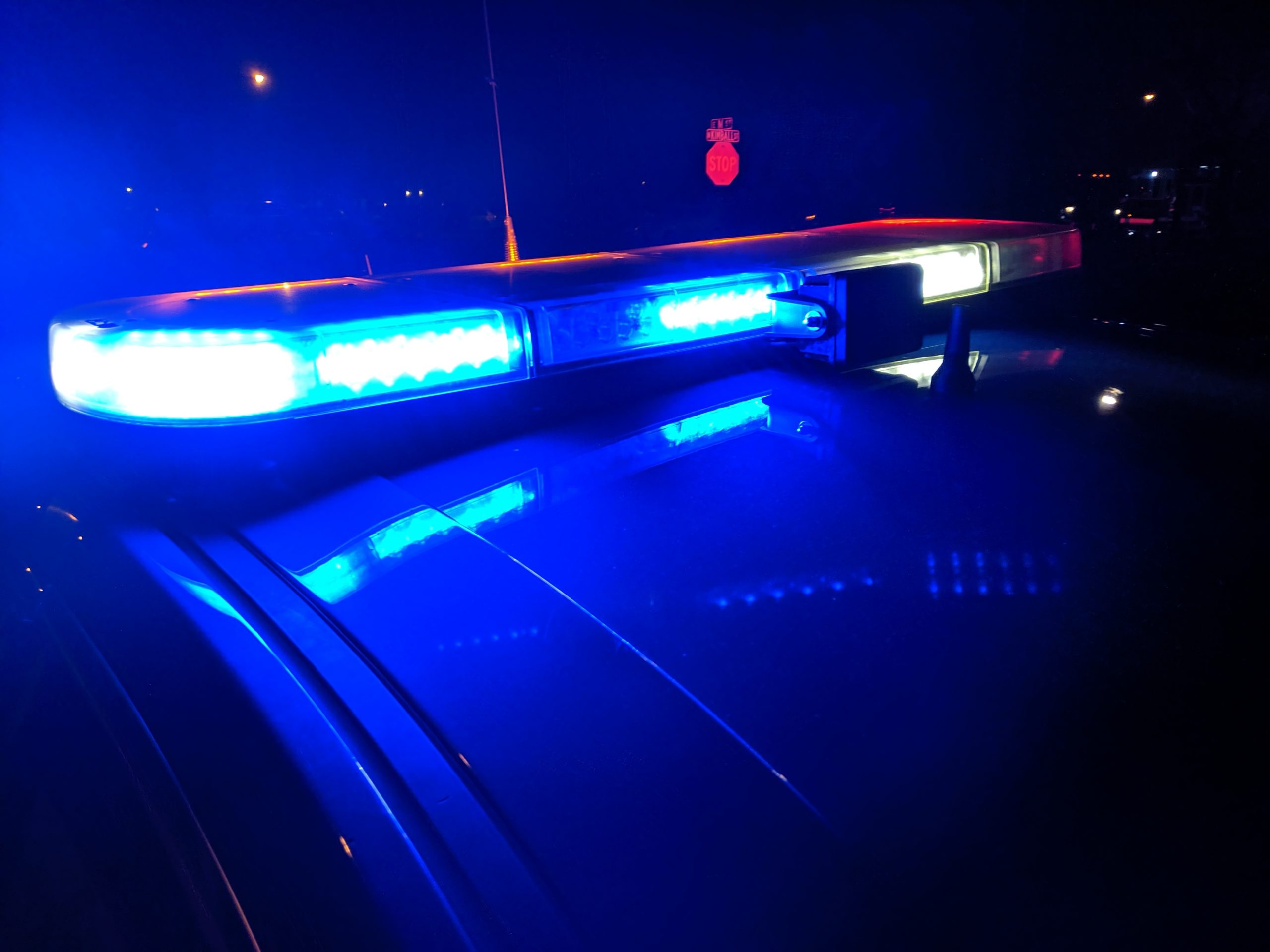 CASPER, Wyo. — A suspect accused of giving methamphetamine to a juvenile and the sexually abusing them will face charges in Federal Court.
30-year-old Salvador Salas was scheduled for an arraignment of multiple charges in Natrona County District Court on Friday June 23. Instead, upon arrival at the 2nd floor of the Townsend Justice Center, just before 8:30 a.m., Salas was taken into Federal custody. He had previously been out on bond.
The suspect was accused in District Court of two counts of Second Degree Sexual Abuse of a Minor, three counts of Sexual Exploitation of a Child, Distribution to a Minor, Child Endangerment Methamphetamine, Possession of Meth With Intent to Deliver, Possession of Heroin With Intent to Deliver, Possession of Methamphetamine in a Felony Weight, Possession of Heroin in a Felony Weight, and Delivery of Drug Paraphernalia. All of these charges represent felonies. All of those charges on the local level have been dropped.
Article continues below...
Assistant District Attorney Michael Blonigen told a District Court judge that Salas was taken into custody on a federal indictment and that the charges would be similar to those that Salas had faced in Natrona County.
Federal Court paperwork was not yet available Friday morning.
District Court affidavits previously filed by the Casper Police Department say that an investigation into Salas began in February 2021 after a person contacted law enforcement reporting that a juvenile had been admitted to an area hospital and was suspected of "extensive methamphetamine ingestion." A subsequent exam by medical professionals is said that the juvenile also showed signs of sexual penetration.
Reports taken at the time by law enforcement indicate that the juvenile had been in Salas' home and was there to "babysit." However, officers note in one affidavit that witnesses claimed that Salas did not have any children living in his home. A person close to the case is also said to have told police that they suspected Salas of giving controlled substances to the juvenile.
Police documents indicate that the search was conducted in cooperation with the Casper Police Department's Problem Oriented Response Team on March 2, 2021. The search was reported to yield a baggie of suspected heroin weighing approximately 29.57 grams with packaging, along with two baggies of suspected methamphetamine weighing approximately 10.45 grams total. Officers also note finding 2.62 grams of suspected MDMA and other items of paraphernalia.
Another police affidavit indicates that investigators also seized multiple electronic devices, which they claim contained pornographic images and videos of juveniles. One video, alleged to have been taken by Salas, was described as showing sexual activity between Salas and a juvenile.
Investigators say that other child pornography "downloads" were discovered on devices that were seized during the search. In total, police made a preliminary report claiming that 42 digital files from Salas' devices were identified as depicting child pornography.
During a police interview, Casper PD reports that Salas acknowledged that he had recorded sexual activity between himself and the victim, the affidavit saying that Salas claimed the video was taken in order to protect himself from rape accusations.
All of those cited or arrested are presumed innocent until convicted in a court of law. Charges are subject to change following official filings from the Natrona County District Attorney's Office.