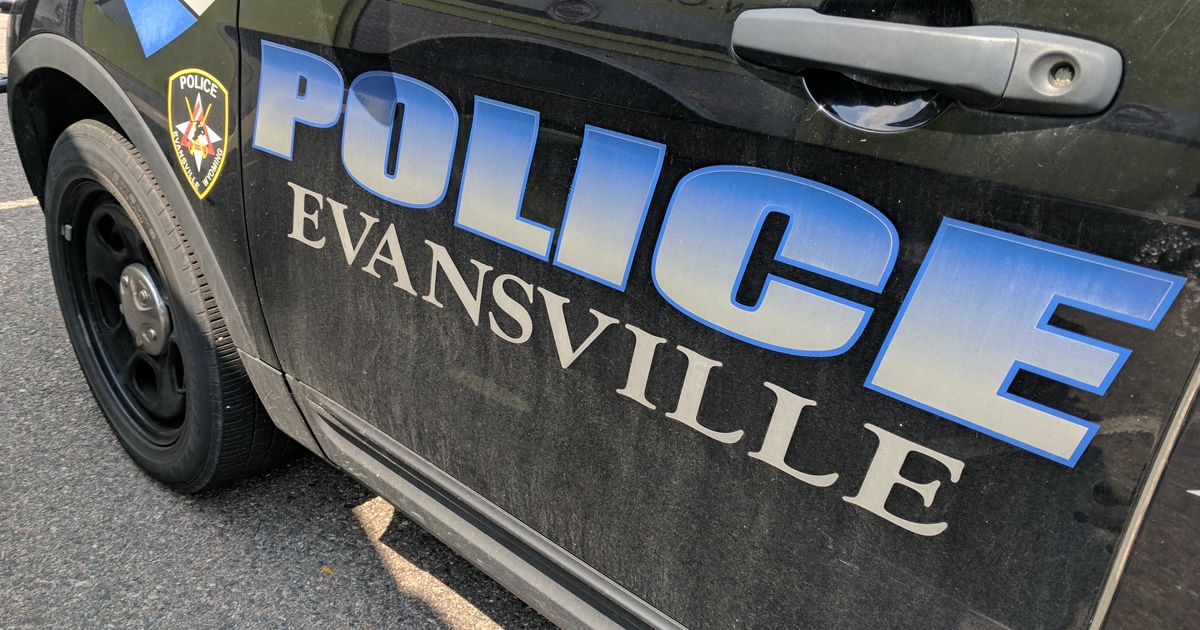 CASPER, Wyo. — Evansville police say that a man that they found unconscious in an Evansville restaurant parking lot was found to have a large amount of methamphetamine in the vehicle. The suspect faces two felony charges in the case.
According to an affidavit filed by the Evansville Police Department, officers were summoned to a restaurant parking lot near the Hat Six Road and I-25 intersection. Reporting parties said that a male was unconscious and unresponsive in a parked vehicle.
Evansville PD says that EMS arrived ahead of officers and had managed to wake the suspect up and check his health. Upon police arrival, officers say that drug paraphernalia was observed in plain sight in the man's vehicle. The suspect was transported to an area hospital and officers say that a K-9 unit was brought to the scene to conduct a sniff of the vehicle.
Article continues below...
After the K-9 unit indicated on the vehicle, a subsequent search reportedly yielded approximately 24 grams of suspected methamphetamine, approximately 20 grams of marijuana, and 8 tabs of suspected LSD.
It was also reported that several other items identified as drug paraphernalia were found.
During a Natrona County Circuit Court hearing, the suspect, identified as Paul James Penney, was charged with Possession of a Controlled Substance with Intent to Deliver and Possession of Methamphetamine Above a Felony Weight. Both charges are described in Wyoming statute as felonies.
He also faces a misdemeanor charge for Possession of LSD and Possession of Marijuana.
All of those cited or arrested are presumed innocent until convicted in a court of law. Charges are subject to change following official filings from the Natrona County District Attorney's Office.
During his initial appearance, the suspect told Natrona County Circuit Court Judge Michael Patchen that he acknowledged the charges were serious, and that he could potentially be facing incarceration. Penney asked the judge to consider that he would like to get his affairs in order when Penney was asked to comment on the issue of bond.
A bond amount of $10,000 cash or surety was handed down in the case. Jail records show that Penney was not in the custody of the Natrona County Detention Center as of Thursday morning, July 29, 2021.