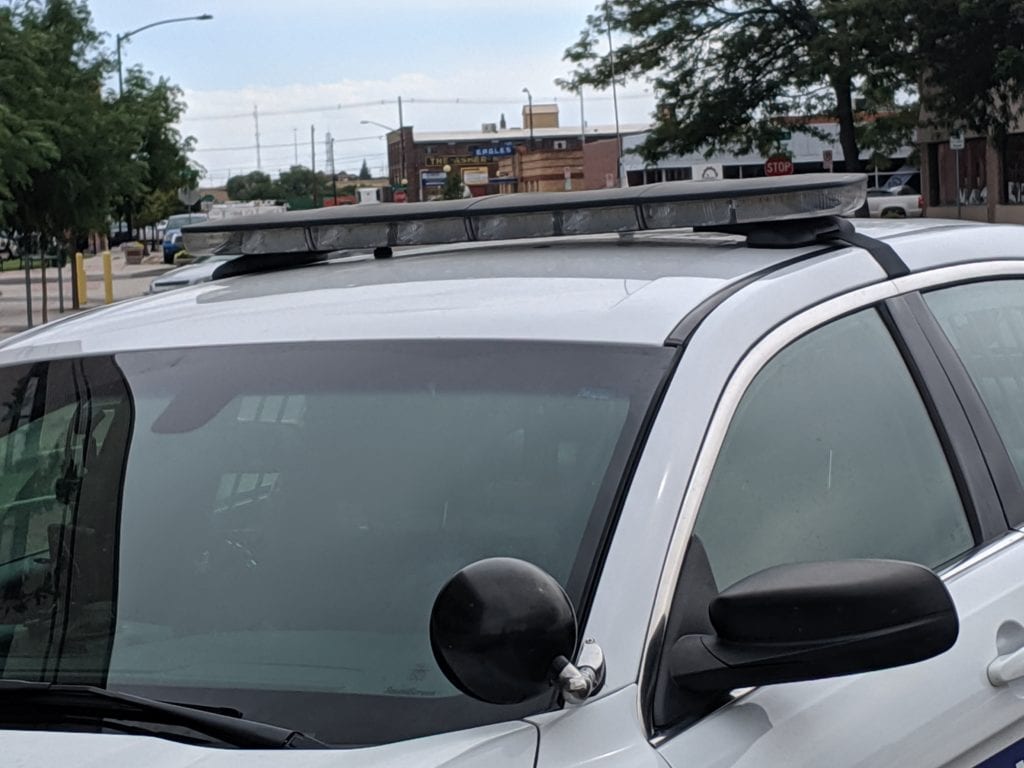 CASPER, Wyo. — A man accused of setting six fires around the city of Cheyenne, including one that damaged a Bed and Breakfast, is facing multiple felony charges according to court paperwork.
Documents released by Laramie County Circuit Court say that the suspect is facing a felony charge of Property Destruction and five counts of felony Third Degree Arson. He was given a bond amount of $10,000 cash-only during a hearing following his arrest.
All of those cited or arrested are presumed innocent until convicted in a court of law. Charges are subject to change following official filings from the Laramie County District Attorney's Office.
Article continues below...
During an interview with police, investigators say that the suspect eventually admitted to starting multiple fires in the Cheyenne area. The suspect said that he had been getting "bad vibes" from the city, and was mad at the entire city of Cheyenne. It was reported that the suspect admitted to starting the fires after police informed him that a surveillance video had been obtained, and a man matching the suspect's description was captured on video starting a dumpster on fire.
Cheyenne Police say that emergency dispatch received a call from a Cheyenne bed and breakfast on July 28 just after 7:30 a.m. Guests of the bed and breakfast reported that they were awoken by the structure filling with smoke.
The reporting parties were able to get to safety before police arrival. Police say that multiple guests were at the bed and breakfast during Frontier Days.
"Upon arrival I was advised that a couch had been set on fire in the rear of the structure," a Cheyenne PD officer wrote in the affidavit. "I observed that the fire had spread to the structure form the couch, that was up against the garage at the location. There was significant damage to the rear of the structure to include the garage door, ceiling, roof, and outside wall of the structure."
Police say that the bed and breakfast was the fifth of six total fires that were reported around Cheyenne's west side and further report they were able to obtain a surveillance video of one of the fires being set.
The suspect, identified in court papers as Christopher A. Johnson, born 1994, was taken into custody during the morning of July 28, 2021. After an interview with police, the suspect was transported to the Laramie County Jail without further reported incident.
He is currently scheduled for a preliminary hearing to see if the charges will be bound over to District Court.