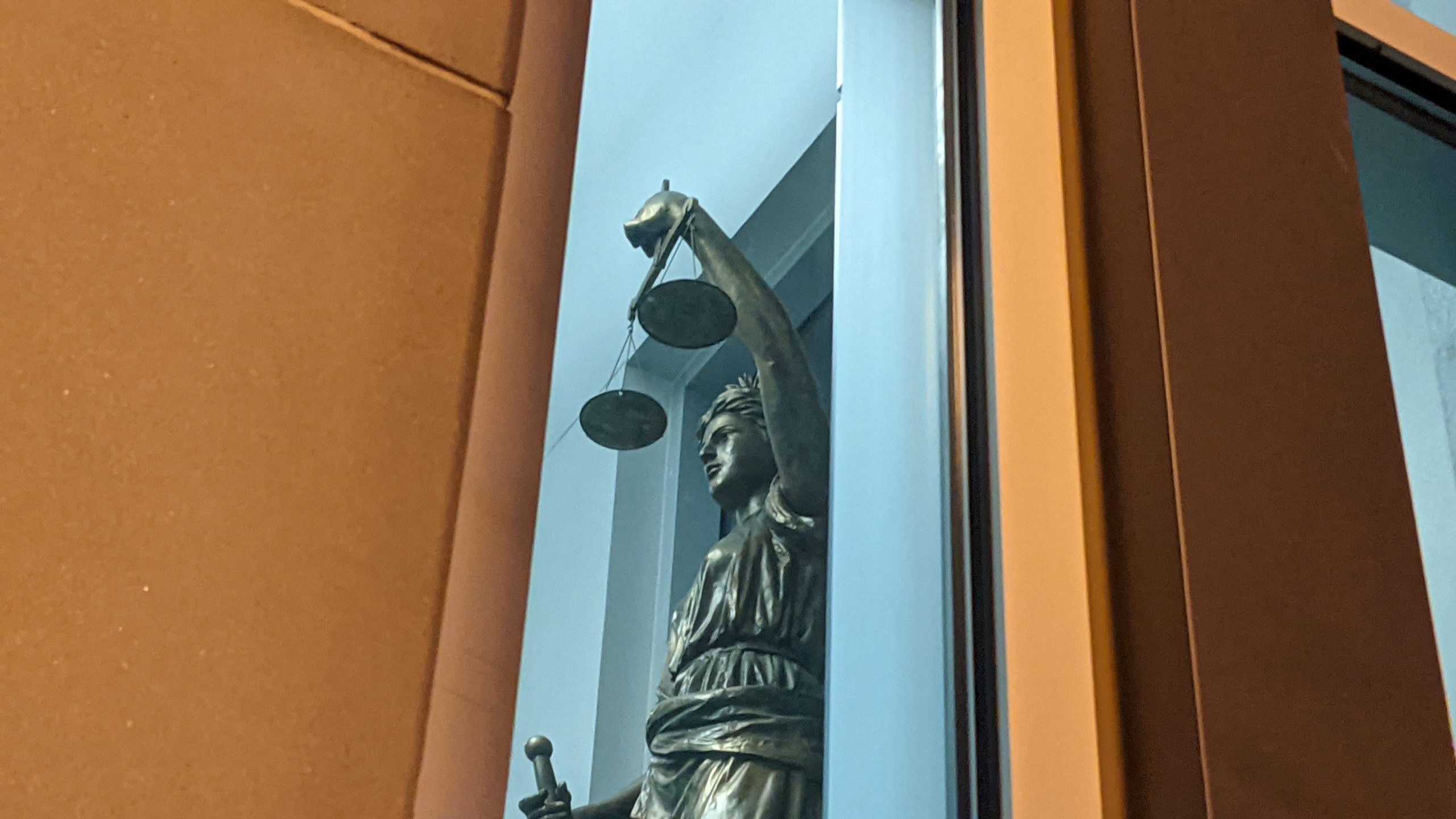 CASPER, Wyo. — Two suspects accused of Child Endangerment with Methamphetamine in a 2021 case were convicted on similar charges in 2015, court records show.
Charges handed down on August 19, 2021 for both suspects included two counts each of felony Child Endangerment with Methamphetamine. During their initial appearances before Judge H. Steven Brown, both suspects were given a cash or surety bond amount of $15,000 in the 2021 case.
Police say that one of the suspects was a client of Wyoming Department of Probation and Parole and had had failed a drug test during a meeting between the agency and the suspect on Aug. 18, 2021. Following the results of that test, a compliance check was conducted on the home that both suspects shared.
Article continues below...
The search, aided by law enforcement K-9s, reportedly yielded several items of paraphernalia including syringes, packaging containing suspected methamphetamine, suspected marijuana, and marijuana wax. Officers note that the items of paraphernalia were found near household items associated with the care of a young child. It was also reported that the paraphernalia could potentially have been easily accessed by children that resided in the home.
Both suspects denied ownership of the methamphetamine.
The suspects, identified in court documents as Ronald L. Nelson, 54, and Kristen S. Stewart, 43, each face two counts of Child Endangerment with Methamphetamine. In addition, Stewart faces one misdemeanor charge for Possession of Marijuana. Nelson also faces one misdemeanor charge each for Possession of Marijuana and Possession of Methamphetamine.
Each count of Child Endangerment with Methamphetamine, according to Wyoming Statute, carries a potential punishment of imprisonment for up to five years, a fine of up to $5,000 or both. Each charge of misdemeanor Possession of a Controlled Substance can carry a potential prison sentence of up to one year and fines up to $1,000.
All of those cited or arrested are presumed innocent until convicted in a court of law. Charges are subject to change following official filings from the Natrona County District Attorney's Office.
Both suspects are expected to be scheduled for preliminary hearings to see if the charges from the 2021 case will be bound over to Natrona County District Court.
District Court records show that Stewart and Nelson were each convicted of a previous felony charge of Child Endangerment With Methamphetamine in 2015.
In that case, relating to a 2014 incident, Nelson was found guilty on the Child Endangerment charge and was sentenced to 3-5 years imprisonment, with all of the time suspended pending successful completion of three years of supervised probation. Stewart, who was charged relating to the same incident, received a sentence of 2-4 years imprisonment, with the time likewise being suspended pending three years of supervised probation.
Both Nelson and Stewart were discharged from probation for the 2014 Child Endangerment cases in spring of 2018.