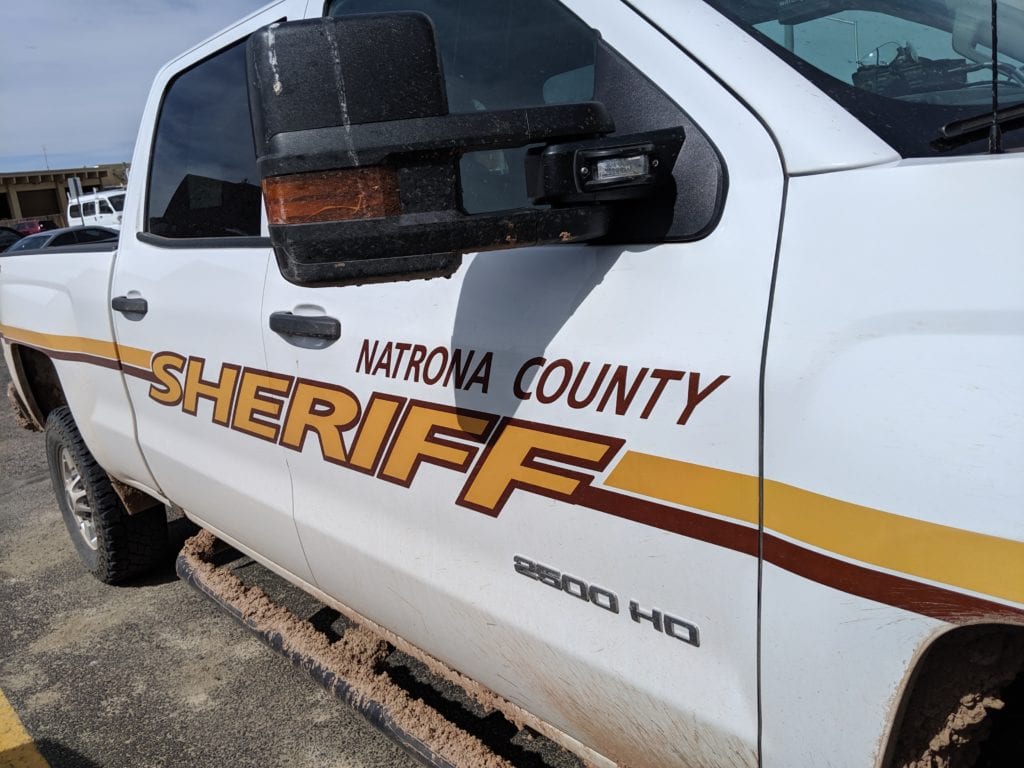 CASPER, Wyo. — A Natrona County man is facing two felony charges after it was alleged that he struck and choked another person. It is further reported that juveniles allegedly witnessed the attack.
Documents filed in Natrona County Circuit Court show that the 29-year-old male suspect was charged during an Initial Appearance on August 30. In addition to two felony counts of Strangulation of a Household Member, the suspect also faces a misdemeanor charge of Domestic Battery. The suspect is now expected to be scheduled for a preliminary hearing to see if his charges will be bound over to District Court.
An affidavit from the Natrona County Sheriff's Office accuses Peter Longoria of twice choking a victim during the same incident. He is also alleged to have struck the victim multiple times and broken the victim's cell phone with a machete.
Article continues below...
Deputies say that the victim and witnesses said that the incident began as a verbal argument between the suspect and the victim that escalated into a physical altercation. Longoria is said to have pulled the victim's hair before striking at the victim with his other hand. He is then said to have strangled the victim using both hands. During this time it was reported that Longoria said he wanted to kill the victim.
The victim told deputies that they tried to flee and had a juvenile in their arms when the suspect grabbed the victim from behind and began choking them with his forearm. Other juveniles were reportedly in the home where the incident took place and are said to have witnessed part of the attack.
NCSO reports go on to say that the victim managed to escape the home and was assisted by a nearby resident.
Longoria is said to have arranged to meet with deputies and was interviewed. When the suspect was asked about the alleged strangulation sheriff's officials note that "Longoria stated that he did not want to speak, as he was a good Christian and would never hurt anyone."