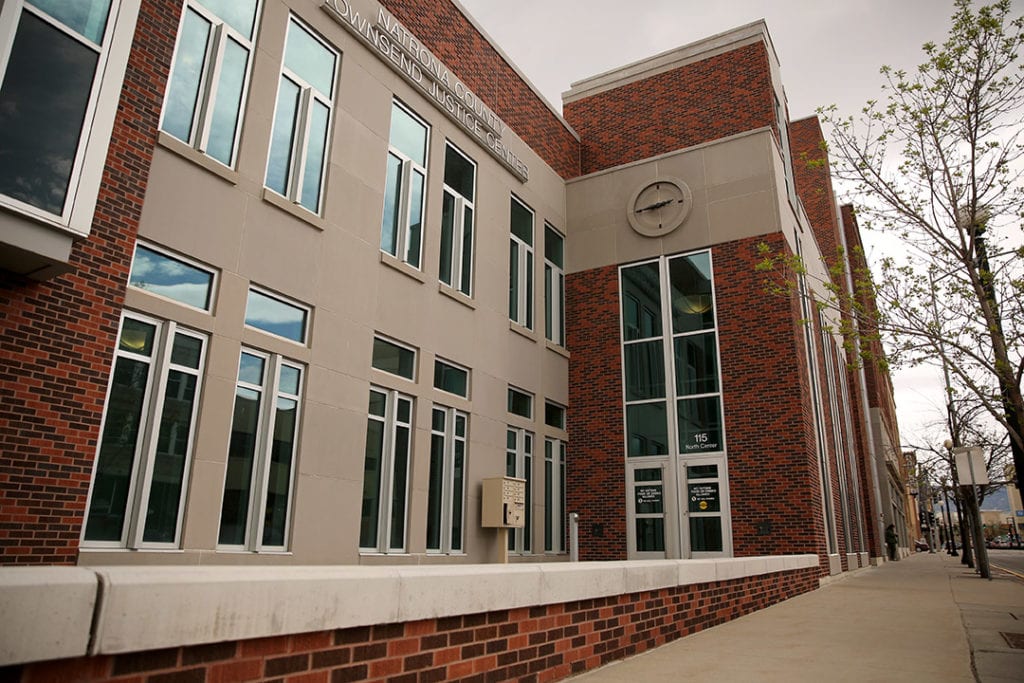 CASPER, Wyo. — A man who was arrested and charged with a felonies in March has had those charge dropped by the Natrona County District Attorney and was found guilty on one misdemeanor.
Updating a story Oil City first brought you in March 2021, a suspect originally accused of a felony was given a sentence including probation, earlier this year.
The suspect had originally been charged, during a March initial appearance in Natrona County circuit Court with two counts of Grand Theft, a felony, as well as misdemeanor Making False Statements to a Pawnbroker. Documents filed in the case show a disposition of "Guilty" Aug 2, 2021 to the misdemeanor charge. The felonies were marked as "dismissed."
Article continues below...
Court Documents from the Casper PD say that a suspect was suspected of prying the driver side door of a privately owned pickup truck during March of 2021. Several tools were taken from inside.
Through the course of investigation, police say that the suspect was reported to have pawned several tools matching the description of those stolen, at multiple Casper pawn brokers between March 11 and March 20. The tools were later identified by the reporting party as those that had been taken in the vehicle burglary.
A subsequent search of suspect's apartment yielded a bicycle that had police say had been reported stolen. Although the bicycle had been painted, and police say that the serial number was partially scratched off, they were able to make an identification through brands and custom parts that were on the bike.
The suspect, identified in documents as Beau King, was sentenced to 6 months in jail, with all of the time being suspended pending successful completion of six months unsupervised probation. The suspect reportedly received credit for time served and no fines or fees were reported in sentencing paperwork.