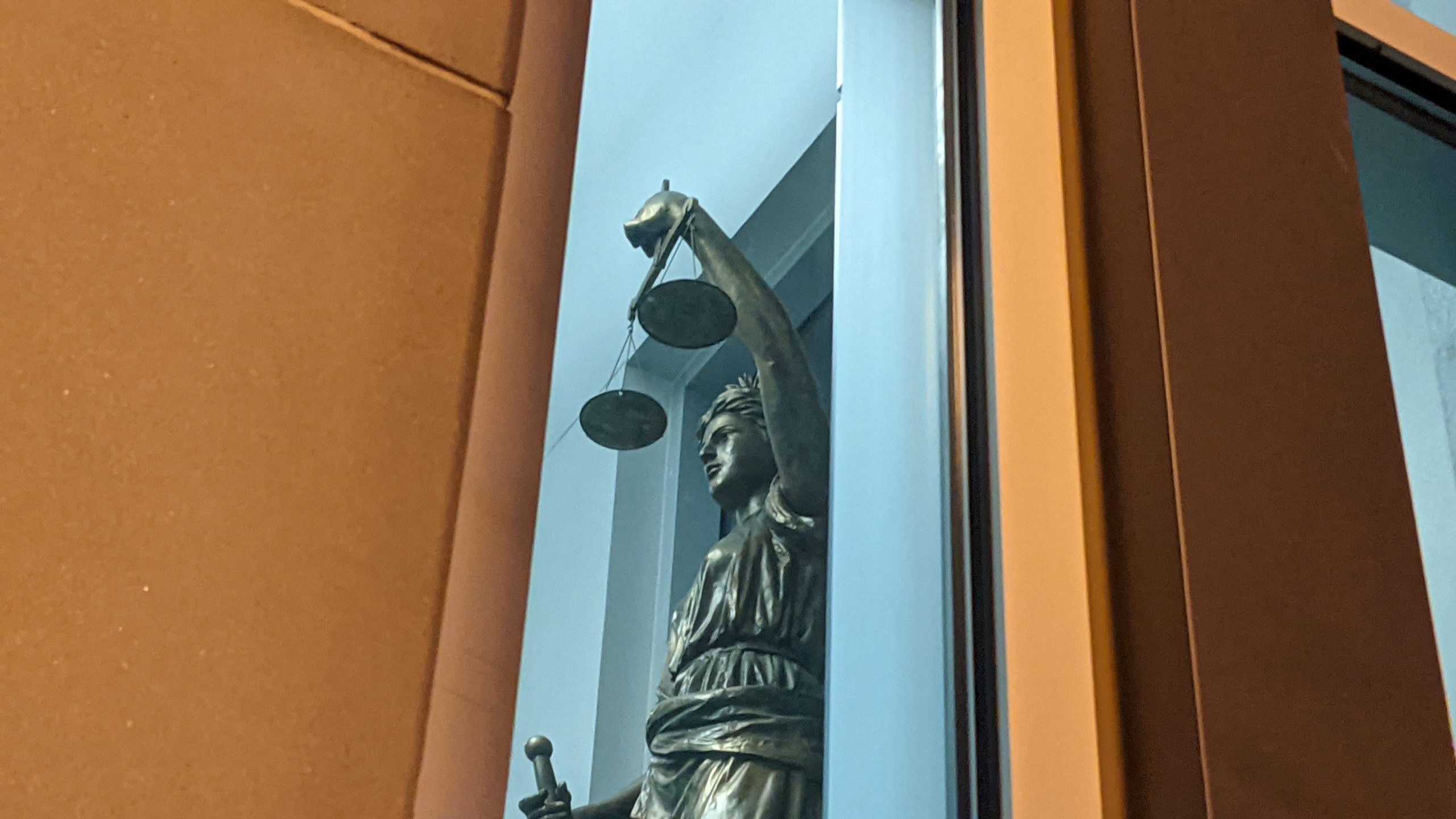 CASPER, Wyo. — A man who was arrested and charged with a felony had the charge dropped by the Natrona County District Attorney and was found guilty on one misdemeanor.
Updating a story Oil City first brought you in March 2021, a suspect originally accused of a felony was given a sentence including probation, earlier this year.
The suspect had originally been charged, during a March initial appearance in Natrona County circuit Court, with Aggravated Assault, a felony, as well as misdemeanor Reckless Endangering. Documents filed in the case show that the suspect entered a plea of "No Contest" on July 14, 2021 to the misdemeanor charge of Reckless Endangerment. The amended information did not include the charge of Aggravated Assault.
Article continues below...
The suspect was arrested during the early morning hours of March 28, 2021. Parties cited in court paperwork said that a suspect was intoxicated and walking around with a gun, and was trying to shoot another individual.
Witnesses reported that the had been out drinking at a bar with others, earlier in the evening, and had shown emotional distress during the night. The suspect was then taken home, and reportedly made statements about killing others, eventually becoming outraged and retrieving a handgun and leaving a private residence on foot.
Reporting parties said that the suspect brandished the gun at people who were walking in the neighborhood, and made threatening statements when taunted.
The witness then told officers that they took cover behind a vehicle, and then fled from the area in a "zig-zag" fashion. According to the affidavit the witness said that they feared for their life, and ran in the zig-zag to make it more difficult for the suspect to shoot them.
A Casper Police affidavit says that during the investigation, offers found a discharged round in the front yard of the home, off the front porch.
Court documents show that the suspect, identified asl Liam Holt, was sentenced to one year incarceration, with all but 14 days suspended pending successful completion of supervised probation.
Holt received no listed fines in the case but was assessed $220 in costs.