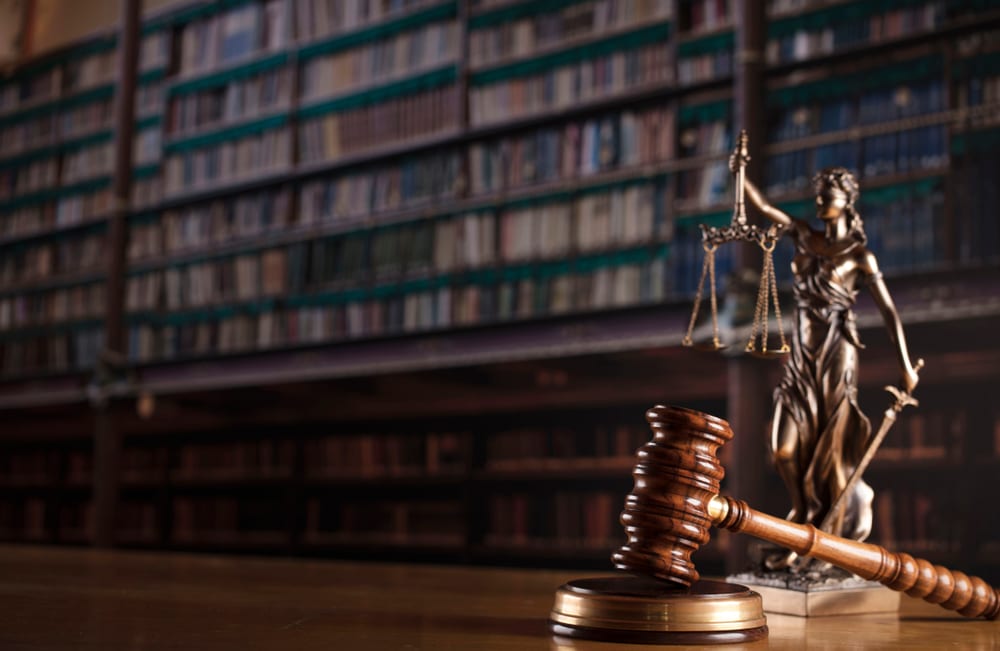 CASPER, Wyo. — A man who was arrested and charged with a felony in June has had those charge dropped by the Natrona County District Attorney and was found guilty on one misdemeanor.
Updating a story Oil City first brought you in June 2021, a suspect originally facing a charge of ID Theft was given a sentence including probation, earlier this summer.
The suspect had originally been charged, during a June initial appearance in Natrona County circuit Court with a charge of ID Theft. Documents filed in the case show a disposition of "Guilty" being filed on July 19, 2020 to a misdemeanor ID Theft charge.
Article continues below...
Paperwork filed in Natrona County Circuit Court says that Casper Police investigators responded to a complaint were a resident said that they suspected a person had taken out a credit card in the reporting party's name, without their permission, and charged jover $1,100 worth of items to the account. The reporting party said that the suspect had purchased tires with the credit, and had given them a set. They claimed that they were unaware that the tires had been purchased in their name, until receiving a notification of a missed payment.
The suspect, identified as Joseph J. Herrera was sentenced to 6 months incarceration, with all of the time suspended, pending successful completion of 6 months supervised probation. In addition, Herrera was ordered to pay $550 in fines and $747.97 in restitution to the victim in the case.