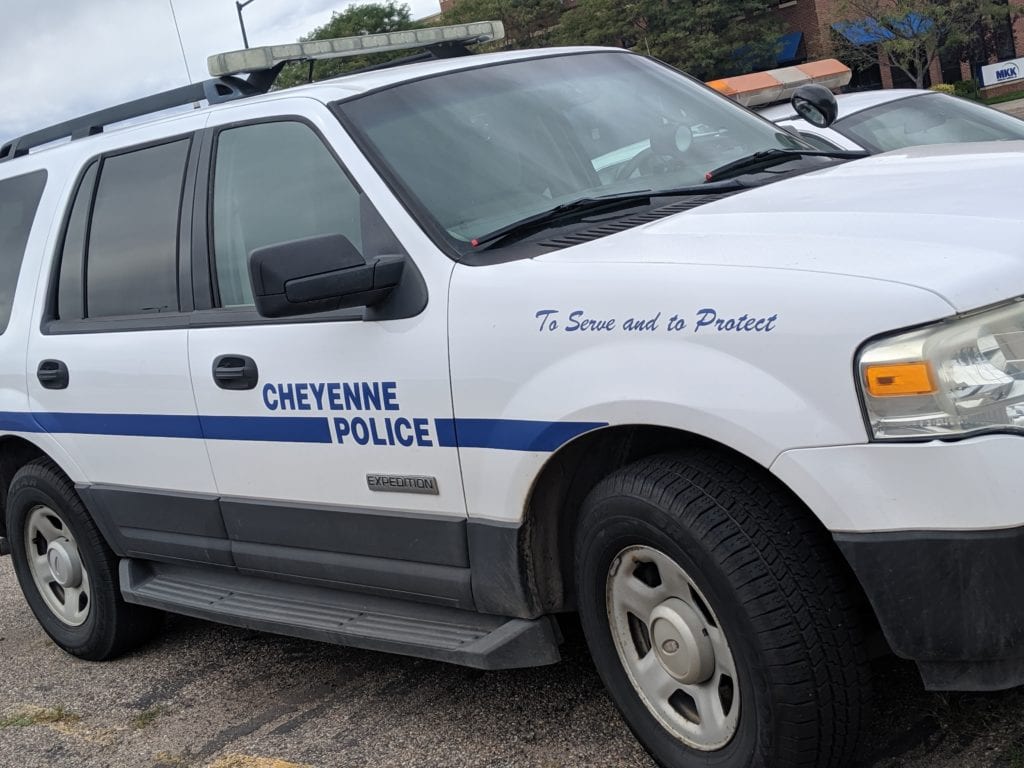 CHEYENNE, Wyo. — A Cheyenne suspect is facing a felony charge of Aggravated Assault after allegedly attacking another person with a pair of scissors.
According to an affidavit filed in Laramie County Circuit Court, the suspect is charged with a felony count of Aggravated Assault and a misdemeanor count of Domestic Battery. During a September 7 hearing, bond was set in the case at $20,000.
All of those cited or arrested are presumed innocent until convicted in a court of law. Charges are subject to change following official filings from the Laramie County District Attorney's Office.
Article continues below...
The affidavit, filed by the Cheyenne Police Department, reports that a victim in the case alleged the suspect had attacked them and struck them with a pair of scissors during the early morning hours of Sept. 5, 2021. Police say that the victim had injuries to their face, including lacerations.
Police reportedly spoke with the suspect, who told officers that she had stabbed the victim with a pair of scissors, but claimed that she had done so in self-defense. The Police affidavit reports that the suspect did not have any visible signs of injury.
The suspect, identified as Rachel Brewster, born in 1991, was ultimately taken into custody and transported to the Laramie County Detention Center.
The suspect is currently set for a Preliminary Hearing this week, where it will be determined if the charges against her will be bound over to Laramie County District Court.