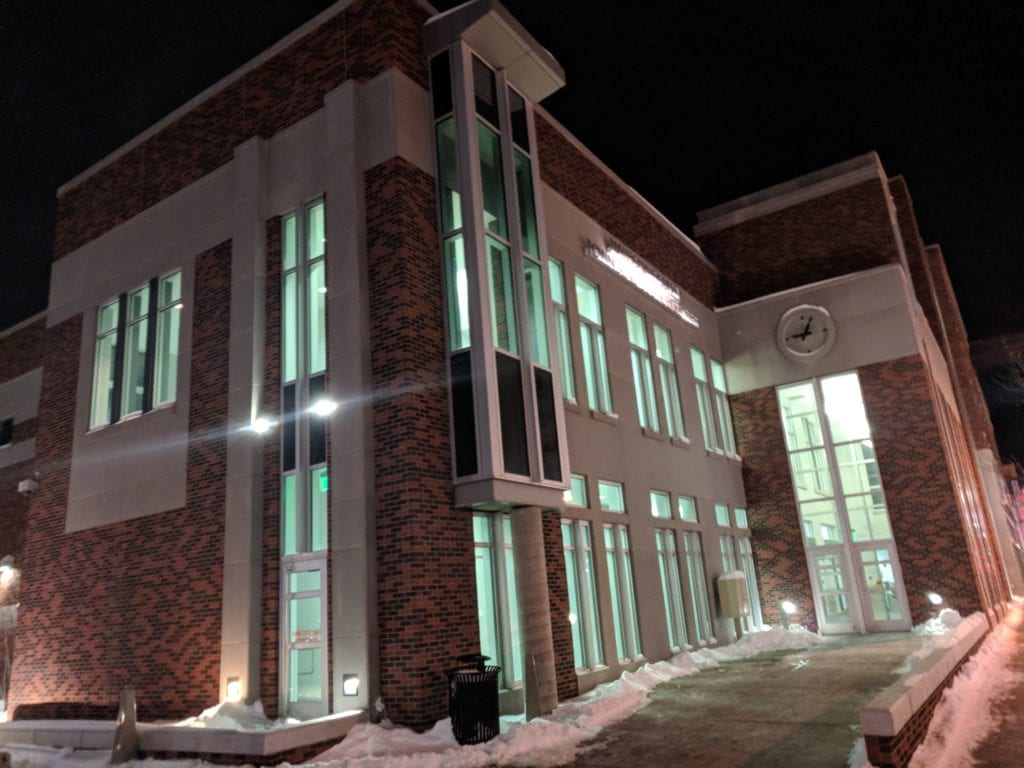 CASPER, Wyo. — A man who was arrested and charged with a felony had the charge dropped by the Natrona County District Attorney and was found guilty on one misdemeanor.
Updating a story Oil City first brought you in March 2021, a suspect originally accused of a felony has been sentenced to probation on a misdemeanor charge of Domestic Battery.
The suspect had originally been charged during an initial appearance on Mar. 1, with Strangulation of a Household Member, a felony, as well as misdemeanor Domestic Battery.
Article continues below...
Court documents in the case alleged that the suspect had battered and choked the accuser at approximately noon on Feb. 28, 2021. It was alleged that the suspect headbutted the household member, putting them into a chokehold, allegedly obstructing their airway for under thirty seconds.
During an interview with police, the suspect had initially denied battering or strangling the household member.
The suspect, identified as Alexander J. Higby, had a disposition of guilty filed in Natrona County Circuit Court for the misdemeanor charge of Domestic Battery. The felony Strangulation charge was dismissed.
Higby was sentenced to 60 months on the Domestic Battery charge, with that sentence suspended upon completion of one year of supervised probation. No fines were given to Higby, hover costs were assessed to him in the amount of $370.