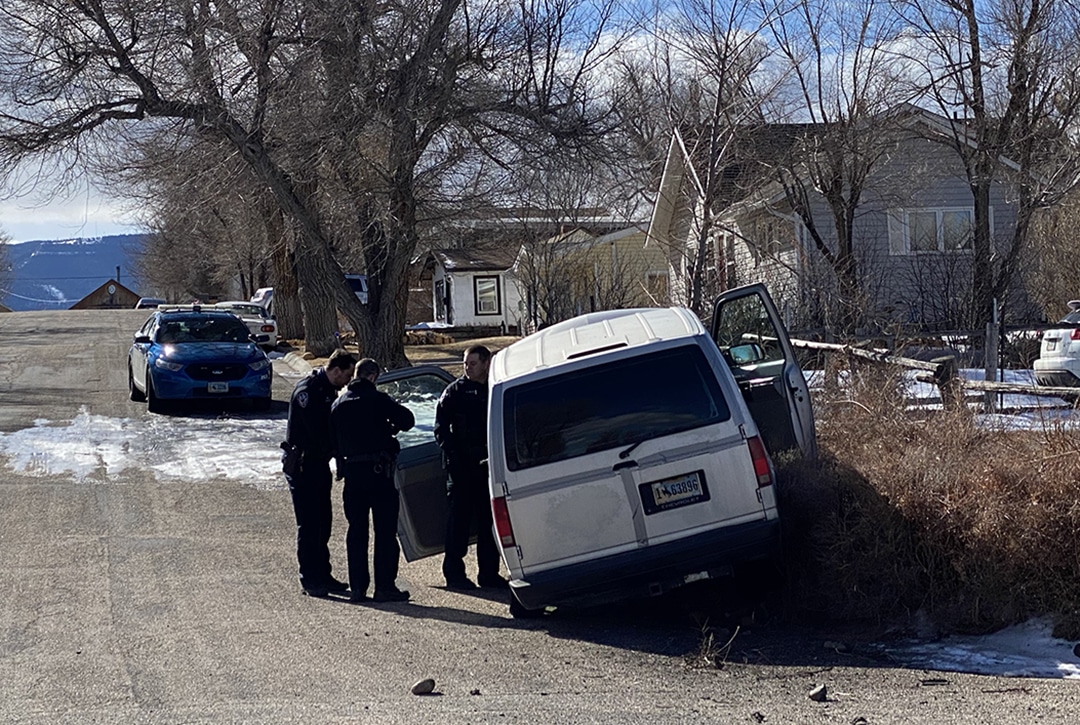 CASPER, Wyo. – Pedestrians removed a person from a car as its tires squealed and smoked on Friday morning.
According to Casper Police officers at the scene, the person had been removed by the time they arrived to the incident on Melrose and 6th just before 10:30 a.m. The vehicle had apparently swerved into a tree with the accelerator pushed down during the medical emergency, causing the tires to emit smoke that was briefly visible blocks away. Other calls about an "explosion" was likely the result of exploding tires, according to an officer on scene.
The person was taken to an area hospital with non-life threatening injuries, according to CPD spokesperson Rebekah Ladd.
Article continues below...
The condition of the driver is not known.