CASPER, Wyo. — Law enforcement are asking that the public avoid the area of an "official police response" scene on the 2500 block of South Jefferson Street in Casper.
The Casper Police Department, the Natrona County Sheriff's Office and the Natrona County Special Response Team were on scene at around 7:10 pm Tuesday, June 1.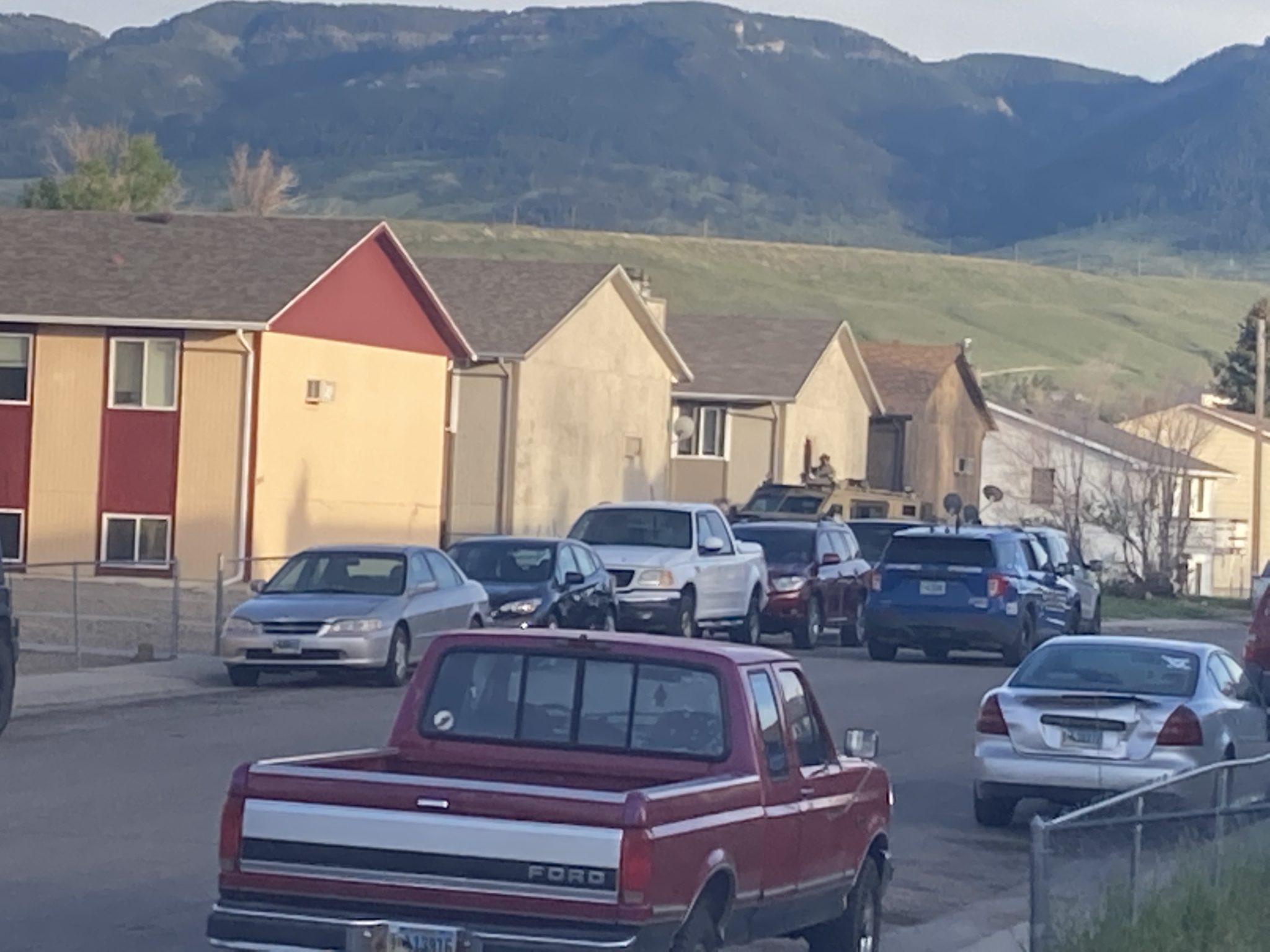 A reporter on scene observed law enforcement making use of a bull horn, but could not discern what was being said through it.
Article continues below...
Law enforcement did not provide further details as to the nature of the investigation.
NCSO Sergeant Investigator Taylor Courtney said that further information on the nature of the incident would be shared with the public on Wednesday.
This is a breaking story and will be updated as more information becomes available.
Reporter Greg Hirst contributed to this story.