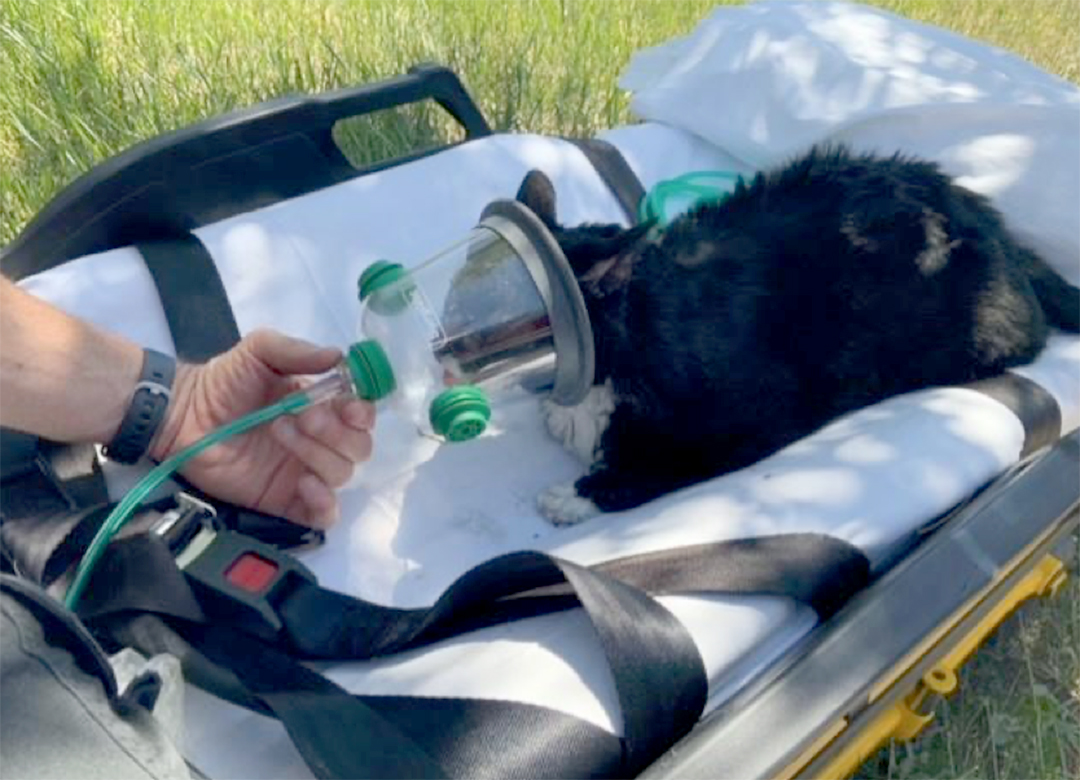 CASPER, Wyo. – Three family pets were rescued and a family was displaced after a house fire on the 2000 block of Glendale Ave. in Casper on Thursday.
According to the Casper Fire-EMS, crews were called around 1 p.m. yesterday for a fire at a single-family residence.
The release says crews attacked the fire from the exterior before entering the structure, bringing the fire under control soon after arrival. A nearby residence was protected by crews and was lightly damaged on the exterior.
Article continues below...
Crews searched the house and found two cats and one dog, all of which appeared to be suffering from smoke inhalation. They were treated on scene before being transported for additional care. Their conditions are unknown. No other occupants were at the house, and no injuries were reported.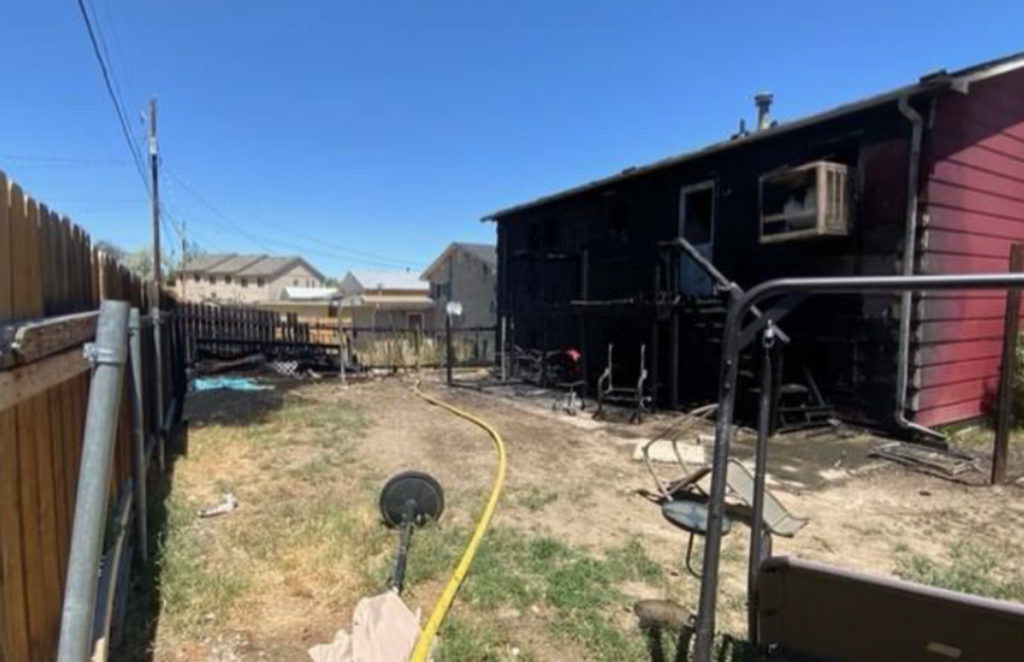 The residence was significantly damaged and its occupants are displaced and being assisted by the American Red Cross, said the release.
Investigators believe the fire was accidentally caused by smoking materials disposed on the back deck of the house. High winds in the area on Thursday are being cited as a significant factor in spreading the fire, said the release.