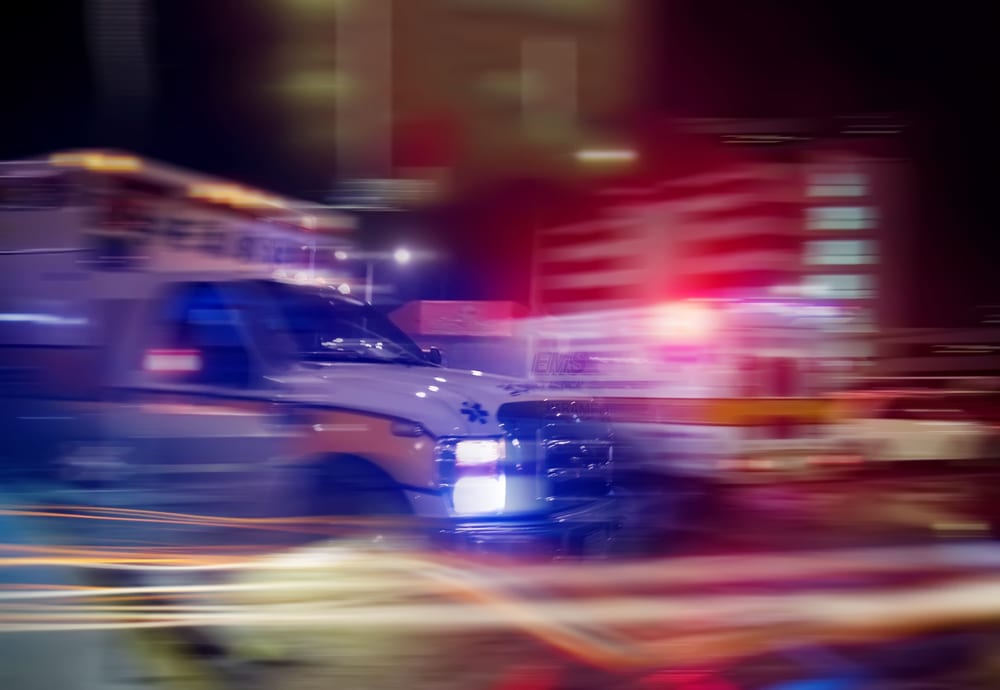 One person is dead after his vehicle was hit from behind at a high rate of speed on Tuesday night in Cheyenne.
The fatal vehicle collision occurred on October 12 at approximately 9:30 p.m. near the intersection of East Lincolnway and Ridge Road.
"The preliminary investigation suggests that the driver of a 2008 Audi Quattro was rear-ended by a 2008 Honda Accord traveling at a high rate of speed," a Cheyenne Police Department Statement said in a written statement on Wednesday.
Article continues below...
The driver of the Audi has been identified as Vincent Zakis, 28, of Cheyenne.
Zakis reportedly sustained life-threatening injuries and was transported by ambulance to a nearby hospital, where he was later pronounced dead.
Police describe the driver of the Honda as a 32-year-old male Cheyenne resident. The Honda's driver was also transported by ambulance to CRMC for treatment of injuries. 
"He is suspected of Driving Under the Influence," Cheyenne PD says. "An arrest has not been made at this time due to ongoing medical evaluations."
The case remains under investigation by the Cheyenne Police Department.