CASPER, Wyo. – A wildfire west of Glenrock near US 20 burned approximately 252 acres, one structure and three outbuildings on Tuesday, July 7, according to Evansville Fire Chief Leo Malsom.
Malsom said on Wednesday that the fire, which was first reported on Tuesday, also damaged some heavy equipment in the outbuildings. The fire burned entirely within Converse County.
As crews worked on the ground, numerous planes and at least one helicopter attacked the fire from the air. A helicopter used nearby Big Muddy Pond to refill with water as people pulled their vehicles into the access area to watch.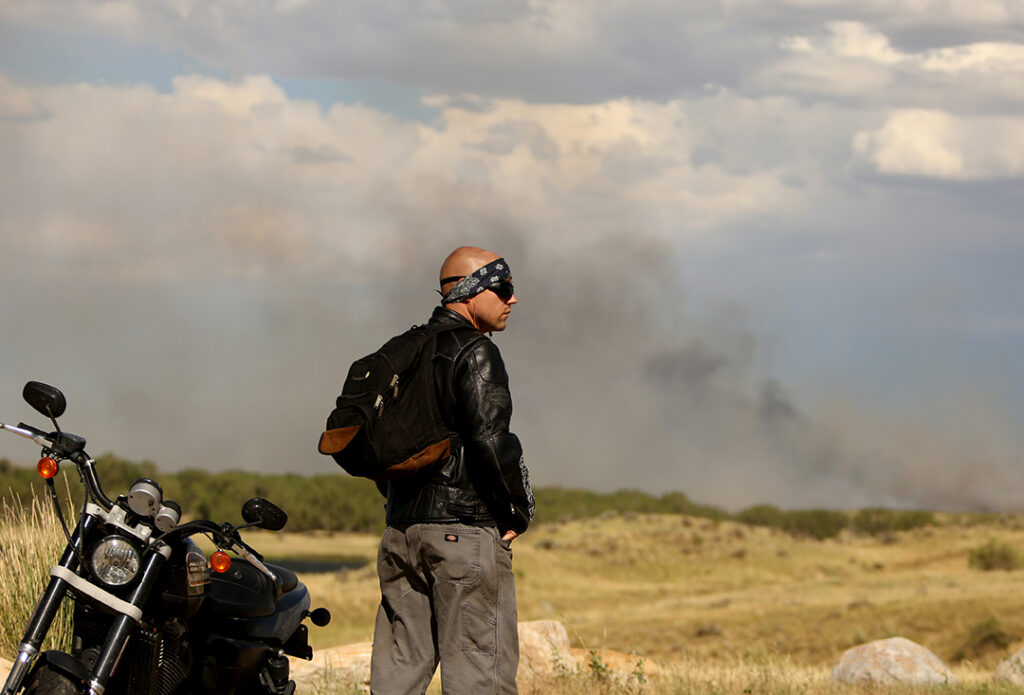 Malsom along with investigators from Bureau of Land Management and Wyoming State Forestry are tasked with investigating the fire, which has been contained.
A number of agencies responded to the fire, including:
. Glenrock Volunteer Fire Department
Douglas Volunteer Fire Department
Converse County Rural Firefighters
Evansville Fire Department
Natrona County Fire District
Bureau of Land Management
U.S. Forest Service
Wyoming State Forestry