CASPER, Wyo. – Casper's BMX scene has made a comeback, thanks at least in part to the COVID-19 pandemic.
According to Mike Sedar BMX track president Chris Hoburka, membership this season has more than doubled.
"A lot of the other activities are shut down right now, so parents are looking for things to do for their kids," said Hoburka. "It's outside, there's lots of space and people feel safe."
"The track's been here since 1983, some of the adults here started racing back then," he said. "It's been a longstanding tradition here."
"We have three-year-olds up to 60-year-olds who race, we group them together by age and proficiency."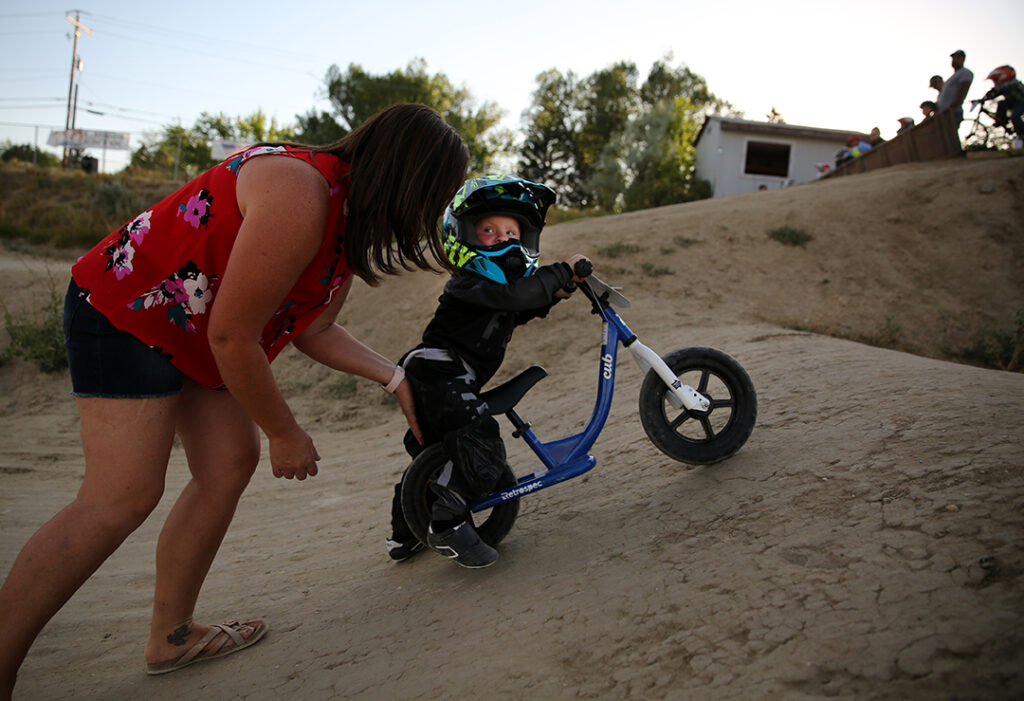 Three other Wyoming towns have BMX tracks, and all end up competing in a state championship at season's end. This year's state meet is in Gillette.