CASPER, Wyo. – With the fall season officially here as of Tuesday, the colors on Casper Mountain appear to be peaking.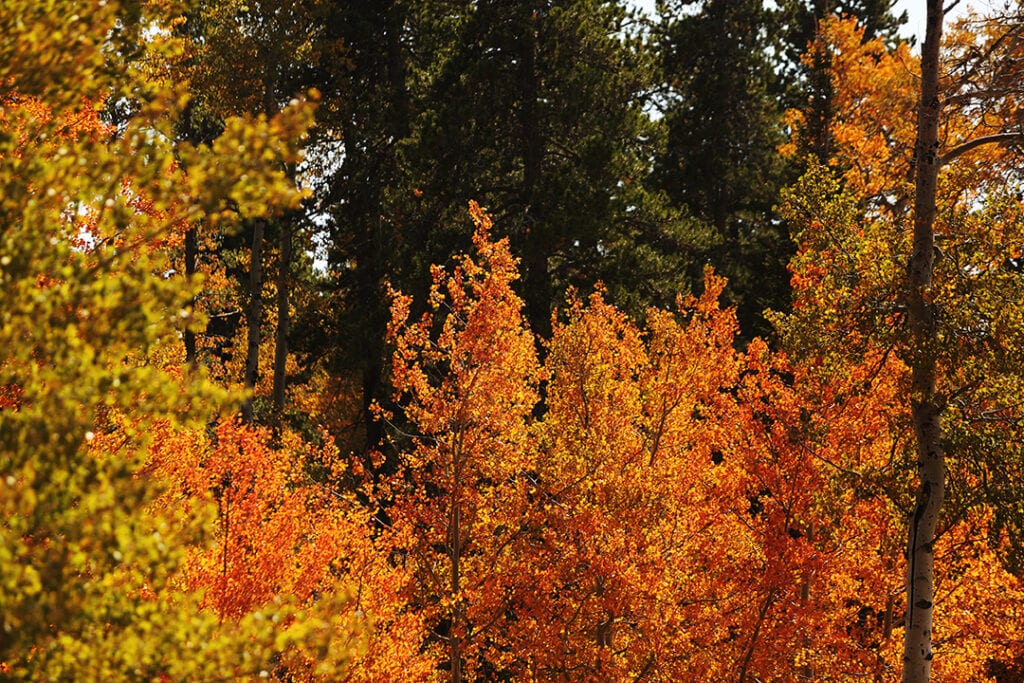 Though not as vibrant as in seasons past, there are still enough yellows and oranges to make the drive up Casper Mountain Road well worth the effort.
In case you can't make it this year, here are several views of this year's most colorful spots.
Article continues below...