CASPER, Wyo. – Ghosts of Casper's past have recently reappeared after hiding under white paint for decades.
The historic Nolan Chevrolet dealership on S. David Street has been the subject of a renovation and redevelopment project since late last year when FLAG Development won approval to incorporate what's salvageable of the building into a mixed-use retail and living complex. The True companies took over the project during the summer after Casper's economy took a downturn.
The building's dramatic transformation over the past couple of years has been the subject of fascination. Used since the early 1920s as a car dealership, it was sold to Plains Furniture in 1970 who built a large addition a few years later.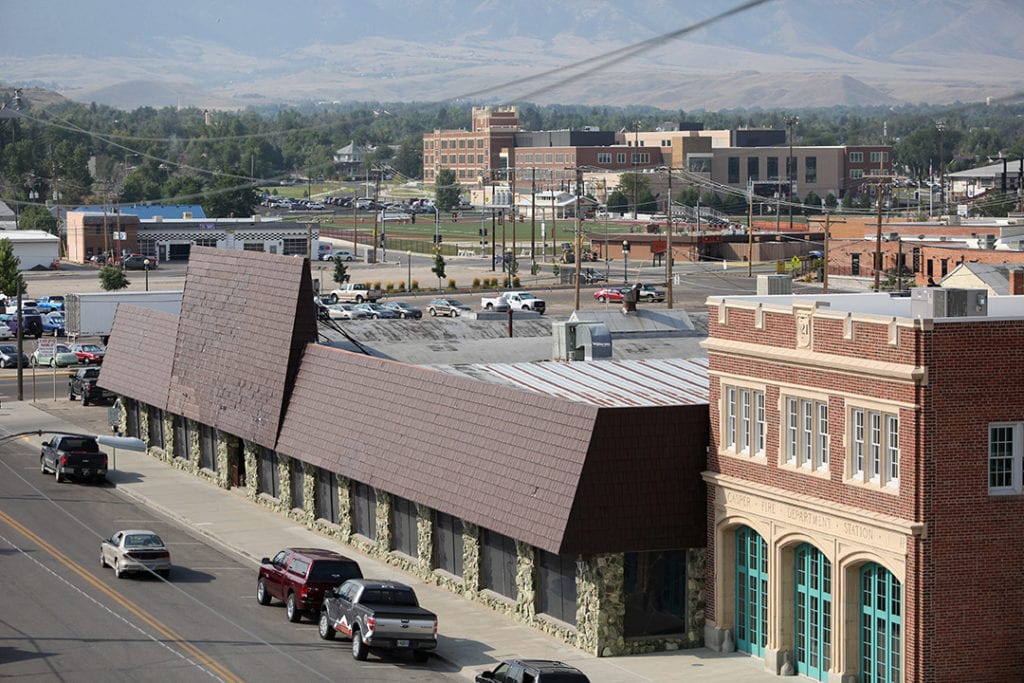 The original building was hidden under various remodels and additions and slated for demolition, until enough surviving historic details were discovered that the city of Casper reversed course.
True Realty plans to have the new redevelopment complete by June, 2022.