CASPER, Wyo. — Joel Williams was frankly honest about what he was feeling just before walking his goat into the competition ring on Wednesday.
"I was super nervous, like throwing-up nervous," said Joel after the event.
At age 12, he's a seasoned 4-H fair competitor, mainly with steers. On Wednesday however, he was competing with a goat for the first time during the meat goat junior showmanship at the Central Wyoming Fair & Rodeo in Casper.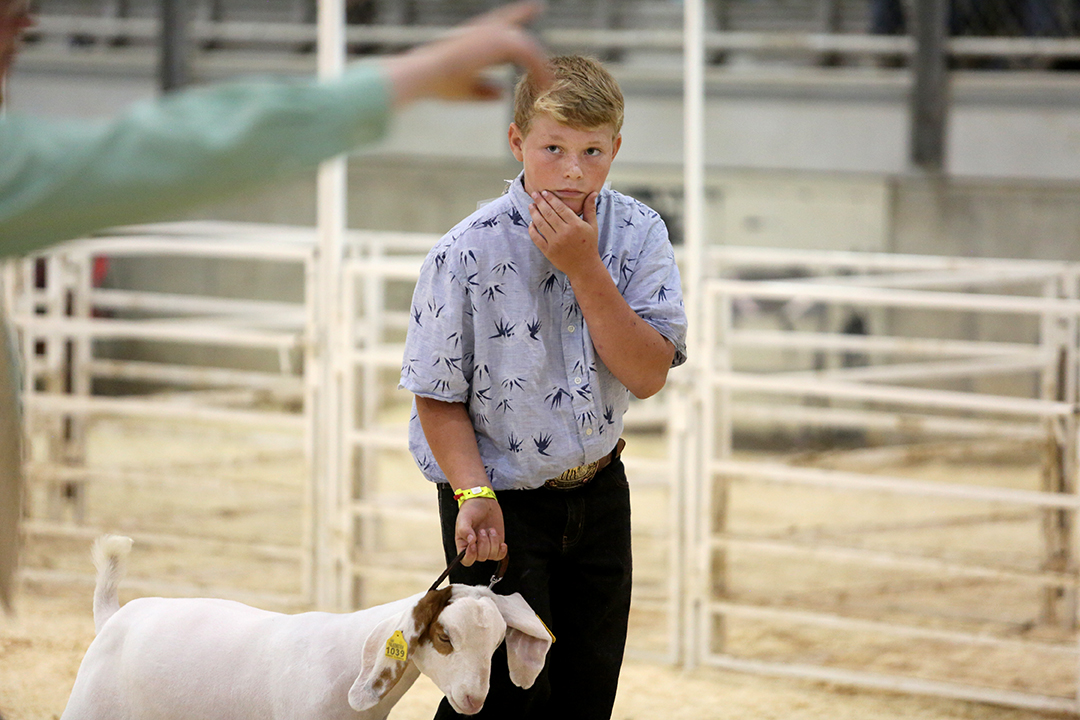 One of Joel's best friends, Brody Allen, stood by his side until it was time to enter, going over possible quiz questions and giving words of encouragement.
"Good luck, buddy. You've got this," Brody said as Joel walked into the arena.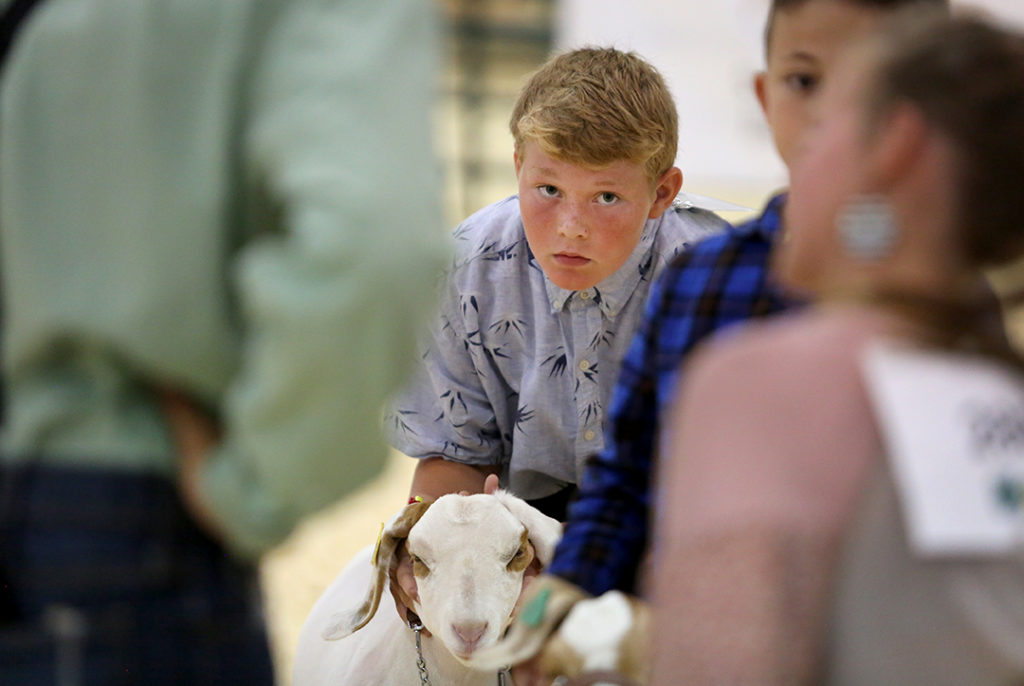 The two friends are inseparable during fair week, said Joel's mom Nicole Williams.
"They're really good at supporting each other," she said. "Our families grew up together."
The boys wrestle together in their Glenrock school and help each other with chores and other duties during fair week.
"It's like another family, this is your fair family," she said.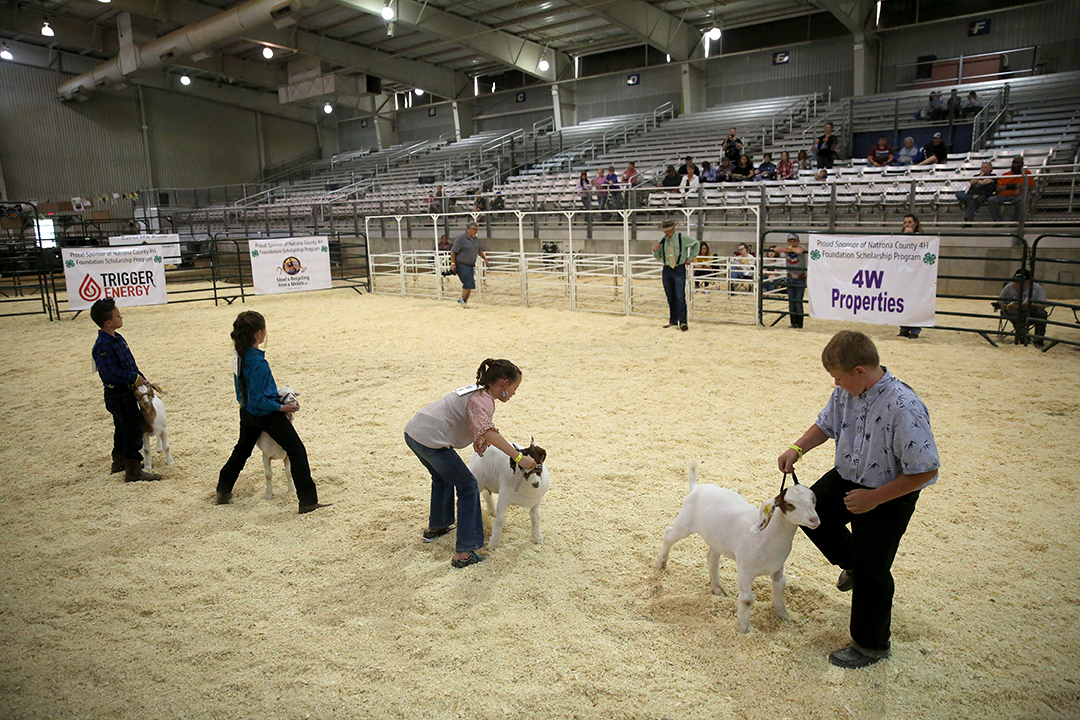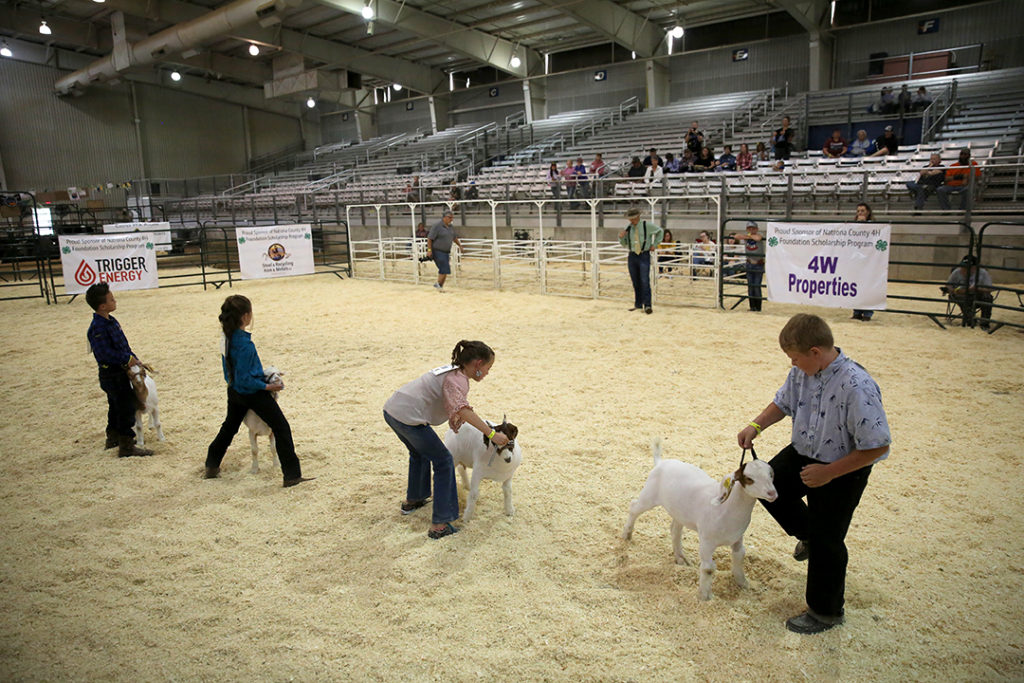 A judge looked over Joel and his three fellow competitor's goats, asking them various trivia questions to test their knowledge, examining the goats for shape and grooming, and observing how the kids handle the animals.
In the end, there was no reason for Joel to be so nervous. He and his goat, Coke, won the championship ribbon.
This happened in spite of some confusion in the ring.
"I was so nervous, I thought the guy asked 'what's your goat's name,' but he actually asked 'what's your name,'" recalled Joel. "So he kept calling me 'Coke.'"