CASPER, Wyo. — Someone vandalized the interior of at least one kiln at the Piedmont Charcoal Kilns State Historic Site in Piedmont, Wyoming.
"The damage to the Wyoming State Historical Site is estimated to have been done between July 1st, 2019 and October 1st, 2019," Uinta County Law Enforcement Services says.
The historic site is home to kilns built by Moses Byrne in 1869. Wyoming State Parks says they were used "to supply charcoal for the iron smelting industry in Utah."
"These conical limestone kilns measure 30 feet across and 30 feet high," their description of the site adds. "Only three and a half of the original four kilns remain."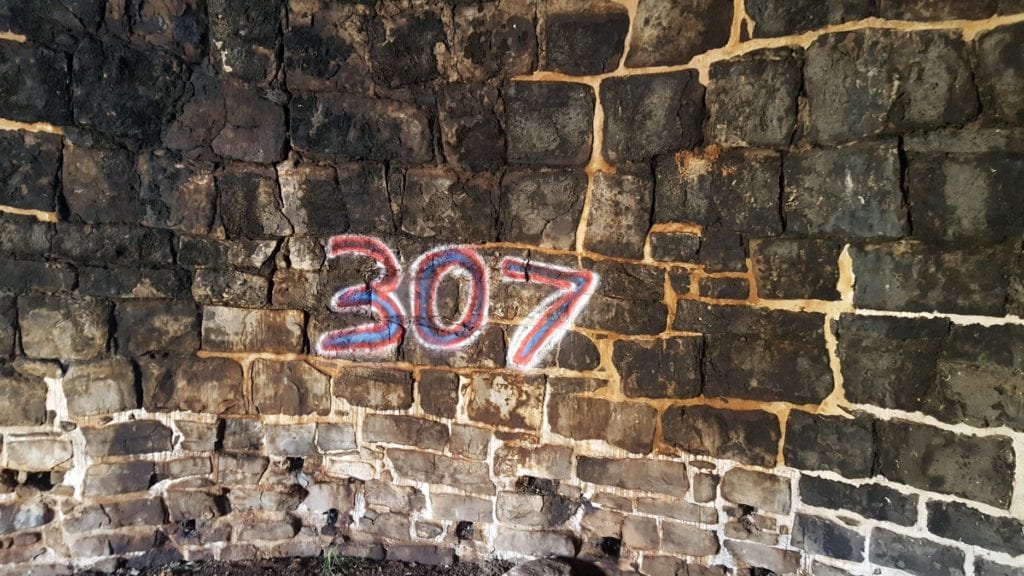 "Wood burned in the kilns came from the nearby Uinta Mountains. It was estimated that during 1873 the kilns could produce 100,000 bushels of charcoal. Most of the charcoal was sent to Utah on the UP railroad."
Wyoming State Parks expressed anger over the vandalism on Facebook.
"This is sad, disappointing, and infuriating," they said. "Our sites and employees work hard to be good stewards of the historic artifacts we've been entrusted to care for and this kind of thing is a huge gut punch."
They joined law enforcement in encouraging anyone with information about the damage to contact the Uinta County Sheriff's Office Dispatch Center at 307-783-1000.