CASPER, Wyo. —The Wyoming Game and Fish Department uses GPS-enabled collars to collect data about wolves in the state.
The department says they may "deploy upwards of 40 additional collars on Wyoming wolves this winter to help them keep tabs on the population."
"Ideally, managers would like to have two collared animals in every pack, which adds up to about 70 collared animals total," Game and Fish said on Wednesday, Nov. 20.
Article continues below...
Wolf Biologist Ken Mills keeps track of the status of the collars. In October, an e-mail alerted Mills that one collar had been motionless for over five hours.
"His mind naturally thought of the possibilities," Game and Fish said. "It usually means one of two things: 1) the animal had died, or 2) the collar had fallen off somehow."
"Regardless, Mills knew he had to rearrange his schedule to go try to find it, not only to figure out what had happened, but moreso to recover the important movement data it held."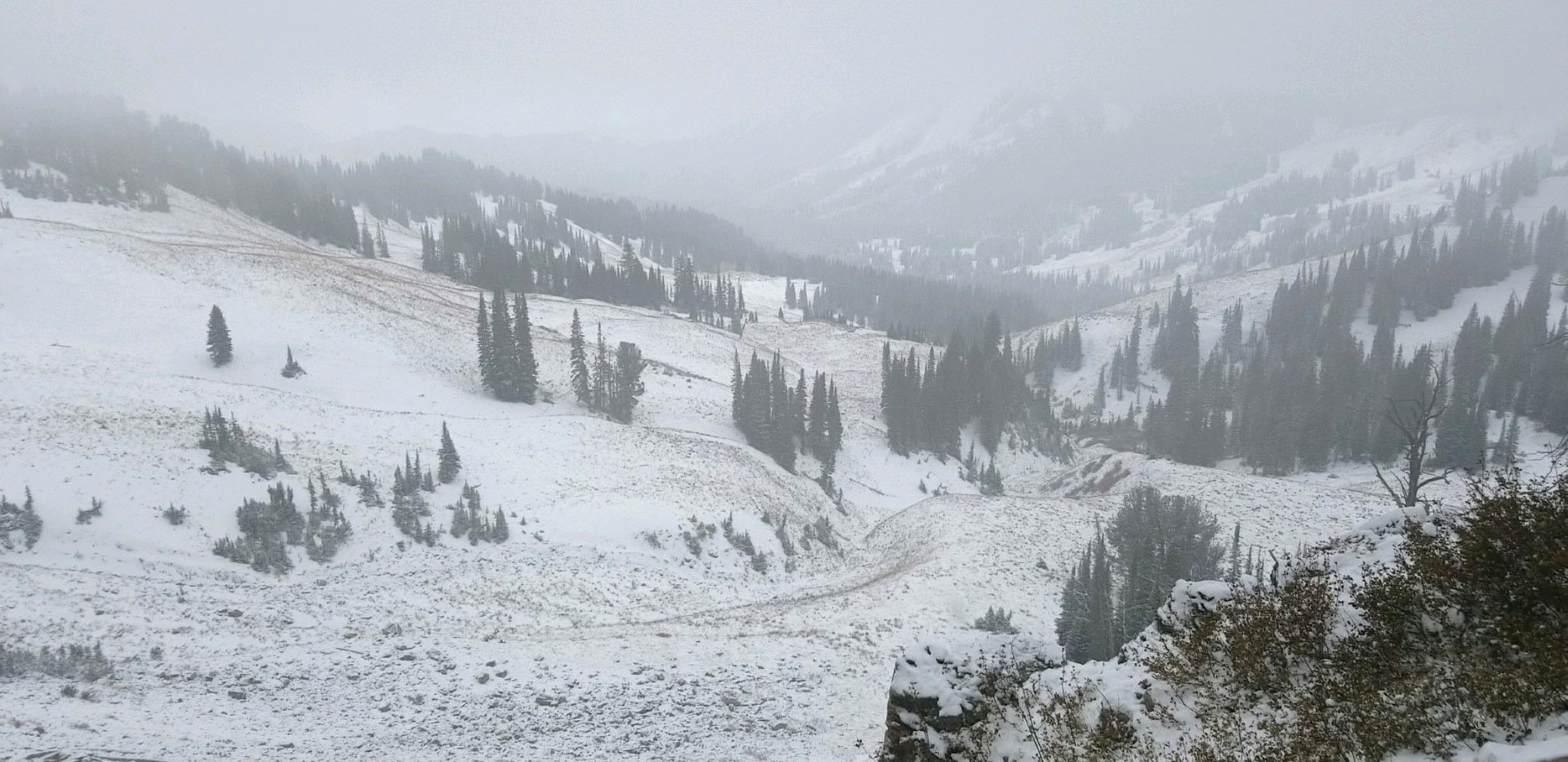 The collar had been put on an approximately 10 month old female wolf in January.
"This animal, along with her parents, made up the Game Creek pack," Game and Fish says. "The trio frequented the drainages of Game, Horse and Granite creeks."
"This past spring, the mated pair added seven more pups to the pack. However, both adult wolves have since died. Wolf populations tend to turn over relatively quickly."
Looking at the GPS coordinates of the collar's location, Mills found that it was just 400 feet below the 10,813 foot summit of Pinnacle Peak in the Gros Ventre Range.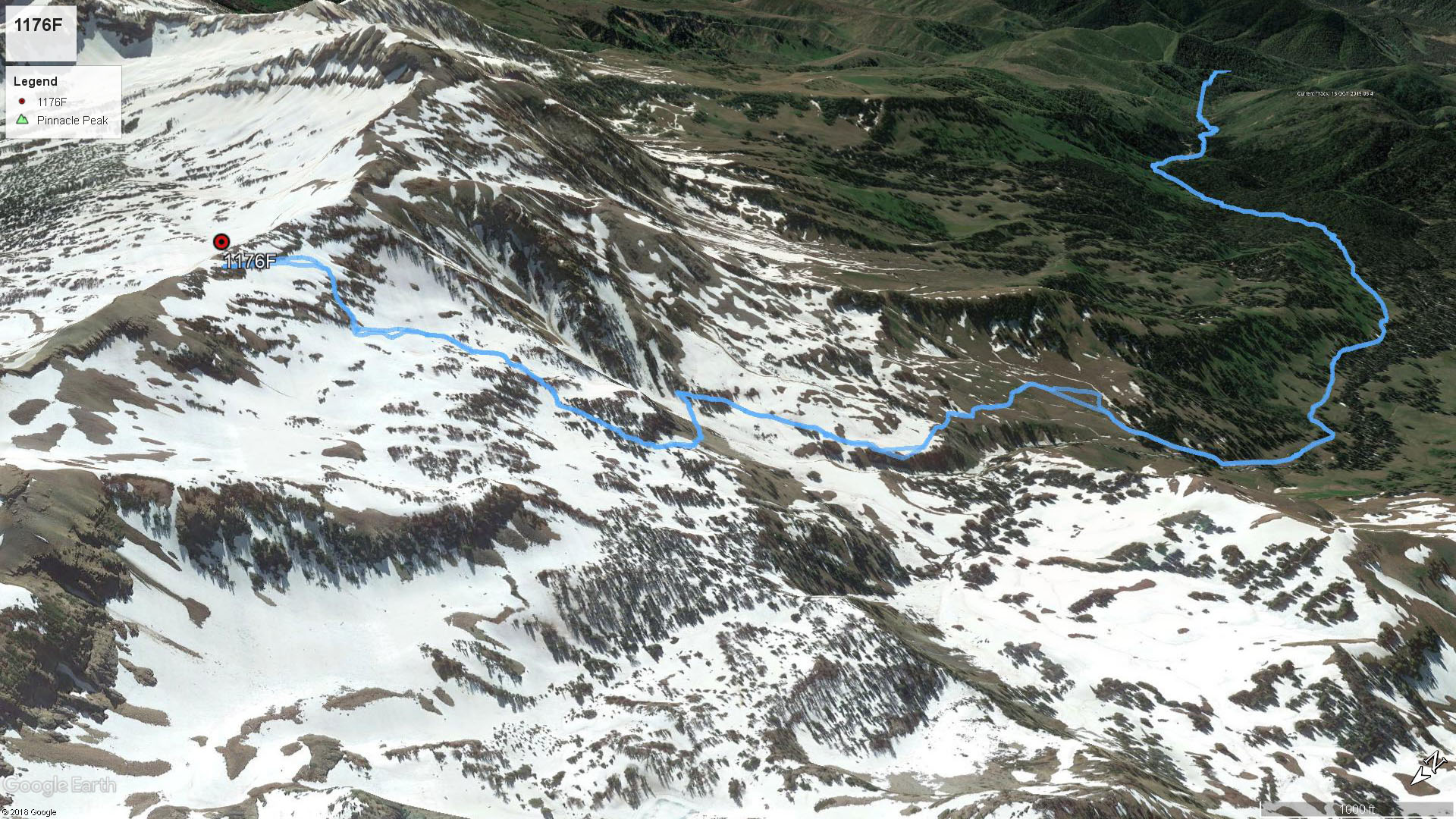 "Mills knew then, recovering this collar was going to be an all-day affair, at best," Game and Fish adds. "But he also knew he'd better move quickly before more snow made finding the collar impossible."
He traveled on horseback up Little Horse Creek on Oct. 18.
"Eventually, as he approached the GPS coordinates, he also listened to the VHF signal," Game and Fish explained. "With the 'beeps' growing stronger, the signal finally led him to a large snow drift."
"Digging through the snow for a while, he found it. But there was no animal. After examining the collar, he could see the fastening mechanism had failed and the collar had simply fallen off the wolf as it cruised this high country."
While that particular wolf may still be alive, up to 30-50% of Wyoming's wolf population dies each year, according to Mills.
"It is estimated that approximately 30 collared animals will go off the air, for one reason or another, each year," Game and Fish says. "Of those, Mills figures he and his colleagues have to go find about 15-20 collars annually. It is not only important to seek out these collars for the data, and to determine cause of death, but the recovered collars are also worth about $1000 toward refurbishment."
That is the reason the department will deploy up to 40 collars this winter.