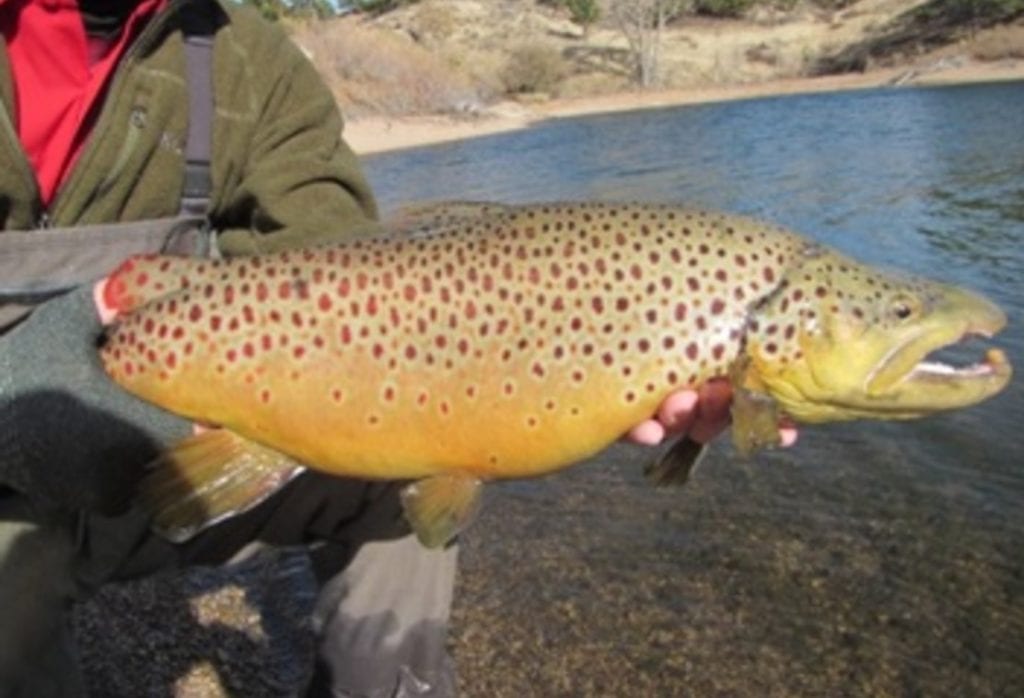 CASPER, Wyo. — Wyoming Governor Mark Gordon says that more people from other states are applying for Wyoming driver's licenses amid the COVID-19 coronavirus pandemic.
Gordon said during a press conference on Wednesday, April 29 that an order requiring people to go on self-imposed quarantine for 14 days when coming to Wyoming will be extended on May 8.
Gordon added that overnight camping at Wyoming State Parks will reopen on May 15, but only to residents of Wyoming.
Article continues below...
Tourism is a big industry and was looking strong in Wyoming and in Natrona County prior to the outbreak of COVID-19. But the virus could cause a drop in lodging tax revenue in Natrona County alone of over $1 million, according to Visit Casper's worst case scenario.
Fishing and guided fishing tours, particularly in the summer months, are among the activities those from out of state seek in Wyoming.
Gordon said that Wyoming Game and Fish Director Brian Nesvik will speak at a press conference on May 8 when it comes to the temporary suspension of sales of daily and five day Wyoming fishing licenses to people from out of the state.
Sales of those short term nonresident fishing licenses remain suspended, though annual nonresident fishing licenses are available.
"On a side note, one of the things we're noticing and maybe this is a good thing, maybe it is an interesting thing," Gordon added. "We are seeing an uptick in people that are applying for a Wyoming driver's license from out of state."
Gordon didn't say that the uptick in driver's license applications directly relates to the suspension of nonresident fishing license sales.
"Take that as information, just a data point, but it is fairly interesting," he said.
Wyoming Game and Fish Department Public Information Officer Sara DiRienzo notes that a Wyoming drive'rs license is not enough to make someone eligible for resident hunting and fishing licenses as these hunting and fishing licenses also require that a person has been a resident of the state for a year.
NOTE: This story has been update with the Game and Fish's clarification that one year residency is required for resident Wyoming hunting and fishing licenses.
---
The Wyoming Department of Health provides COVID-19 case, variant, death, testing, hospital and vaccine data online. The department also shares information about how the data can be interpreted. COVID-19 safety recommendations are available from the CDC.