CASPER, Wyo. — YouTube celebrity and cosmetics company founder Jeffree Star and his passenger were wearing seatbelts at the time of a rollover crash Friday morning in Natrona County, according to officials.
Sgt. Jeremy Beck of the Wyoming Highway Patrol confirmed to Oil City that Star was driving a Rolls Royce SUV, and that another individual was a passenger, during the rollover on Natrona County's Hat Six Road.
"He and the passenger were wearing seatbelts," Sgt. Beck confirmed during a phone call Friday afternoon.
Article continues below...
Beck said earlier Friday that initial reports show that a vehicle Star was travelling in hit a patch of slush, slid, and eventually rolled.
Related: Jeffree Star confirmed in Casper hospital following vehicle rollover
A picture of Star was posted to his Twitter feed Friday afternoon, confirming that Star and another had been involved in a crash in Star's Rolls Royce SUV. A report on their condition was not available, although star appeared with his eyes closed and in a neck brace, in the photo.
Related: Jeffree Star Posts from Casper Hospital Room after Crash
Sgt. Beck also confirmed that nothing in the investigation indicated impaired driving and that drugs and alcohol were not being considered factors in the crash.
Star, a native of Southern California, recently moved part-time to Casper, where he owns a home and says he is building businesses.
On recent social media posts Star says he has started shipping items from a fulfillment center in Casper and says he's "employing all a local people from Casper," but hasn't offered details.
Multiple requests for comment on the local business activity from Jeffree Star Cosmetics and his various social media platforms have gone unanswered.
"I just wanted to say thank you for everybody reaching out," Daniel Lucas said on an Instagram story Friday afternoon.
"I'm being admitted for some s—t," Lucas continued. He did not share specifics and said that he would let Instagram followers know later.
Lucas has been associated with Star for many years.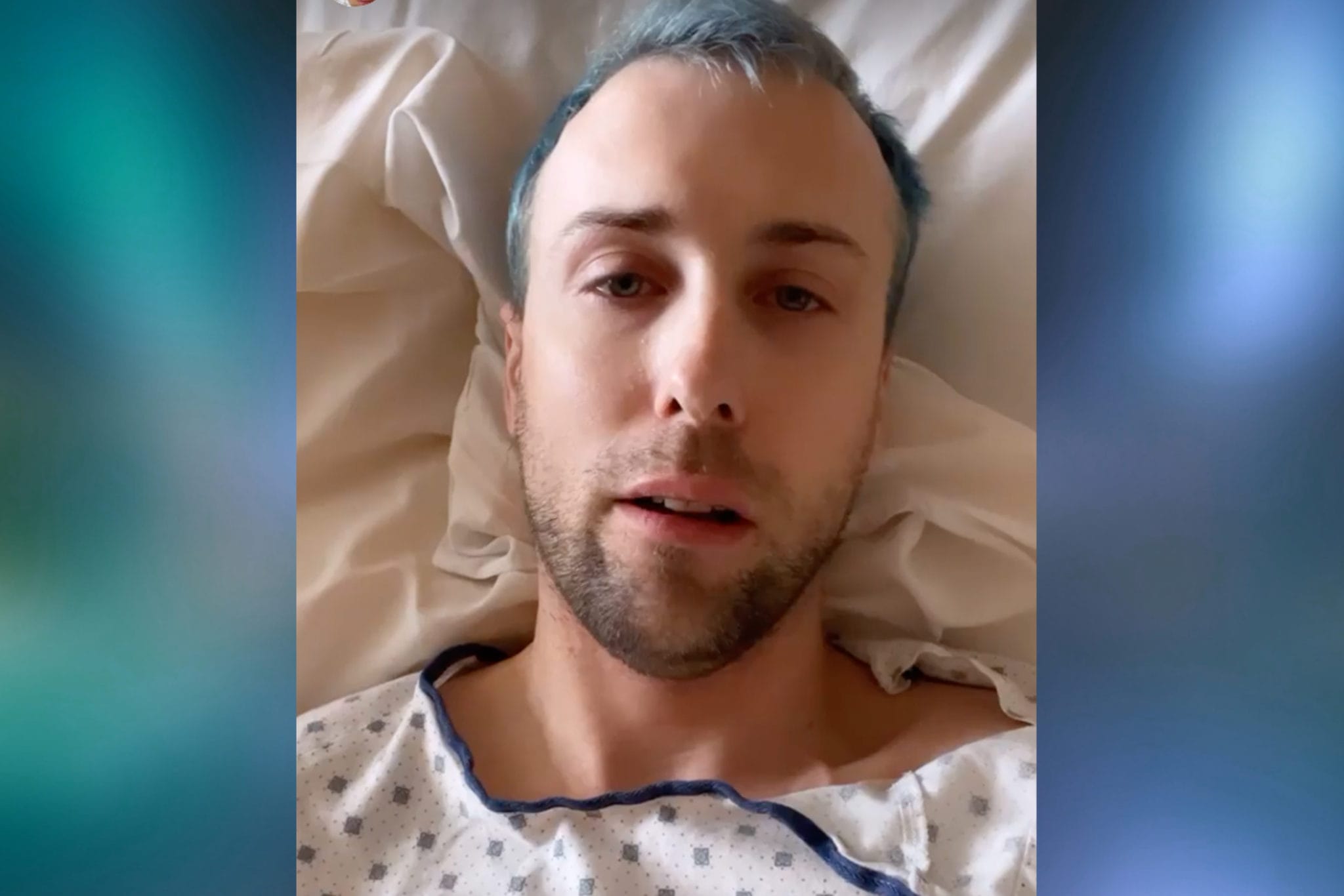 ---
An earlier version of this story incorrectly reported the color of Star's vehicle. It has been corrected.