Douglas Leroy Olson, Sr.: 1955 – 2021
It is with great sorrow to announce that Douglas Leroy Olson, Sr., passed away July 16 in Casper Wyoming in a care center after a short battle with cancer.
Born in Superior, Wisconsin on April 10, 1955, he lived a long and satisfying life.
Article continues below...
Douglas served in the Army and the Air Force during Vietnam 1972-1975 and will be receiving military honors.
After his service, he came home and married the love of his life Vicky Rettinghouse on November 12, 1976. They had four children.
He was a cook most of his life, but also had a degree in truck driving and cab driving.
He enjoyed country music and western movies.
He was a loving husband, father and grandfather.
He is survived by his brothers, sisters, three daughters — Jennifer, Michelle, and Samantha — nieces, nephews and 10 grandchildren. 
He was preceded in death by his parents Verena Goodwin and George Olson, ex-wife Vicky Rettinghouse-Olson, brother Rick Olson and sister Marlene, son Douglas Olson Jr., and granddaughter Savannah.
Services will be held Thursday July 22 at 2 p.m. at the Oregon trail Veterans Cemetery.
---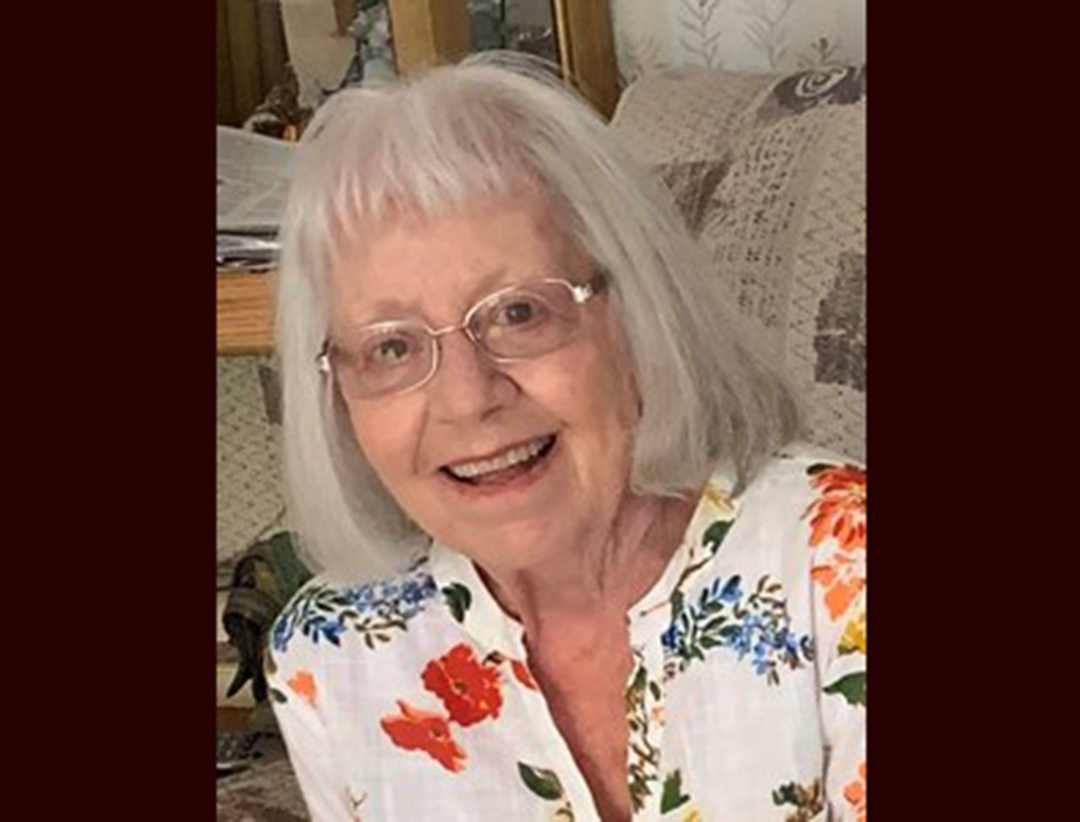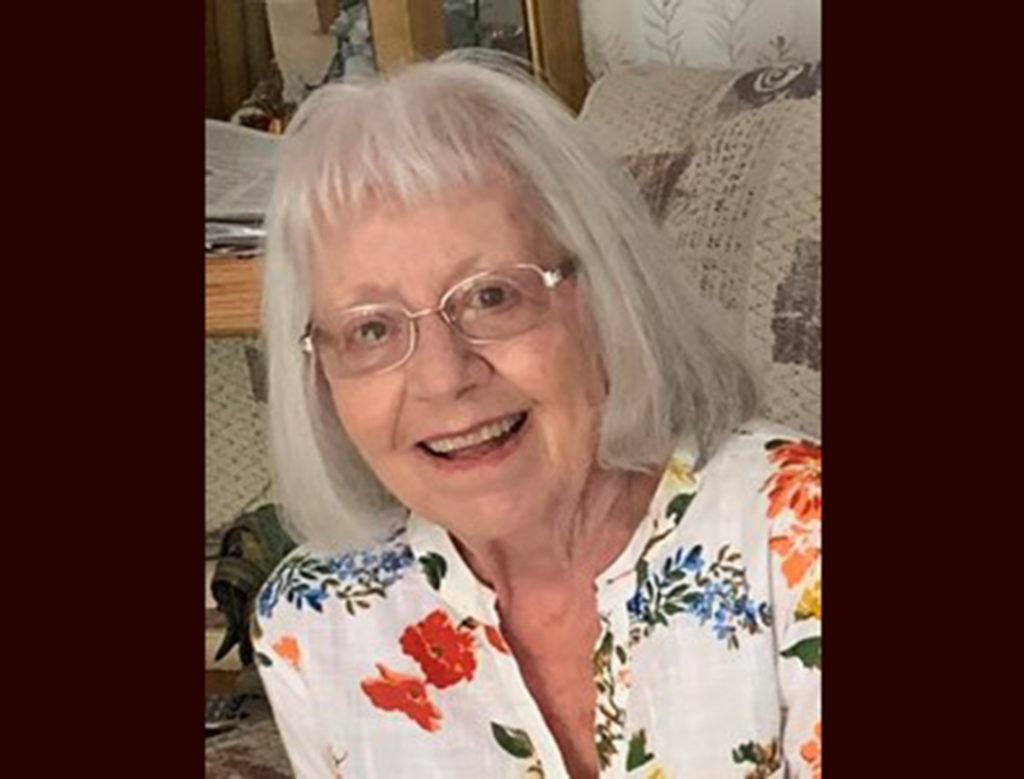 Mary Margaret King: 1941 – 2021
Mary Margaret King, 79, was born in Cheyenne, Wyoming on October 16, 1941 to Herman and Helen Brunt. She passed away July 16, 2021.
She is survived by her husband of 62 years, Wendell King. She is also survived by her son, David King and daughter-in-law, Peggy King of Oceano, California. She is also survived by five grandchildren and five great-grandchildren.
She is preceded in death by her parents and her daughter, Wendy King. Mary is also survived by her good friend and caregiver, Mary Pitt.
There will be a memorial service at a later date in August 2021.
---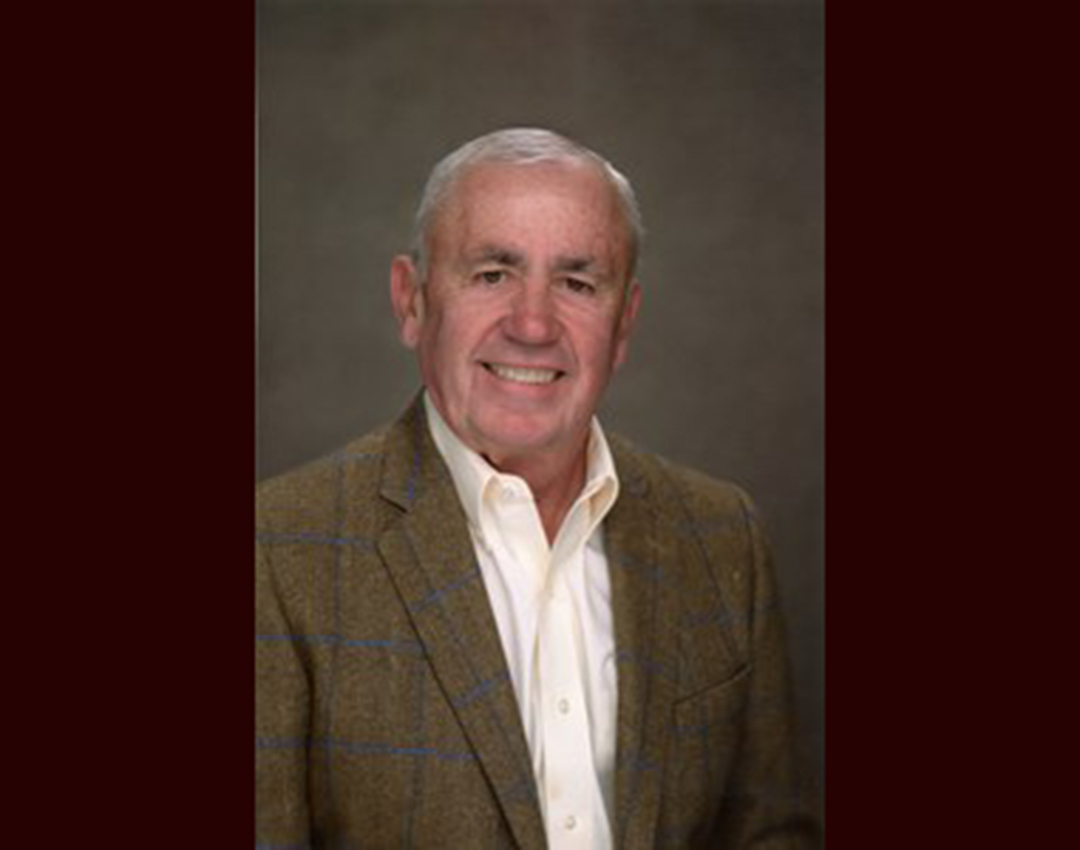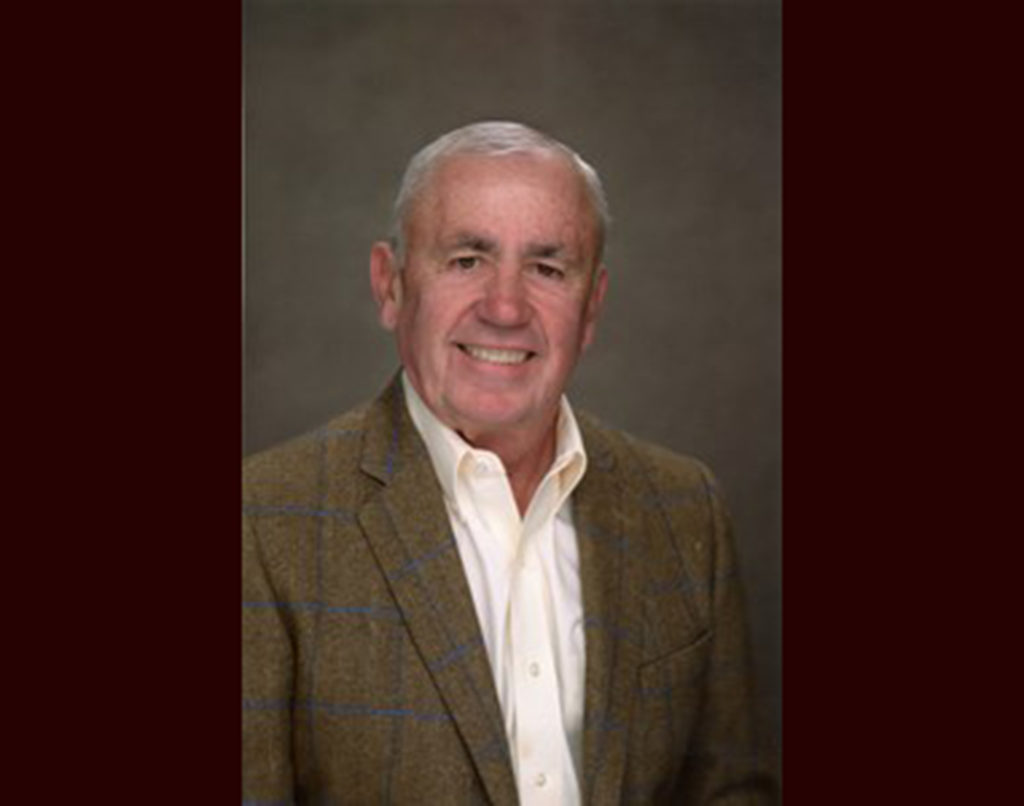 Kenneth David Eickhoff: 1947 – 2021
Kenneth David Eickhoff passed away peacefully at Wyoming Medical Center on July 13, 2021 in Casper, WY.
Ken Eickhoff was born February 12, 1947, the son of John G. and Mary H. (Ruhland) Eickhoff in St. Cloud, Minnesota. He grew up in Cold Spring, MN.
Ken was one of ten children born to John and Mary. Growing up with five brothers and four sisters, he learned a strong work ethic and the value of giving back. Ken's family spent many summers at Big Fish Lake in Cold Spring, MN. The fondness he had for lakes and being on and around the water carried over to raising his family by spending many summer days at Alcova and Pathfinder Lakes.
On August 19, 1967, he was united in marriage to Kathleen Margaret Bolger at St. Boniface Church in Cold Spring. To this union, two daughter were born: Brenda and Deanna. Ken and Kathy created many great friendships and memories with the people they loved.
Ken graduated from St. Cloud State University. In 1976, Ken and Kathy moved to Casper to buy and operate Blaze Oil, a petroleum distribution company. It eventually became Quality Petroleum Company, which Ken successfully operated for 32 years before selling it to Enterprise Products in 2008.
Over the past 40 years, Ken served as a board member and/or chair of numerous organizations, including the Child Development Center, Special Olympics of Casper, Natrona County Regional Water System, Wyoming Medical Center, Wyoming Bank Board, Casper Area Chamber of Commerce, Wells Fargo Bank, and First Interstate Bank.
For the past six years, Ken enjoyed traveling to many great destinations with his dear friend, Linda Howard. Dad struck a beautiful balance between travel and spending time in Casper with his daughters, sons-in-law, grandchildren, and many close friends.
He loved life and had the best laugh! Kenny was an incredibly positive person. Most people did not know he had cancer. Ken desired that privacy, because he did not want pity from anyone.
Ken is survived by his daughters and sons-in-law: Brenda Eickhoff and Mike Schafer, Deanna Eickhoff-Brownell and Scott Brownell; five grandchildren; Maddox Johnson, Rosslyn Brownell, Ellyce Brownell, Manning Johnson, Maggie Johnson; his partner, Linda Howard; four brothers and their wives: Jack Eickhoff (Rita), Rich Eickhoff (Linda), Jim Eickhoff (Sue), Tom Eickhoff (Carol); four sisters and their husbands: Mary Spoden (Roger), Carol Tillman (Steve), Kathy Fouch (Jim); one brother-in-law and his wife: Kevin Bolger (Debbie); a sister-in-law and her husband, Maureen Majors (Mark); a sister-in-law, Debbie Bolger; and several aunts, uncles, nieces, and nephews, as well as many special friends.
He is preceded in death by his devoted wife, Kathy Eickhoff; his father, John Eickhoff; his mother, Mary (Ruhland) Eickhoff; his brother, Lloyd S. Eickhoff; his sister, Jeannie (Eickhoff) Schreifels; and his brother-in-law, Greg Bolger.
Ken's Celebration of Life will be held at 9:00 a.m. on Friday, July 23, 2021 at Restoration Church. The burial service will follow at Highland Cemetery. The reception will be held at 12:00 p.m. back at Restoration Church.
Please wear a hat in honor of Ken, and if you have a special photo of Ken, please share with Ken's family and friends.
---
Ellen Barbara Kitts: 1929 – 2021
Ellen Barbara Kitts, 92, of Casper, Wyoming passed away Thursday, July 1, 2021.
Ellen Kitts, dearly beloved by her family and all who knew her, was born on February 2, 1929 in Nemaha, Kansas. Ellen (née Thieme) spent her childhood in Kansas with her five siblings. She graduated from Seneca High School in Seneca, Kansas in 1951 and, as always, had the urge to travel. She took a train to Cape Cod to work for the summer. Missing the West, she headed back, and while on her way West with a girlfriend, she met Jesse Lee Kitts in Wyoming. After a whirlwind romance they married January 16, 1951 in Lingle, Wyoming.
Ellen and Jess had a rich and full life living in Rawlins, Shirley Basin, Medicine Bow, Fort Laramie, and ultimately Skyline Towers in Casper, where she was the longest resident, a feat she was proud of. She was a proud mother and is survived by her "three boys," as she loved to call them: Joe of Chatham, MA, Jeffery of Carrizozo, NM, and Johnnie of Phoenix, AZ. She worked at the Rawlins, Wyoming hospital as a nurse's aide and then drove the school bus to Medicine Bow (keeping an eye on those boys) for many years. She was an active member of her church and traveled widely to visit her boys, who inherited her spirit of adventure, including to Morocco and the United Kingdom.
Ellen was kind, caring and wise, and made an immeasurable contribution to her family, friends, and community. Her talents in crafting were well known and appreciated far and wide. Afghans, sweaters, quilts, and her famous dishrags are treasured by all. In addition to her three sons, she is survived her dearly beloved sister Ruth Barker of Anchorage, AK and her brother Donald Thieme of Salem, OR, as well as by five grandchildren and five great grandchildren. She will be deeply missed.
A celebration of Ellen's life took place at her church, the Hilltop Baptist, on July 7, 2021. The service was officiated by her friend and pastor Dr. Rob Peterson.
Her cremation services were handled by Newcomer Funeral Home.
The family asks that all donations be sent to the Central Wyoming Hospice, 319 S Wilson St., Casper, Wyoming 82601. Their website is www.cwhp.org.
---
Stanley Albert Roessing: 1935 – 2021
Stanley Albert Roessing, formerly of Worland, passed away July 13, 2021 in Casper, Wyoming. He was born November 13, 1935 to Hilmar Louis and Elsie Caroline (Vorheier) Roessing in New Braunfels, Texas.
Stanley moved to Thermopolis, Wyoming in 1959, where he met and married Edna Nickelson. From this union came four children: Brenda, Dianna, Terri and Stanley "Dean." They later divorced. In Worland, Stanley met and married Midge Looney in 1974. They had many wonderful years together before her death in 2017.
Stanley was employed by several well service companies. He retired as manager from Corbin Well Servicing after many years of dedicated employment. Once he retired, he and Midge moved to South Dakota, where they made many new friends and enjoyed their retirement years. After his wife's death, he moved to Casper, Wyoming to be closer to family. There he enjoyed a close relationship with his nephew, Marty Roessing.
He is survived by his four children, Brenda Felsman, Dianna (George) Phillips, Terri Roessing and Stanley "Dean" (Jeri) Roessing; nine grandchildren; fifteen great-grandchildren; brothers, Bill (Edith) and Charlie (Edie) Roessing; sisters, Betty Aksamit, Pat Sheldon, and Corine Willoughby; and extended family including nieces, nephews, and cousins. He was preceded in death by his parents, wife, and brothers, Gene "Frog" and Rusty Roessing.
Graveside services will be held 10:00 a.m., Thursday, July 22, 2021 at Riverview Memorial Garden Cemetery in Worland, Wyoming with Pastor Timothy Trippel officiating.