Hello!
Did you know that football season is here? Both high schools are starting their practice seasons and their first games are September 3. The NFL Season starts September 9! I can't wait to start watching the local games. No matter if you root for the NC Mustangs or the KW Trojans, I hope to see you at some of the home games. Woot woot! Lets hear it for those high school athletes. 

Check out what the Breeze blew in today: see all the photos of the NCHS Mustangs hard at work, read all about the storytelling and magic show at the Lyric, and check out the plans to rebuild Commissary Mall.

Casper should be seeing a high of 90°F today with plenty of lovely sunshine. That Breeze is coming from the SW at 10 to 20 mph.
Are you on our daily newsletter mailing list? Subscribe HERE for FREE!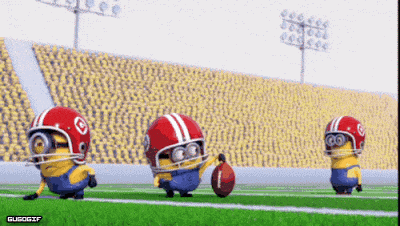 Daily Update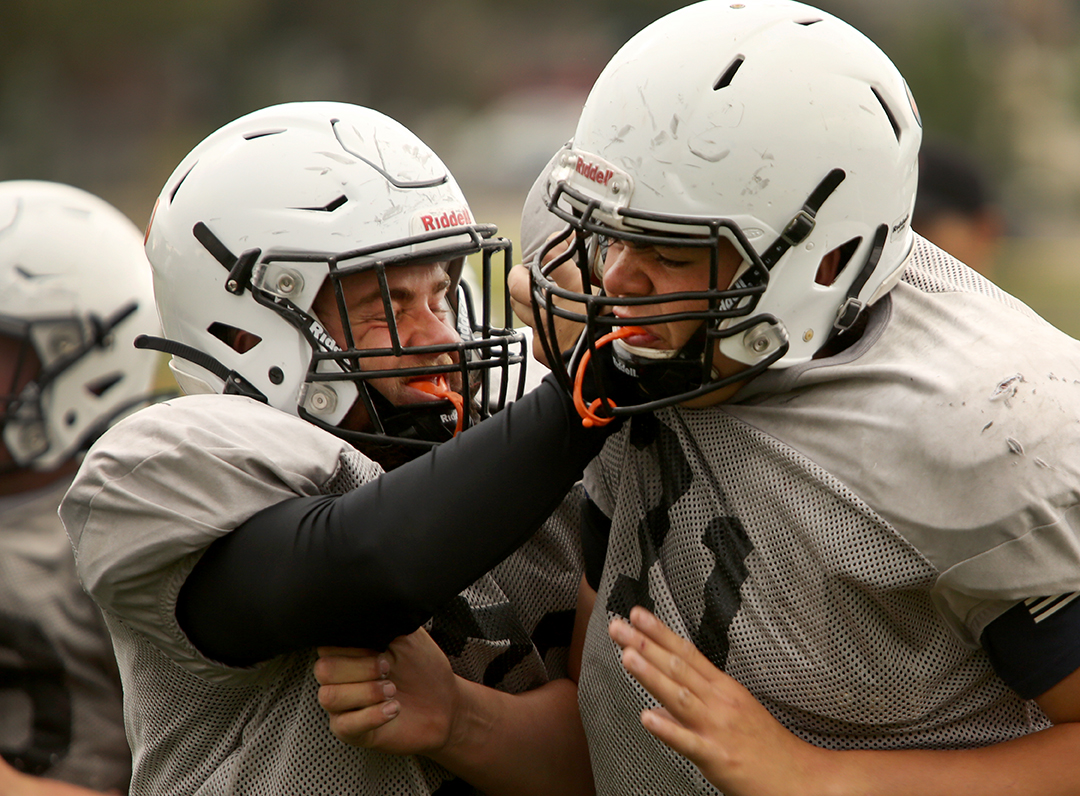 Natrona Country High School Mustangs practice time!
As well all know, the school year begins next week for the children of Casper. While it might be kind of sad to say goodbye to summer, it is time to say hello to some of the other things that we love about fall — the main thing being the start of the football season! The high schoolers are already starting to practice for their season. The NCHS Mustangs are hard at work as their first game of the season is September 3!
See the photos HERE!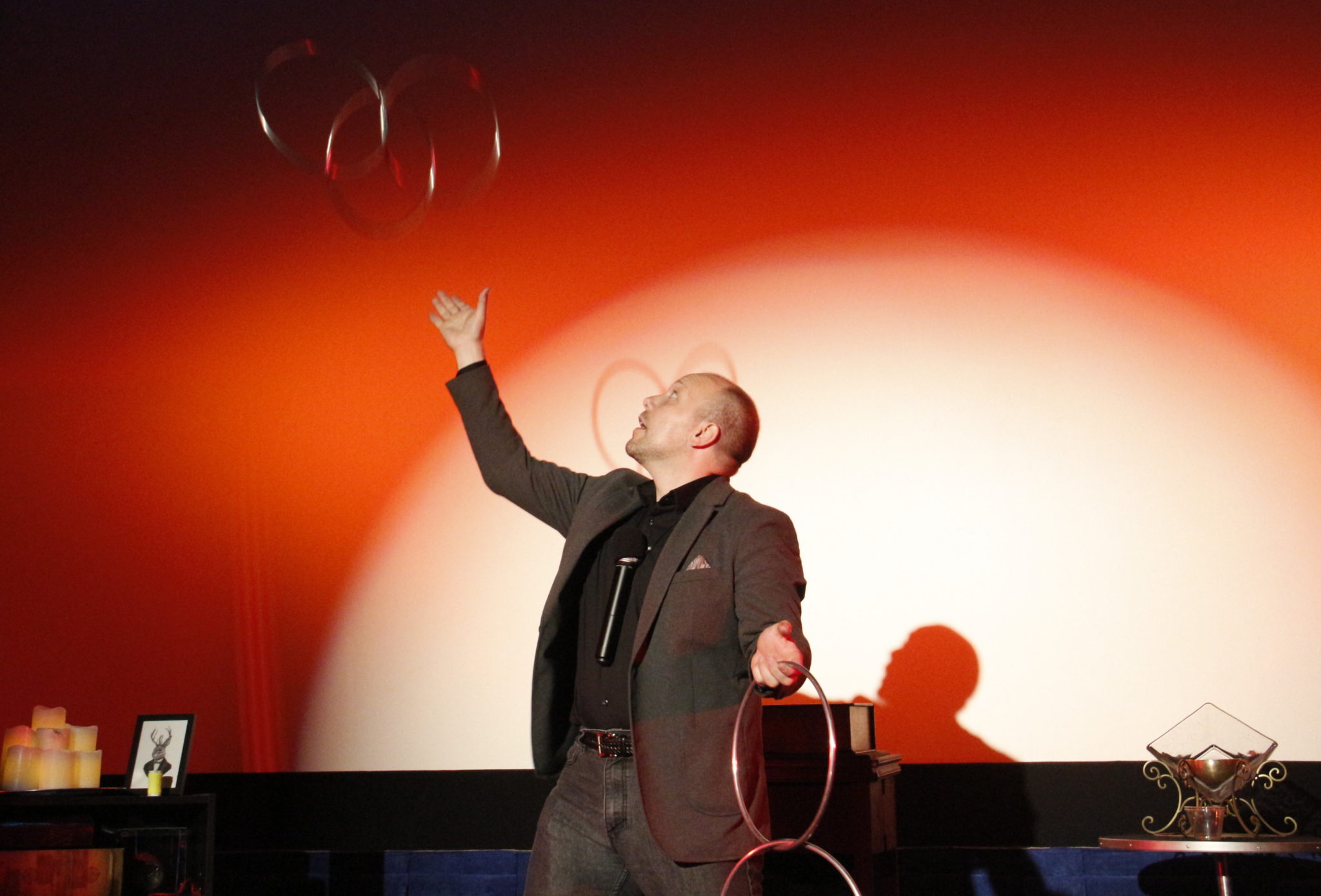 Storytelling and magic
Are you missing a little magic in your life? Bryon Grey has the show for you! 'The Magic Bookcase" is performing Saturdays at The Lyric in downtown Casper! Grey combines illusions and storytelling in a 45-minute show, which he said changes slightly with each performance. You can see him every Saturday until September 25! You won't want to miss this show and all of its fun magic!
See the details HERE!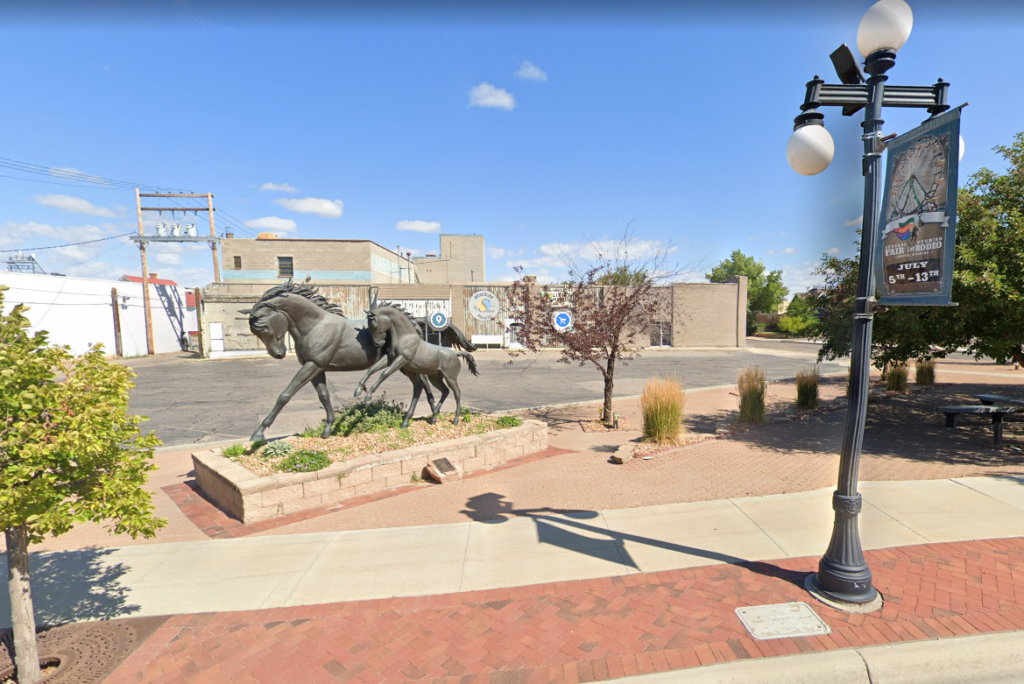 Building a new Commissary Mall!
"307 Horse Racing" is planning a project to demolish the existing Commissary Mall in Casper. The old building is definitely in need of an upgrade! They plan to construct a new building that would hold a liquor store, a bar, and an off-track horse race gaming machine room. It sure will be nice to see more and more of Casper fixed up!
Read more about this HERE!
Breezy Job Listings
Campus Services I
Casper College is looking for a full-time Campus Services I who performs general functions related to moving and setting up furniture, equipment and supplies for all campus area/events, and performs these in compliance with all Casper College and Physical Plant policies and procedures.
Theatre and Dance Department Specialist
Casper College is looking for a full-time Theatre and Dance Department Specialist who will ensure smooth day-to-day operation of all office functions within the department including but not limited to box office sales and coordination, public relations duties, scheduling, and clerical duties.
Emergency Medical Services Education Program Director
Casper College is looking for a part-time Emergency Medical Services Education Program Director whose basic responsibilities are to facilitate learning experiences in specific task training labs and in simulation settings.
Professional Castellow Adult Learning Center (CALC) Instructor
Casper College is looking for a full-time Professional Castellow Adult Learning Center (CALC) Instructor who teaches classes for adult students using appropriate teaching methods, prepares teaching materials, accesses student progress, schedules standardized tests and reports scores, maintains accurate records, conducts new student orientation, attends training and meetings, obtains and retains certifications, and conducts outreach.
Preschool Teacher Assistant
Casper College is looking for a part-time Preschool Teacher Assistant for the Early Childhood Learning Center who will assist the teacher during day-to-day functions. This position will cover in the event of an absence from the teacher, work-study, kitchen assistant, or student teacher.
Automotive Technician
Midas Automotive Center is looking for full-time Automotive technician who has five years of experience with all facets of auto repair.
Check out MORE job listings (and find out how you can have your job openings posted) on Oil City's job board here!
What to do in the Oil City? Community Calendar
See the latest Breezy events happening this week in our personally curated community calendar! This week, we've got WCDA Summer Markets at David Street Station, the Back to School Carnival, Wyoming Symphony Orchestra's 4th Annual Pops in the Park concert, Randy Burghardt live at the Beacon Club, and the Wing Ding. Check out all of those events HERE!
Make sure you click HERE to subscribe and get this bright and breezy newsletter sent right to your inbox!
It's football season!
Wishing you the best from your Breezy Gals,
Kelly and Tayler