Hello,
Do you have a creative side? I think that one of the biggest things that Casper (and Wyoming in general) offers is the chance to make a name for yourself! If you have a passion, I would encourage you to pursue it. You can become a famous filmmaker at just 17 years old, be a famous writer, or pursue art. If none of that suits you, you can also become famous for running in one of Casper's many races. Seize the day, no matter what your dream is!

Check out what the Breeze blew in from the weekend: read all about the the local filmmaker who won Audience Choice awards this weekend, hear Craig Johnson's personal thoughts on his new book and book signing events, and check out how the Nightcrawler Race went down on Casper Mountain!

Casper should be seeing a high of 89°F today with sunny to party cloudy skies. That Breeze is coming from the W at 10 to 20 mph. 
Are you on our daily newsletter mailing list? Subscribe HERE for FREE!
The Weekend Gust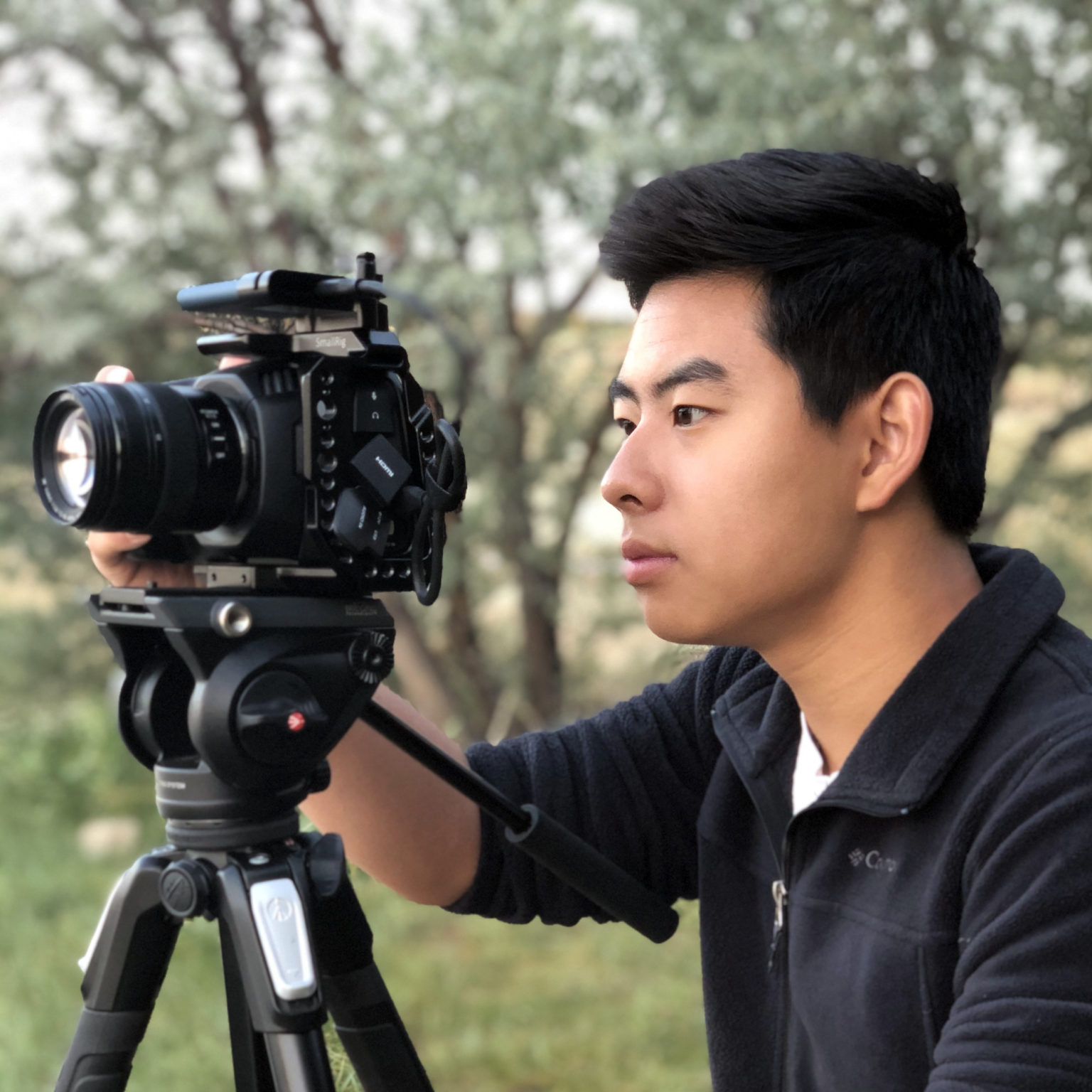 Local KW filmmaker wins two Audience Choice awards
Woot Woot! Let's hear it for young artists! Jiayang Liu, a 17-year-old from Kelly Walsh High School, won two audience choice awards at the 307 Film Festival. Both of his films — The Reunion and Blue Dusk — were shown on the big screen and were fan favorites! 
See the full story HERE!
Wyoming's famous author has a new book and is coming to Casper
Have you ever wanted to meet someone famous? "Longmire" author Craig Johnson is coming to Casper! Longmire Days are this week and his new book is released next month. In October he will be visiting Casper, where you can meet him and get a signed copy of his newest book!
Read the full list of details HERE!
Night running on a mountain?
Are you crazy enough to have competed in this event that had people running in the dark? Over 50 people participated, from near and far. Woot Woot! Congratulations to those who ran on Casper Mountain!
Read all the details HERE!
Breezy Job Listings
All God's Children by Grace Preschool and Childcare
All God's Children by Grace is looking for a full- or part-time preschool and childcare teacher who is patient and has a love of children! No education or experience necessary! There will be training provided by us, and a background check is required.
Automotive Technician
Midas Automotive Center is looking for full-time Automotive technician who has five years of experience with all facets of auto repair.
Community Reporter – Basin Reboot/Oil City News
Hey, looks like our very own Oil City is looking for a Community Reporter to work on the Basin Reboot! This position will work in the Cody-based news platform creating content five days a week, proactively working to increase visibility and engagement with community-related news and MORE!
Check out MORE job listings (and find out how you can have your job openings posted) on Oil City's job board here!
What to do in the Oil City? Community Calendar
See the latest Breezy events happening this week in our personally curated community calendar! This week, we've got a teen book club, a special movie screening, the Casper Art Walk, a Charlie Brown play, Harry Potter quiz/trivia, and Fiesta Wyo! Check out those events HERE!
Make sure you click HERE to subscribe and get this bright and breezy newsletter sent right to your inbox!
Seize the Day!
Wishing you the best from your Breezy Gals,
Kelly and Tayler