Hey there,
Today is the last day of summer! I can't believe that it has gone by so fast! Casper has seen some really amazing things happen that will shape it for years to come. To reminisce a little, here are some events that happened this year: Casper got a new bouldering park, a new Casper mural was painted, and there were lots of concerts, movies, and shows at David Street Station. Last but definitely not least, the I-25 bridge is in the process of being rebuilt! Let's celebrate as summer comes to and end and hope that this fall has just as many fun events. 

Check out what the Breeze blew in from the weekend: read all about the celebration of the new mural at Casper's last Art Walk of the season, read about how Casper's art community has supported another artist as she enters fame, and check out the moon view session that the Casper Planetarium is putting on. 

Casper should be seeing a high of 93°F today with sunny skies. There is an air quality alert out for today because it will be very smoky. That Breeze is coming from the SW at 10 to 20 mph. 
Are you on our daily newsletter mailing list? Subscribe HERE for FREE!
Daily Update
The new mural downtown will be the main attraction
Woot woot! Time to celebrate Casper's newest mural! The mural on the outside of the new Science Zone building will be a main attraction at Casper's last Art Walk. There will be time-lapsed footage to show how it was done, and I'Scream 4 Ice Cream will be on site. 
See the full story HERE!
Casper is a community of artists
Karen Henneck recently released her new children's book God Gave Me Everything I Need To Be Me. She is an artist and a writer, and says that her success is in part because of how great the community of Casper has been. 
Get the details HERE!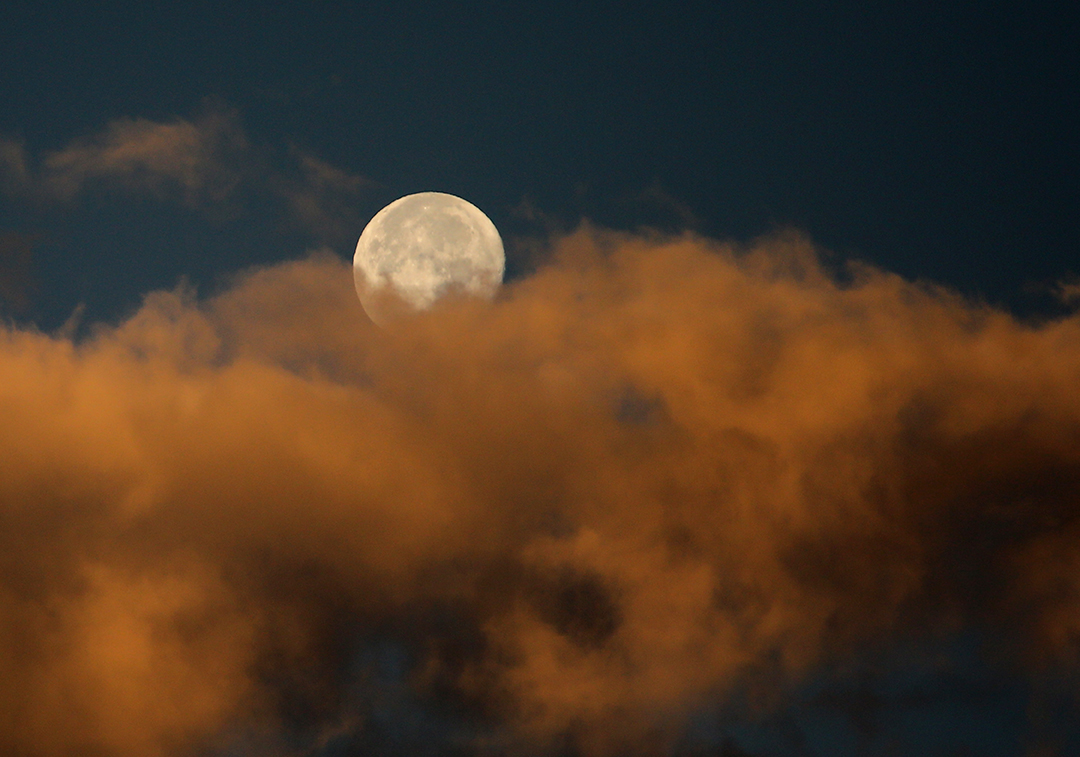 Moon Sighting!
The Casper Planetarium will be hosting a free "Wyoming Observe the Moon Night" on September 11 from 6:30 p.m. to 9:30 p.m. There will be telescopes and all kinds of fun things to get people excited about science and astronomy.
Get those details HERE!
Tayler's Featured Community Event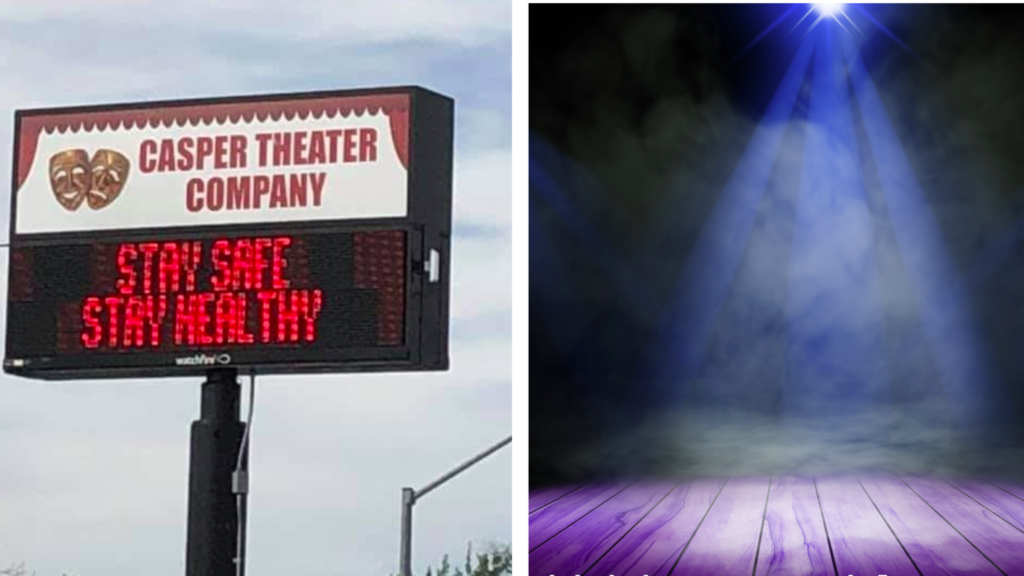 The Curse of the Hopeless Diamond
The new six-person play that Casper Theater Company is putting on is called The Curse of the Hopeless Diamond! Auditions will be Saturday, September 11, at 4:00 p.m. at the theater located at 735 CY Ave. The one-act play will be a dinner at the theater event and will rely heavily on audience participation. Nanette Neal will direct and performance dates are November 11-12 at the newly remodeled ski lodge at Hogadon.
Synopsis?
Want to know what this play is about? Here is a short sneak peek…
Reginald Potter has his hands full. For one thing, his young wife, Daphne, wants to revive her Vegas career bankrolled by Reggie's money. Unfortunately, he doesn't have money — just the famous, fabulous, and very cursed Potter Diamond. How will the curse affect them?
Why should you audition?
This local theater company will give you some awesome opportunities. The venue is also a unique setting. Dinner will be included for those in the cast. If the audition time is not suitable for your schedule, please call them at 267-7243 for an alternate time. I hope to see you there!
Breezy Job Listings
All God's Children by Grace Preschool and Childcare
All God's Children by Grace is looking for a full- or part-time preschool and childcare teacher who is patient and has a love of children! No education or experience necessary! There will be training provided by us, and a background check is required.
Automotive Technician
Midas Automotive Center is looking for full-time Automotive technician who has five years of experience with all facets of auto repair.
Community Reporter – Basin Reboot/Oil City News
Hey, looks like our very own Oil City is looking for a Community Reporter to work on the Basin Reboot! This position will work in the Cody-based news platform creating content five days a week, proactively working to increase visibility and engagement with community-related news and MORE!
Check out MORE job listings (and find out how you can have your job openings posted) on Oil City's job board here!
What to do in the Oil City? Community Calendar
See the latest Breezy events happening this week in our personally curated community calendar! This week, we've got a teen book club, a special movie screening, the Casper Art Walk, a Charlie Brown play, Harry Potter quiz/trivia, and Fiesta Wyo! Check out those events HERE!
Make sure you click HERE to subscribe and get this bright and breezy newsletter sent right to your inbox!
Have great time celebrating the last day of summer!
Wishing you the best from your Breezy Gals,
Kelly and Tayler