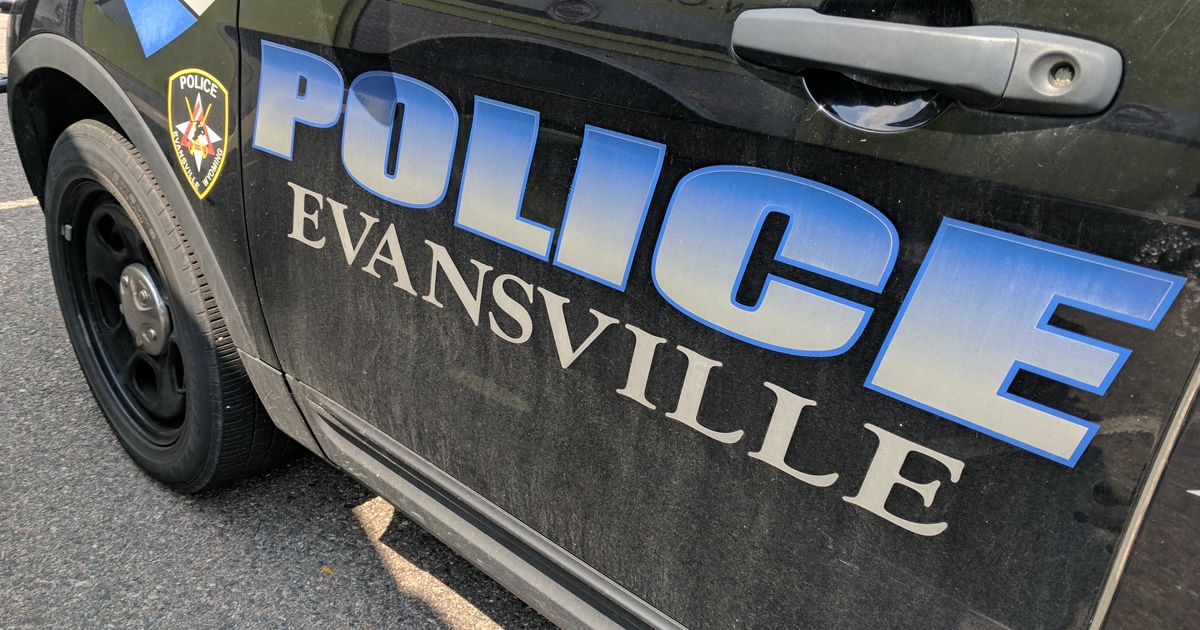 The Evansville Police Department has announced that a stop made as part of an "undercover operation" is linked to multiple cases of theft in the community.
A statement made on social media Wednesday by the Evansville PD said that multiple trailers had been broken into at an Evansville hotel "over the last few days."
The details of the undercover operation were not disclosed in the statement. However, Evansville PD says that a traffic stop was made at approximately 2:30 a.m. Wednesday morning for a vehicle matching suspect descriptions.
Article continues below...
"The suspects [had] a registration issue on the vehicle. During the stop, multiple bags/boxes containing tools matching stolen items were located, along with controlled substances," the Evansville Police statement said.
Officers also report conducting a related search warrant for a private home on 5th Street in Mills early Wednesday morning.
"More stolen items were located along with controlled substances," police say. "Many thousands of dollars of people's things were recovered for cases in three jurisdictions."
It is reported that the recovered items have been linked to at least five cases at this time.
Two people were taken to the Natrona County Detention Center and recommended on multiple charges. The suspect's identities and the nature of the charges were not disclosed.