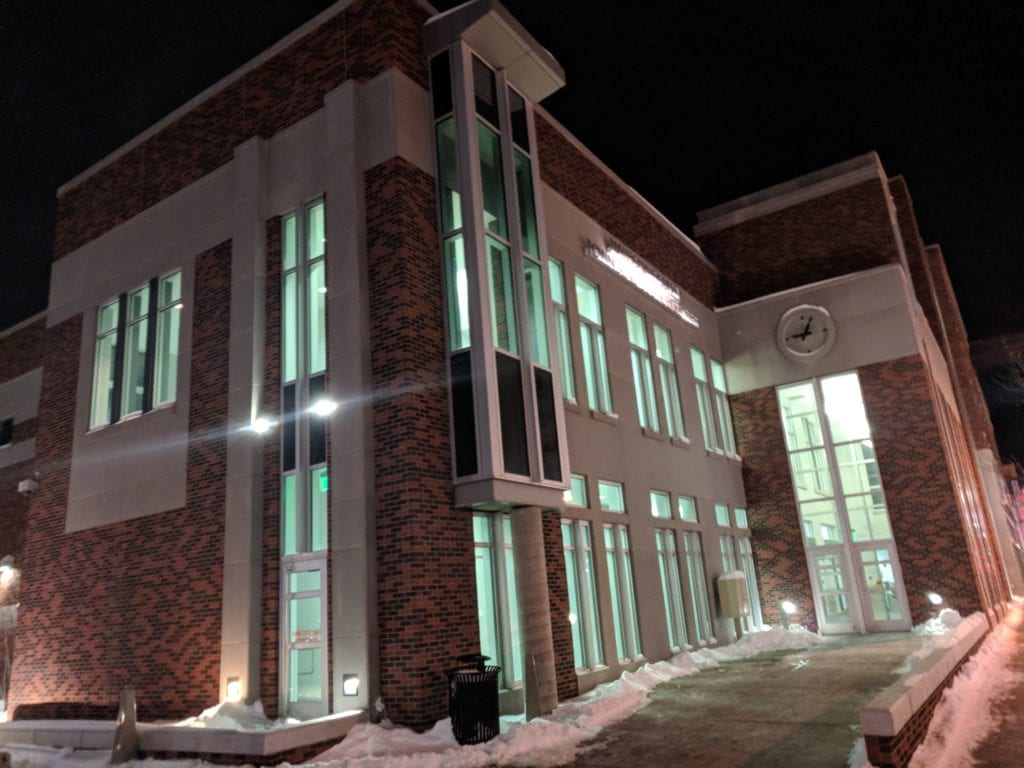 CASPER, Wyo. — A woman accused of providing drugs to a juvenile victim and then sexually assaulting them will have her case bound over to Natrona County District Court.
According to District Court Documents filed on September 1, Susan L. Tucker, 52, has had felony charges of Possession of a Controlled Substance With Intent to Deliver and Sexual Abuse of a Minor in the Third Degree sent to District Court. She is awaiting an arraignment at a future date.
All of those cited or arrested are presumed innocent until convicted in a court of law. Charges are subject to change following official filings from the Natrona County District Attorney's Office.
Article continues below...
An affidavit in the case says that the suspect was alleged to have been drinking alcohol at an Edgerton apartment on July 27, 2021 with multiple juveniles. During the incident it was reported that the juveniles requested a methamphetamine pipe and the suspect left the home for the boys to retrieve a pipe from another private home.
After returning to the Edgerton apartment, it is said that the suspect made comments about being lonely and having a desire to have sex with the juveniles present. The suspect is accused of partially disrobing at one point, exposing her breasts to the juveniles.
The suspect reportedly sat on one of the juvenile's laps before leading the juvenile into a nearby bedroom. She is alleged to have disrobed completely and performed oral sex on the juvenile for approximately five seconds, before other people entered the room and the juveniles left the apartment immediately thereafter.
Reports filed by the Natrona County Sheriff's Office says that they were contacted about the incident after the victim in the case reported the incident to an adult. During a subsequent interview with Tucker, she reportedly denied performing oral sex on the juvenile.
According to an an NCSO affidavit, the suspect did tell Sheriff's Office investigators that she had partially disrobed and gave "a lap dance" to one of the juveniles. She also admitted to making comments about having sex with the juveniles due to "being lonely." In addition, she told investigators that she had given a pipe to the juveniles to smoke methamphetamine residue out of.
Reports go on to say that Tucker acknowledged that she knew the juveniles were underage.
Tucker was officially charged during a Natrona County Circuit Court hearing on Aug. 16, 2021.