Hey there,
Time to get down to business! Today is the first day of school for all the youngsters out there. That means they'll start carrying books, doing homework and, worst of all, doing the dreaded MATH! Here's to hoping that this year they will keep it simple!

Check out what the Breeze blew in today: read all about little Frosty who lives on Jeffree Star's upcoming yak ranch, read about how to navigate the Casper Art Walk, and check out the "Peanuts"-themed Escape Room. 

Casper should be seeing a high of 73°F today with showers early in the day that could turn to isolated thunderstorms. That Breeze is coming from the SSW at 10 to 20 mph. 
Are you on our daily newsletter mailing list? Subscribe HERE for FREE!
Daily Update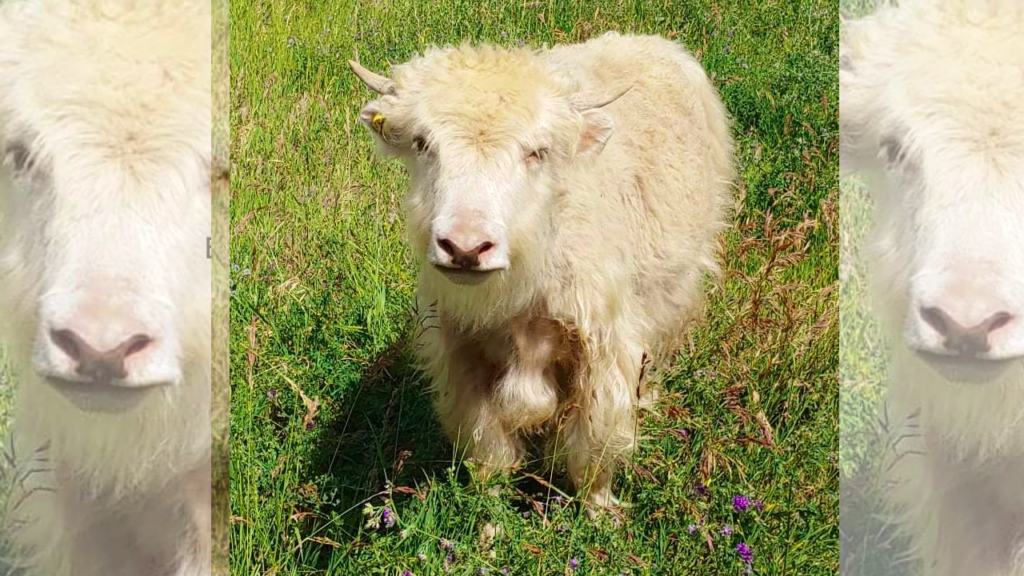 Frosty at the Star Yak Ranch
Woot woot! Time to celebrate little Frosty at the Jeffree Star's yak ranch! The famous makeup artist is also popping up all around town and supporting Casper. His new line of eyeshadow even incorporates all things Casper-related.
Get the story HERE!
Want a guide to the Art Walk?
The September Art Walk will be the last of the season. It is going to be one of the biggest yet, but how do you know which places to go to? What are the must-see locations? Well, this story has all the highlights so you can pick what is most important!
See the guide HERE!
"Peanuts" Escape Room!
Escape rooms are a fun way to spend the afternoon. If you've never tried one before, an escape room is an immersive puzzle that you have to try and figure out how to escape from. The cool thing about this one is the Charlie Brown theme. Stage III is hosting this escape room until September 18. Can you beat the fastest time of 45 minutes and 45 seconds? 
Get the details HERE!
Breezy Job Listings
New! – Journeyman Electrician and a Journeyman Foreman
American Southwest Electric is looking for a full-time Journeyman Electrician and a Journeyman Foreman for a new construction project located in Casper, Wyoming. Be a part of the making of something in our beautiful Oil City!
NEW! – Nurse
Pediatric office, RN or LPN, is looking for a full-time Nurse. The position will not make you work weekends, holidays, or nights. It also offers a 401K plan as a part of the benefits.
All God's Children by Grace Preschool and Childcare
All God's Children by Grace is looking for a full- or part-time preschool and childcare teacher who is patient and has a love of children! No education or experience necessary! There will be training provided by us, and a background check is required.
Automotive Technician
Midas Automotive Center is looking for full-time Automotive technician who has five years of experience with all facets of auto repair.
Community Reporter – Basin Reboot/Oil City News
Hey, looks like our very own Oil City is looking for a Community Reporter to work on the Basin Reboot! This position will work in the Cody-based news platform creating content five days a week, proactively working to increase visibility and engagement with community-related news and MORE!
Check out MORE job listings (and find out how you can have your job openings posted) on Oil City's job board here!
What to do in the Oil City? Community Calendar
See the latest Breezy events happening this week in our personally curated community calendar! This week, we've got a special movie screening, the Casper Art Walk, a Charlie Brown play, Harry Potter quiz/trivia, and Fiesta Wyo! Check out those events HERE!
Make sure you click HERE to subscribe and get this bright and breezy newsletter sent right to your inbox!
Don't let math discourage you!
Wishing you the best from your Breezy Gals,
Kelly and Tayler