Good Morning,
Today is all about house plants! I love cacti, Venus flytraps, and other succulents. These plants can really brighten up your home. The trick is keeping them alive (which I am not very good at). Sometimes it can be a prickly matter! But, hopefully you are better than me, and if not, the article in today's Breeze can help you out!

Check out what the Breeze blew in today: read all about the new WYO Plant Bar, get all the details on the story with a journalist and his great-great-granddaughter, and check out the upcoming T-Bird Trek. 

Casper should be seeing a high of 80°F today with thunderstorms likely this morning. Then a chance of scattered thunderstorms this afternoon. That Breeze is coming from the WSW at 10 to 20 mph. 
Are you on our daily newsletter mailing list? Subscribe HERE for FREE!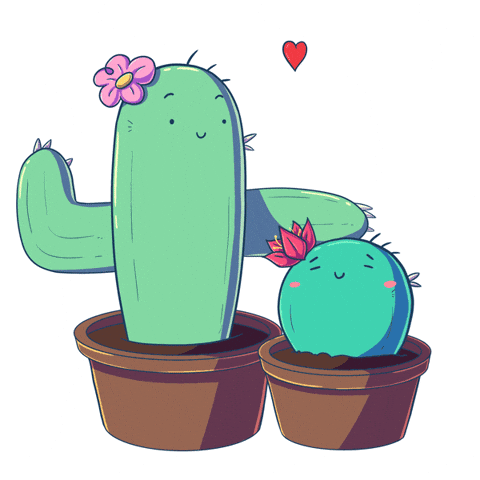 Daily Update
The WYO Plant Bar
Are you looking for some unique house plants? The WYO Plant Bar allows you to add a little bit of art into your gardening experience. This is a cool little business that I am sure to be visiting! Inside, they also have tips for keeping your garden alive!
See the story HERE!
There is a story behind everything
Park Ranger Kylie J. McCormick will be revealing the story behind the journal of Alfred J. Adams. She is the great-great-granddaughter of the journalist and is excited to tell the family story this weekend at the National Historic Trails Interpretive Center.
See the story HERE!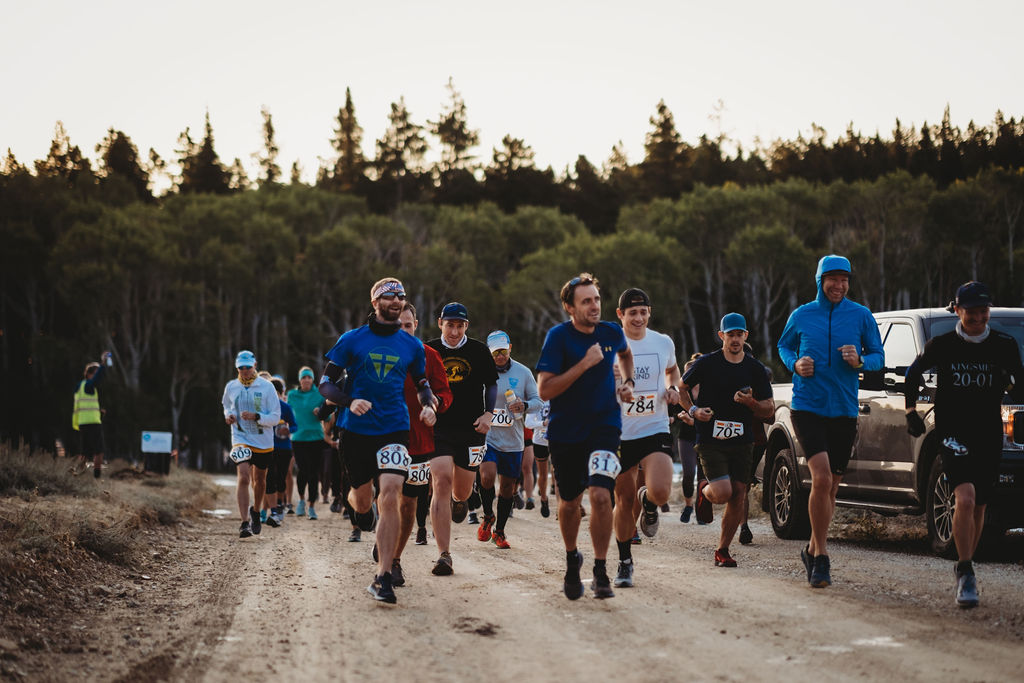 Run! Run! Run!
The T-Bird Trek is happening next weekend! Don't miss your chance to run or walk the 5K, 10K, and a half-marathon! Woot woot! Let's hear it for physical fitness!
See the detail HERE!
Breezy Job Listings
Journeyman Electrician and a Journeyman Foreman
American Southwest Electric is looking for a full-time Journeyman Electrician and a Journeyman Foreman for a new construction project located in Casper, Wyoming. Be a part of the making of something in our beautiful Oil City!
Nurse
Pediatric office, RN or LPN, is looking for a full-time Nurse. The position will not make you work weekends, holidays, or nights. It also offers a 401K plan as a part of the benefits.
Automotive Technician
Midas Automotive Center is looking for full-time Automotive technician who has five years of experience with all facets of auto repair.
Community Reporter – Basin Reboot/Oil City News
Hey, looks like our very own Oil City is looking for a Community Reporter to work on the Basin Reboot! This position will work in the Cody-based news platform creating content five days a week, proactively working to increase visibility and engagement with community-related news and MORE!
Check out MORE job listings (and find out how you can have your job openings posted) on Oil City's job board here!
What to do in the Oil City? Community Calendar
See the latest Breezy events happening this week in our personally curated community calendar! This week, we've got Harry Potter quiz/trivia, and Fiesta Wyo! Check out those events HERE!
Make sure you click HERE to subscribe and get this bright and breezy newsletter sent right to your inbox!
Cacti are so cute!
Wishing you the best from your Breezy Gals,
Kelly and Tayler